Design is Professional | ico-D at ECU
This event is in the past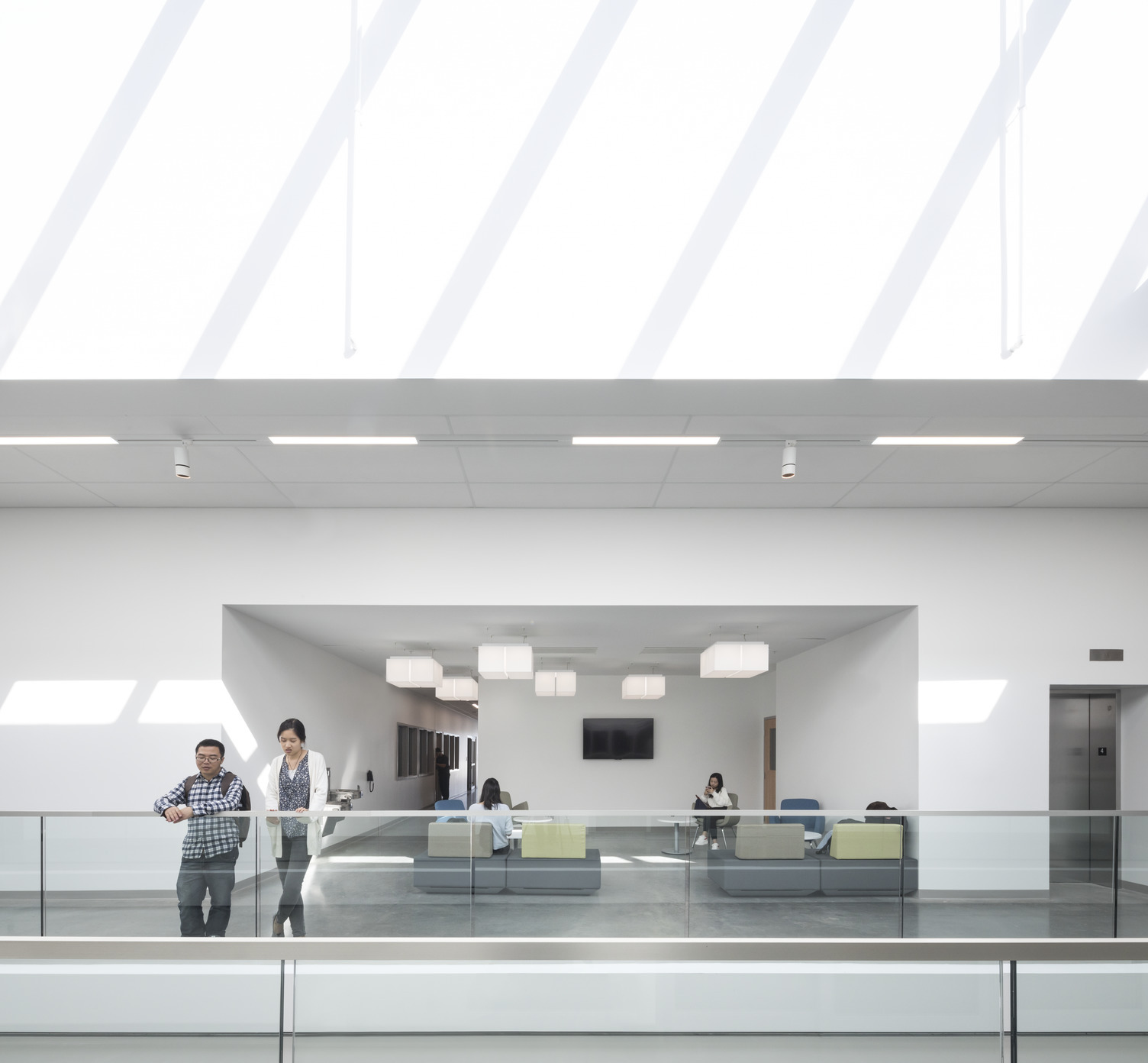 The International Council of Design presents a morning of discussions with members of the international design community.

Location
On Campus
Motion Studio (IMS), Level 1, Room D1400 at Emily Carr University of Art + Design
520 E 1st Ave, Vancouver, BC, V5T 0H2 See on Map
There is more to being a designer than the designing. All those valuable design skills you are learning will form the basis of your practice but there are another set of complimentary skills that will underpin your professional conduct. Designers are not simply technicians who apply their skills without reflection to the greater context they work in. Designers work for clients but they do not represent the interest of the clients exclusively, they have obligations to the end-user and to society at large. We are bound to ethical standards of practice.
This morning session will explore issues from diversity in design, to the impact of globalization on practice, a discussion on speculative practice ('spec work'), some perspectives from China and a first-hand perspective from a Lithuanian design practice. These presentations will be followed by a Panel discussion, where we will be joined by Dean of the Ian Gillespie Faculty of Design and Dynamic Media, Celeste Martin, and a question period.
Join us for a lively discussion on the state of the design profession today!

PRESENTATIONS
Say 'No' to Spec
Rebecca Blake
Work on spec is largely considered to be an unethical business model by designers and design associations. Taken on a grand scale, as in crowd-sourcing and design contest websites, work on spec devalues design and reduces it to a commodity. Unfortunately, work on spec has also become acceptable, as evinced by crowd-sourcing contests conducted by government entities (such as for the Canada 150 logo), as well as design schools themselves. However, designers can educated their clients and larger business community on what they lose by utilizing work on spec models to acquire low-cost designs.

Globalization's impact on design practice
David Grossman
Through his work with the International Council of Design, Past President David Grossman shares some of his experiences. Having visited designer communities around the world, including emerging economies and developed countries dealing with stagnant economies, he shares his reflections on what it means to be professional in various contexts. To whom are designers responsible? What are the red lines that designers cannot cross? What is the relationship between designer—producer—and consumer? David will share new personal definitions of 'design' and what it means to be a designer. And I would like to hear from you how you see your futures as designers.

China matters
Chao Zhao
Professor Zhao shares his unique experience as Dean of the Industrial Design School at the 'Harvard' of China, Tsinghua University. If you are not yet aware of the enormous impact that China will make on the global design industry in the coming years, this is a great primer on the inner workings of Chinese design education and the expectations of the world's largest internal market.

Are you ready to deliver?
Jonas Liugaila
The promise of 'Design' in the market is high and still growing. A view of how practising designers are dealing with it from the practitioner's perspective. What knowledge and competences are designers expected to have? Where does your responsibility as a designer starts and end? What foundation do you need to have or create for yourself to deliver relevant design solutions? Whose interests do you need to take into account while designing?

Plurality of Voices: Women in Design
Daniela Piscitelli
The Italian association of visual communication design, the Associazione Italiana design della comunicazione visiva, launched an initiative in 2013 to promote women designers through an award, the Aiap Women in Design Award (AWDA). In their elaboration of the programme, they asked themselves some of the larger questions around the issue: Is work—a vestige of the male-dominated past centuries—turning to a more feminine model? Can we can speak of the 'feminization of work'? And if so, how much does this have repercussions in the world of design? Can women in design have a different perspective on issues related to design? What is the role of women designers in improving our contemporary living spaces? Can a gender award become a tool for conveying inclusive cultures?


PANEL DISCUSSION
The Presentations will be followed by a Panel Discussion with Celeste Martin (Dean of the Ian Gillespie Faculty of Design and Dynamic Media) and an open question period where you can direct your questions to the Presenters.