Take Part in Exquisite Corpse | A Collective Drawing Collaboration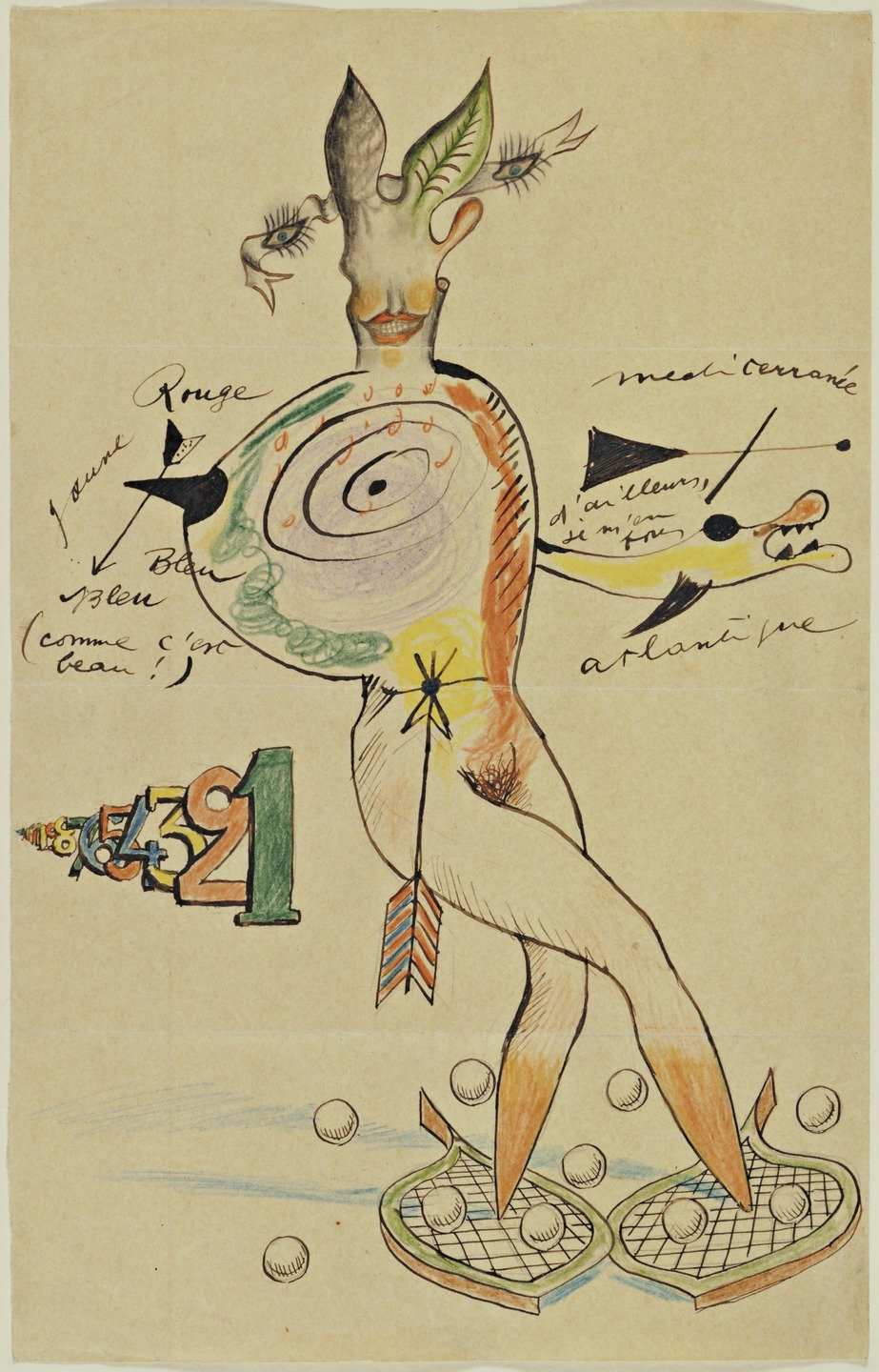 Monday, Sep 18, 2017 - 12:00 PM - Tuesday, Oct 10, 2017 - 5:00 PM
Michael O'Brian Exhibition Commons
Please join us beginning at 12pm on Monday, September 18 through Friday, September 22nd in a collective game of Exquisite Corpse to celebrate our arrival at the new campus.
The Exquisite Corpse, or the Cadavre Exquis, is a collective, chance-based drawing game that was played by the Surrealists. Evolving out of a traditional parlour game, the Exquisite Corpse calls on each participant to draw part of a figurative image on a sheet of paper, fold the paper to conceal the image, and pass it on to the next player for their contribution.
Paper and an assortment of drawing utensils will be provided. The collective drawing will happen from Monday to Friday. The exhibition will be on display through October 10 and will mark the inaugural show in the Michael O'Brian Exhibtion Commons.
We hope everyone will participate in the fun and look forward to seeing you there.
For further details, please contact the Libby Leshgold Gallery.