Film Screening + Panel | When The Storm Fades
This event is in the past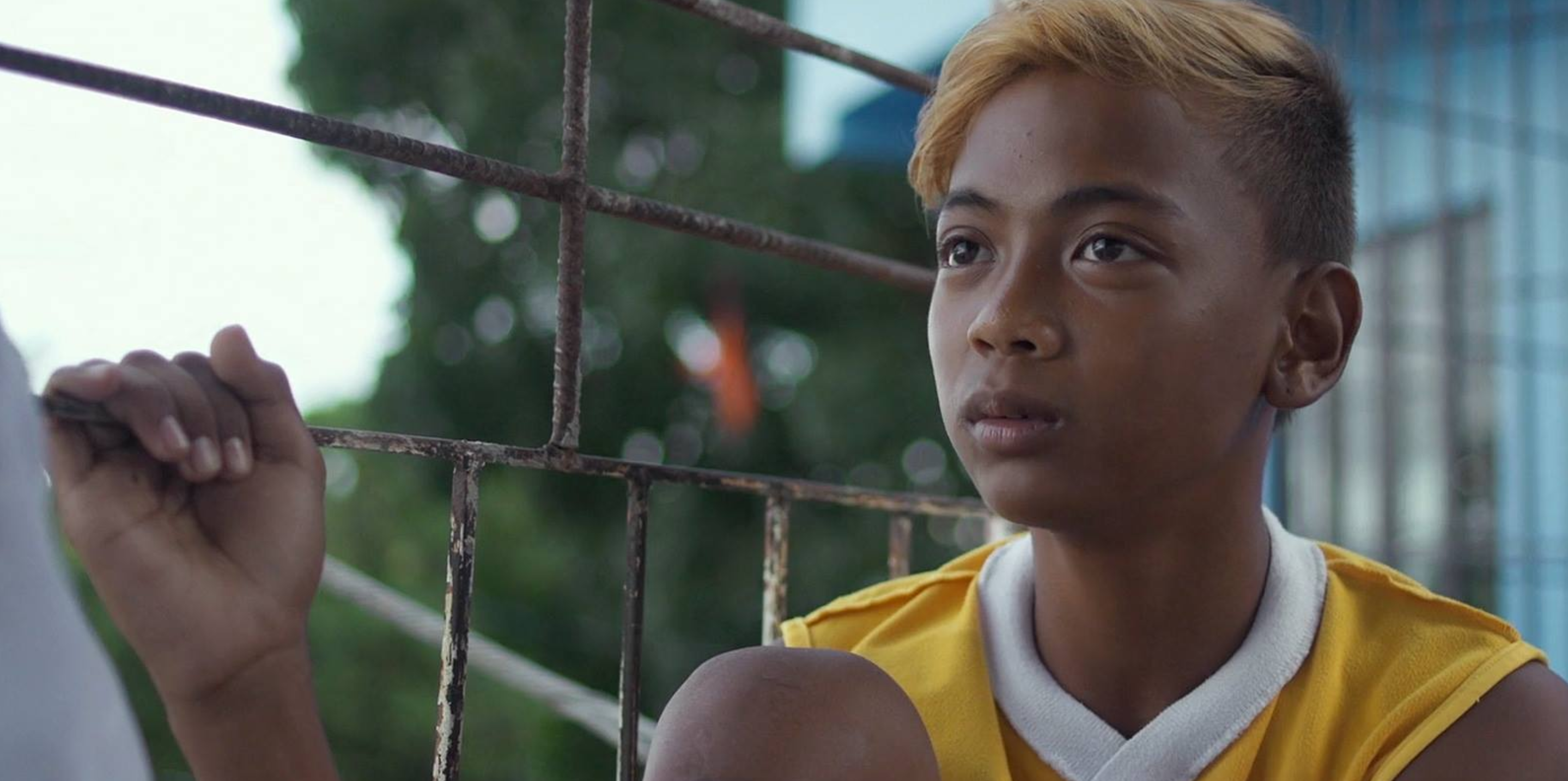 100 Filipino Film Series presents "When The Storm Fades" in partnership with: National Canadian Film Day, REEL CANADA, Emily Carr University of Art + Design and ExplorASIAN 2019 - Vancouver Asian Heritage Month Society (VAHMS).
Reliance Theatre
Join us for a docudramedy depicting the daily struggle by a Filipino family and their neighbours to recover from 2013's devastating Typhoon Haiyan, followed by a panel discussion.
"The quality that lingers longest is the beauty of the place and its people. A dark tree, bedazzled with fireflies, or a strobe of lightning making fractal patterns across the ocean look like scenes from a Terrence Malick film. A true and genuine gem, don't miss this one!"—Dorothy Woodend, Tyee
This event is free and open to everyone, but registration is required! Get your ticket at the link below.
Panelists:
MC: RJ Aquino

Christine Boyle. Christine is a newly elected Councillor with OneCity Vancouver. She is a community organizer, a climate justice activist and an ordained United Church Minister. She previously did national climate justice organizing among diverse faith communities, including at COP21 and at the Vatican. She has a teenager and a preschooler.
Anna Anaka. Anna is a third year student majoring in Film + Screen Arts at Emily Carr.
Harry Killas. Harry is an associate professor at Emily Carr, where he has taught for over a decade. Previous to this, he spent seven years teaching documentary filmmaking and film history at the Vancouver Film School. Harry's award-winning dramatic films have been screened at several international festivals including Bilbao, Toronto, Palm Springs, Clermont-Ferrand, Oberhausen, Torino and Vancouver. His documentaries have been broadcast on the BBC, CBC, Bravo!, NHK, CTV, Knowledge Network, and SCN. He is a graduate of Stanford University and New York University's Tisch School of the Arts.
Gary Lising. Gary is a founding member and co-chair of Pinoy Pride Vancouver, a Filipino LGBTQ social support group founded in 2011. He is from Leyte where many of his family are still affected by the devastation brought on by Typhoon Haiyan.
Sobey Wing. Sobey is the President of Kathara Pilipino Indigenous Arts Collective Society. She is a mother, born in Leyte of Visayan descent, a former co-educator and a permaculture design consultant.