Future Focus: Art Hack Practice
This event is in the past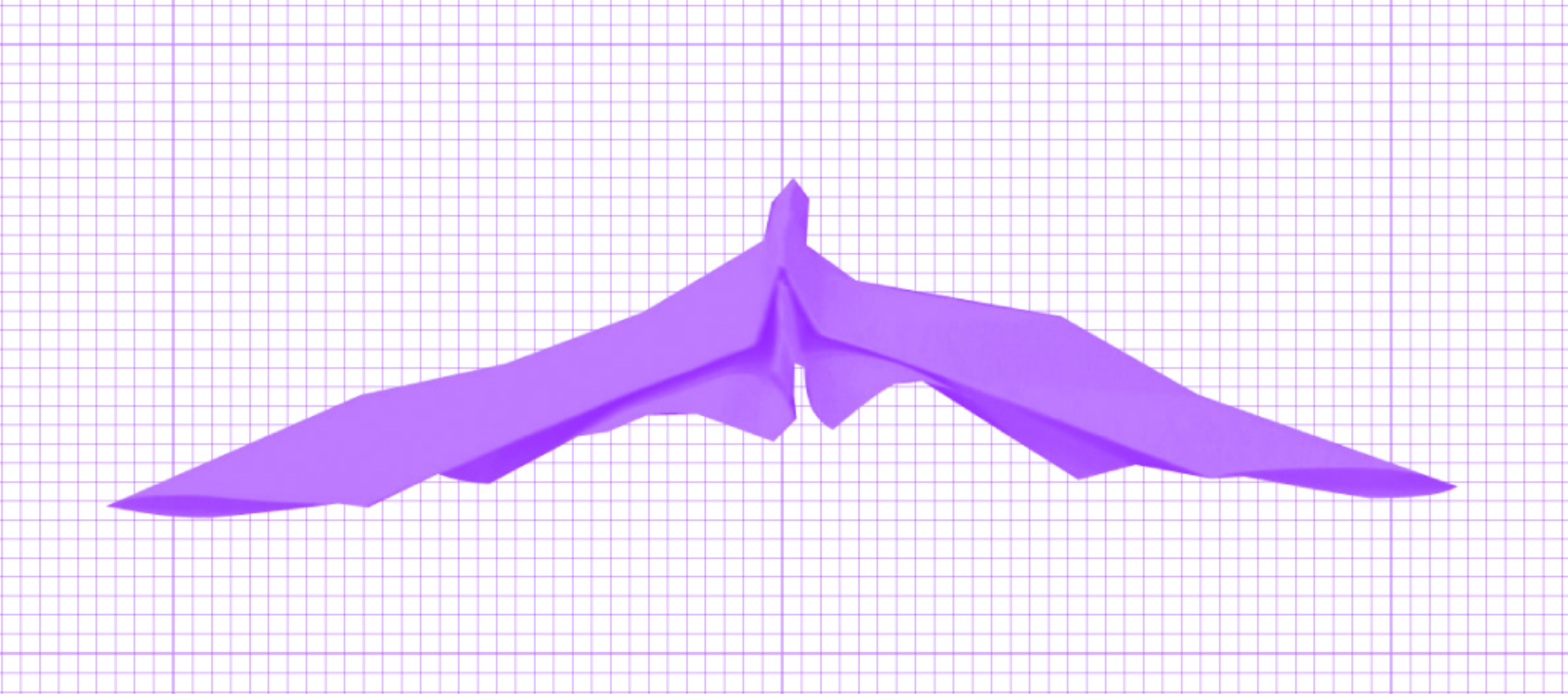 Garnet Hertz will speak as part of the FutureEverything Festival's 'Future Focus;' a new online critical conversation series, from the editors and authors of Art Hack Practice.
Location
Online Attendance
Tickets are free! Registration required to attend.
Garnet Hertz, associate professor in Design & Dynamic Media and Canada Research Chair in Design & Media Arts at Emily Carr, is speaking at the first event in the Future Focus: Art Hack Practice series via Zoom, on Wednesday, May 13, from 8:30am–10:30am.

The webinar explores shifting spaces of production, labour and artistic practice in a precarious world. This first session will consider what we can do given our current limitations and the resources that we have access to now. How might the notion of co-working shift?
The event is part of the FutureEverything Festival (Manchester). Participants include Victoria Bradbury, Suzy O'Hara, Irini Papadimitriou, Hannah Redler, Julie Freeman, Clare Reddington, Mugendi K. M'Rithaa, Tania Aedo, Garnet Hertz and Saki Mafundikwa.

Register here: https://futureeverything.org/event/future-focus-art-hack-practice/