IM4 Indigenous VR Speakers Series
This event is in the past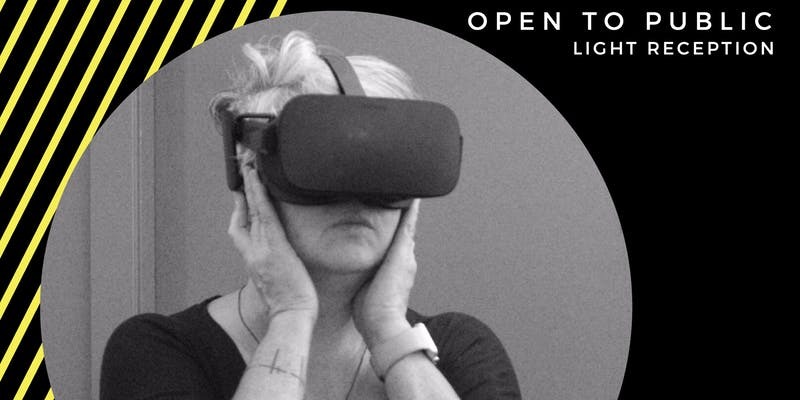 This event will showcase and share how Indigenous media creators are using and embracing VR/360 videos.
Reliance Theatre

Join us for an evening of talks given by amazing Indigenous media creators who are utilizing and embracing these new VR/360 technologies for storytelling, artistic and cultural expression.
The Series Speakers will include talks from the Indigenous 4 Matriarchs: Loretta Todd, Tracey Kim Bonneau, Doreen Manuel, and Cease Wyss. Our other guest speakers will include Lawrence Paul Yuxweluptun, Zoe Hopkins, Casey Koyczan, and Moni Garr. There will be a light reception to follow, provided by Salmon n' Bannock with DJ Young Dene.
Indigenous Matriarch 4 (IM4) Media Lab was brought together by Creative Director Loretta Todd alongside media matriarchs: Cease Wyss, Doreen Manuel, Amethyst First Rider, and Tracey Kim Bonneau. IM4 Media Lab is in partnership with Emily Carr University. IM4 offers workshops for Indigenous artists, storytellers, producers, media creators, and community members to learn about XR, gain technical training, and develop skills to create their own VR/AR and 360 video productions.
This event is free but space is limited — RSVP below!