Made From Scraps x Crafted Vancouver | SPACE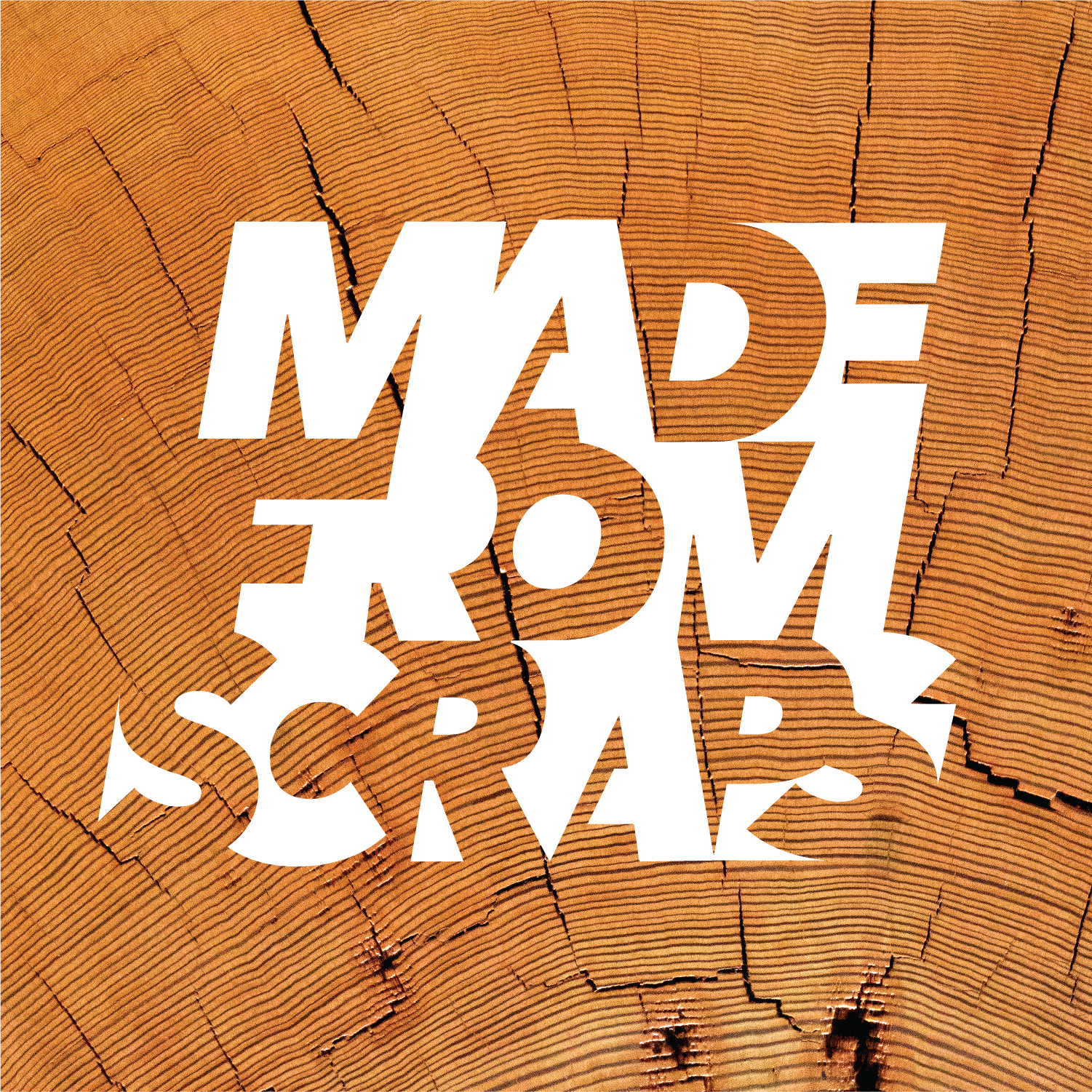 Friday, May 17, 2019 - Thursday, May 30, 2019
Opening Night | May 17, 6-11pm
SPACE| 554 Clark Drive
Exhibition Hours |May 18 + 19, 25 + 26, from 11am-4pm (By donation) Artist Conversations - May 30 - 6:30 – 9:00
This series sparks a new conversation about sustainability, as artists and designers innovate products and applications that provide practical solutions to design and objects of value, sentimentality, beauty, and longevity - all made from scraps.
No matter what industry you're working in, you produce some level of waste as a by-product of production. Currently, the level amongst all industries is fairly high and many efforts are being made to design solutions around this and use more sustainable materials. However, a small group of creative Vancouverites are taking a different approach - One art show at a time.
The Vancouver Art Community and SPACE have come together to create a series of events called Made From Scraps. Each volume focuses on gathering materials from past projects and then giving those materials to Vancouver artists to create new works of art. The first volume of the exhibition, which launched in November, focuses on wood materials and has featured over 40+ artists.
Made From Scraps was established to provide a new context for artist to create within that encourages cross disciplinary collaboration and the development of new skills and techniques. I wanted to see artist step outside their comfort zone, go bigger, while getting to explore and play with new materials.
This will be the last of Volume 1 series- WOOD, which features new and original work by 15 local Vancouver artists. All of the work available for sale at the opening reception and throughout the festival.
Vancouver Art Community is an organization that works with artists, companies and members of the community to create positive cultural impact within our city.
SPACE is a collaborative working environment and exhibition space aimed to provide stable infrastructure for the emerging and networked cultural economy.
If you would like more information, please contact Patrick Christie at 778-998-9950 or by email.
For additional information on Crafted Vancouver please visit their website , or contact Carrie Ross.