MDes Symposium | Dimeji Onafuwa
This event is in the past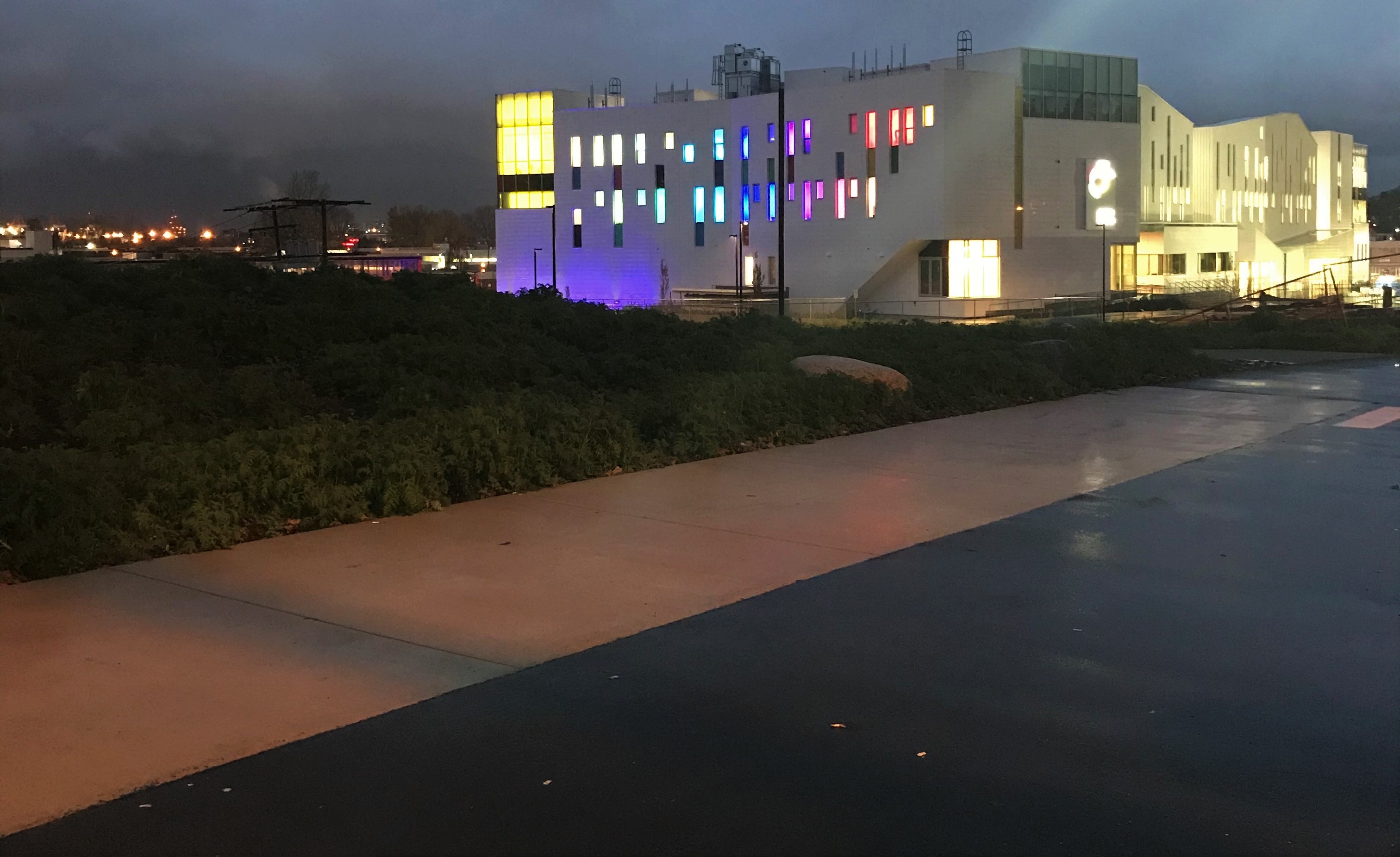 The Jake Kerr Faculty of Graduate Studies is pleased to present Dimeji Onafuwa.
IMS (Integrated Motion Studio, D1400, Level 1)
As part of the MDes Symposium, External Examiner Dimeji Onafuwa will be presenting his talk Design-enabled Recommoning: A Designer's Role in Collective Sense-making.
Reception: 6:00pm
Talk: 6:30pm
Dr. Dimeji Onafuwa is a designer and researcher with almost 20 years of combined experience in transition design, design strategy, service design, social design as well as new approaches to design thinking. He has worked in various capacities in the discipline - from a design studio owner to creative director, to UX consultant. He is currently a senior researcher at Microsoft, working to build better end-to-end experiences for its employees.
Dimeji earned his Ph.D. in Design from Carnegie Mellon University. His research at CMU sought to understand commons-based, pluriversal approaches to user experience on platforms. He has worked with various collectives to gain perspectives and provide technologies that help them better intervene in social dilemmas. Before his Ph.D., Dimeji earned an MBA in management from UNC Charlotte.
As a founding member of Common Cause Collective, Dimeji works to leverage design for social innovation to benefit resource-limited communities in the Pacific Northwest.