MDes Symposium | Onkar Kular
This event is in the past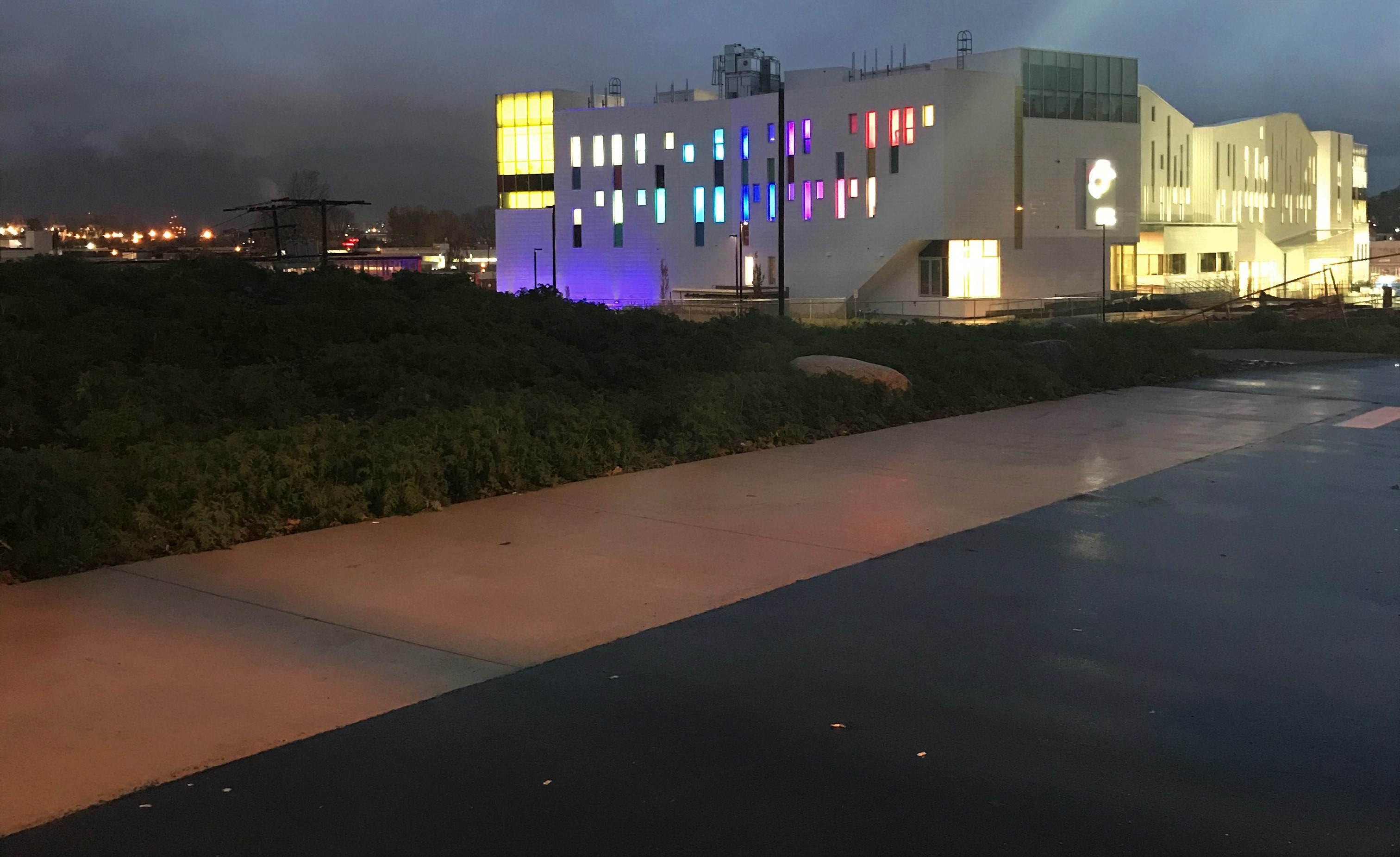 The Jake Kerr Faculty of Graduate Studies is pleased to present Onkar Kular.
IMS (Integrated Motion Studio, D1400, Level 1)
As part of the MDes Symposium, External Examiner Onkar Kular will be presenting his talk Talk of Schools: A re-turn to design education.
Reception: 6:00pm
Talk: 6:30pm
Onkar Kular is Professor of Design Interventions at HDK Academy of Design and Crafts at the University of Gothenburg. His research is disseminated internationally through exhibitions, education and publications. From 2008-2015, Onkar led the postgraduate design programme Platform 13 at the Royal College of Art, London, an interdisciplinary platform that explored the role of design within political and economic systems, culture and society. His work is in the collection of the CNAP, France, and the Crafts Council, UK. He has guest-curated exhibitions for The Citizens Archive of Pakistan, Karachi, and the Crafts Council, UK. Between 2014 and 2016 he was a Stanley Picker Fellow at Kingston University and he is the co-organizer of the educational framework Night School on Anarres. In 2017 he was the artistic director of the first Gothenburg Design Festival.
He is currently the Director of the Academy Gallery, University of Gothenburg, Chalmers and Borås University College, Sweden.