New Craft Symposium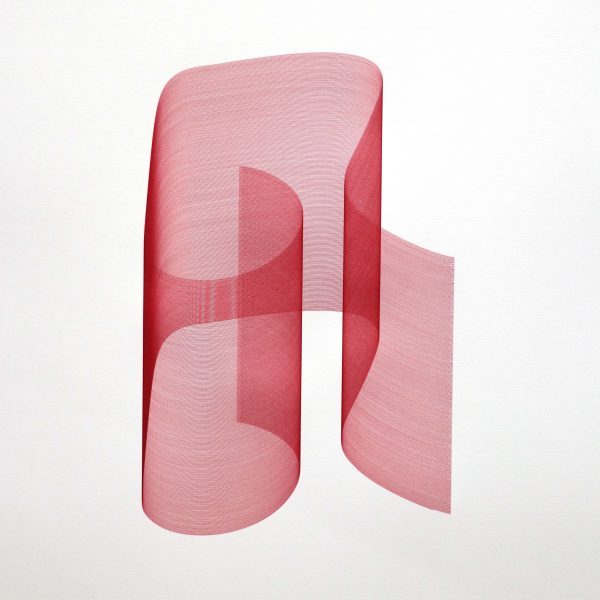 Friday, May 24, 2019 - 4:30 PM - 6:30 PM
Reliance Theatre | Level 1, Emily Carr University of Art + Design
THE NEW CRAFT OF DESIGN IS MAKING:
Presentations by Keith Doyle, August Lutynski, Logan Mohr and Taryn Sheppard
Join visiting artists, designers, and makers during this Mini New Craft Symposium at Emily Carr University of Art and Design for an evening of sharing focused on Art, Design and Craft processes and practices. Immerse yourself in New Craft: discover art and craft that spans from ancient practices to high-tech.
This event is free and open to everyone!