REEL Crafted Film Festival
This event is in the past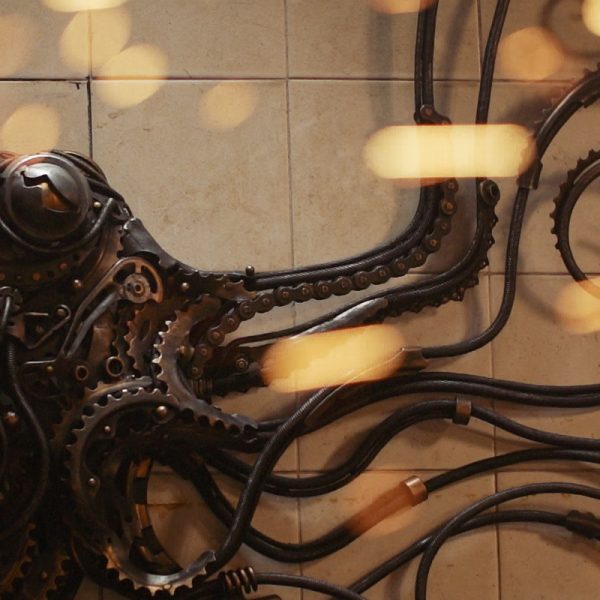 Through the cinematic eyes of the filmmaker, REEL Crafted Film Festival aims to better understand "What is craft"? Join us for two evenings of short films as the Reel Crafted Film Festival seeks to discover not only how craft is made, but why.
Reliance Theatre

Join us for two days of screenings about the nature of craft at the REEL Crafted Film Festival! Tickets are $7 or free for Emily Carr students with the promotional code ECUAD.
FRIDAY, MAY 24 – INTERNATIONAL SHORTS | INTERNATIONAL CRAFT
From popular trends to the weird and conceptual. From culturally significant to "just for the hell of it" – this lively group of international short films featuring craft from around the world will not only educate as to the how and why these artists create, but also inspire us to look abroad to discover the limitlessness of the human imagination.
To be followed by a discussion and Q + A with filmmaker in attendance.
FEATURING FILMMAKERS:
Ben Cox
Ted Fisher
Grace Han
Colleen Harvey
Wladyslaw Labuda
Justin Rose
SATURDAY, MAY 25 – LOCAL LENS
This collection of short films from British Columbian filmmakers explores the multitude of disciplines that are practised by artists from around the province.
From Vancouver to the rain forests and the Gulf Islands, we discover how landscape, culture, and community inspire artists to create lasting work that reflect their skill, artistry and their home.
PREMIER: BETWEEN THE HERO AND VILLAIN (SHORT FILM)
After a near-fatal heart attack, Aaron Harrison contemplates his life, work, and legacy as a skilled props and costume builder for some of Vancouver's largest film and TV productions. From stoic heroes to the darkest of villains, "Between the Hero and Villain" uncovers the chaotic magic of creation when talent, life, and Hollywood deadlines collide.
To be followed by a discussion and Q + A with artists and filmmakers in attendance.
FEATURING FILMMAKERS:
Richard Olak
April Vannini
Phillip Vannini