The Big Reveal - Join us for our Open House Events October 27 + 28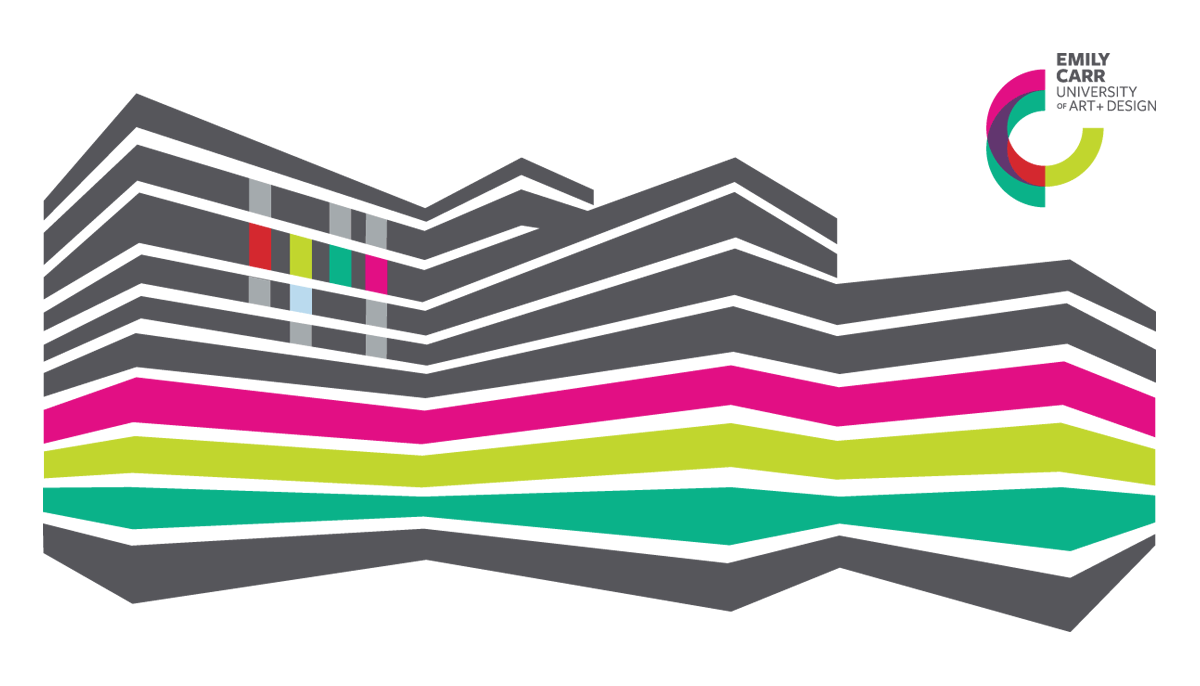 Friday, Oct 27, 2017 - 2:00 PM - Saturday, Oct 28, 2017 - 6:00 PM
Join us for The Big Reveal!
The fall semester has kicked into gear and we're happily settling into our new Mount Pleasant home.
We're now planning two full days of events to welcome you - our friends, neighbours, supporters and lifelong learners. The Big Reveal will include activities, self-guided tours, art stations, exhibits and more.
Join us on either:
Friday, October 27 | 2 to 9pm
Saturday, October 28 | 10am to 6pm
Featuring:
The Alumni Art Market - featuring 11 artists/designers from a multitude of disciplines including design, photography, illustration, visual arts and printmaking
88 Artists From 88 Years - an alumni retrospective featuring work by graduates from 1929 - 2017 | Michael O'Brian Exhibition Commons
The Pacific - an exhibition about the shared space of the Pacific Ocean | Libby Leshgold Gallery
Mark your calendars for October 27 + 28. We can't wait to show you around.
View the Facebook event page.

---

Psst....leave the car at home.
Did you know that our new campus is located on the Central Valley Greenway? Ride your bike to the event and The Bicycle Valet will hook you up with FREE, safe bicycle parking - valet style of course! Find them at east entrance, by the Wilson Arts Plaza.
The University is situated between two Skytrain stations -- it's a 13-minute walk from Main Street-Science World station on the Expo Line, and a 12-minute walk from VCC Clark on the Millennium Line. And, the No. 84 goes right by our doors.