Sony Pictures Imageworks Internship Info Session
This event is in the past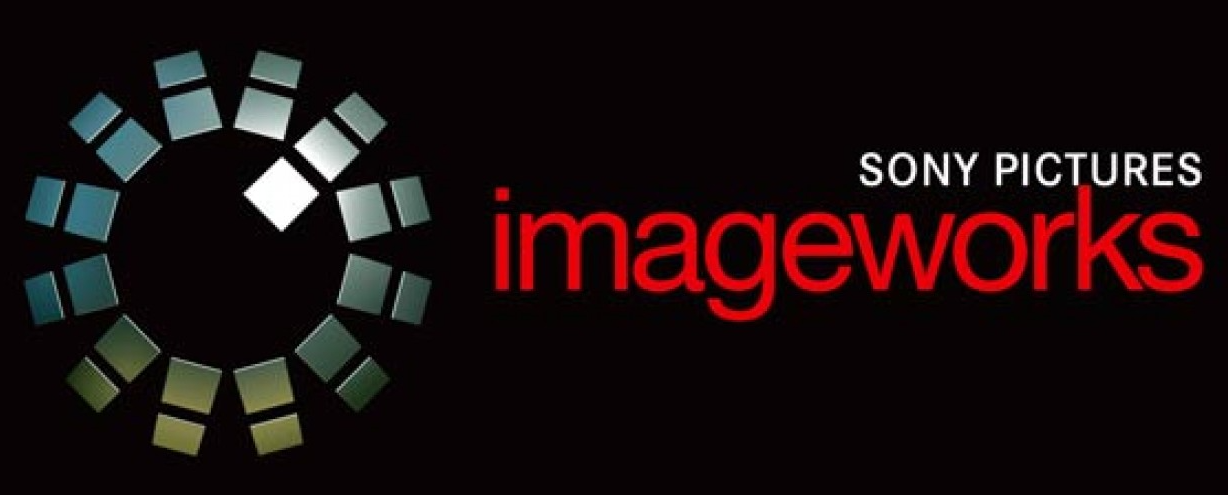 Find out about internship and apprenticeship programs with Sony Pictures Imageworks and learn strategies for success.


Location
On Campus
Reliance Theatre (A1060)
Attend an info session run by Greg Berridge from Sony Pictures to hear about internship and apprenticeship opportunities and learn strategies for success.
Sony Pictures Imageworks welcomed student interns from schools all over the world this summer.
Applications close in early 2020 so get a head start in planning your strategy and putting your amazing work together.