TRAPP Projects | Samuel Roy-Bois + Elspeth Pratt + Jack Jeffrey
This event is in the past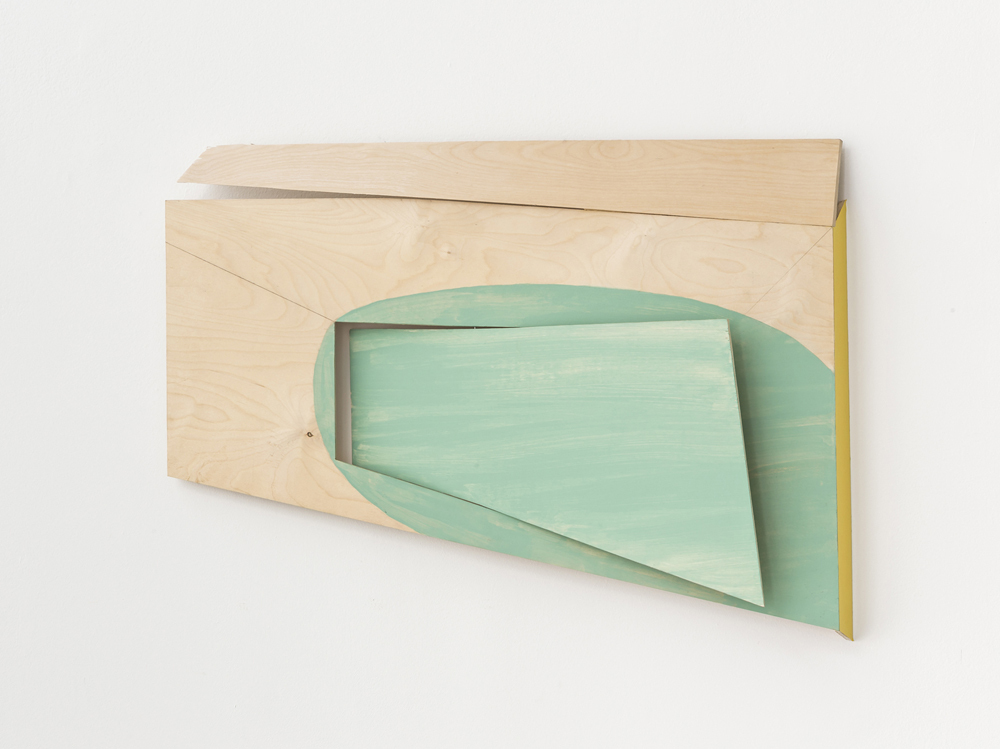 A group show curated by faculty member Patrik Andersson.
Location
Off Campus
Trapp Projects
Opening Reception | Friday, May 31, 7-9pm
While Samuel Roy-Bois, Elspeth Pratt and Jack Jeffrey have never been brought together in an exhibition before, there are a number of serendipitous affinities within their sculptural practices that made this a compelling affair.
All three artists make work that evoke the principles of factura, a term used by Russian constructivists to forefront the laboratory and experimental side of art making — demonstrating the objects' "madeness" and distinct material properties. They also share a fascination with our designed, built and administered contemporary environment. Their quotidian observations and use of modest, readily available material, are filtered through a number of formal tropes that weave together strands of minimalism, arte povera and conceptual art into three distinct practices that situates the viewer in a state of precariousness and wonder.
Curated by Associate Professor Patrik Andersson.