Welcome to the Donor News page.
Here, you will find news for and about donors, all in one place. Whether there is a report you may find interesting, details about a new fund, or a save the date announcement for an annual or special event, you will find it here in a quick and easy read. Want to read more? Visit ECU News to keep current, or visit ECU Events for details about all the latest public events.

Paying it Forward | Shawn Larsen's Legacy
When Shawn Larsen, a devoted mother of two, passed away in May 2018, her family and friends knew they wanted to pay tribute to her by helping other creative individuals. Together, they undertook grassroots fundraising activities with the goal of creating a bursary at Emily Carr, where Shawn received her BFA in 2006.
Last fall, the goal was accomplished when Shawn's mother, Laura Boyd, signed the agreement to establish the Shawn Larsen Memorial Award. The award will provide annual bursary funding for Aboriginal students. Shawn walked this earth with grace, humour, beauty, and creativity and deeply touched those privileged enough to share her journey. It is her family's hope that Shawn's legacy will be passed on through this award.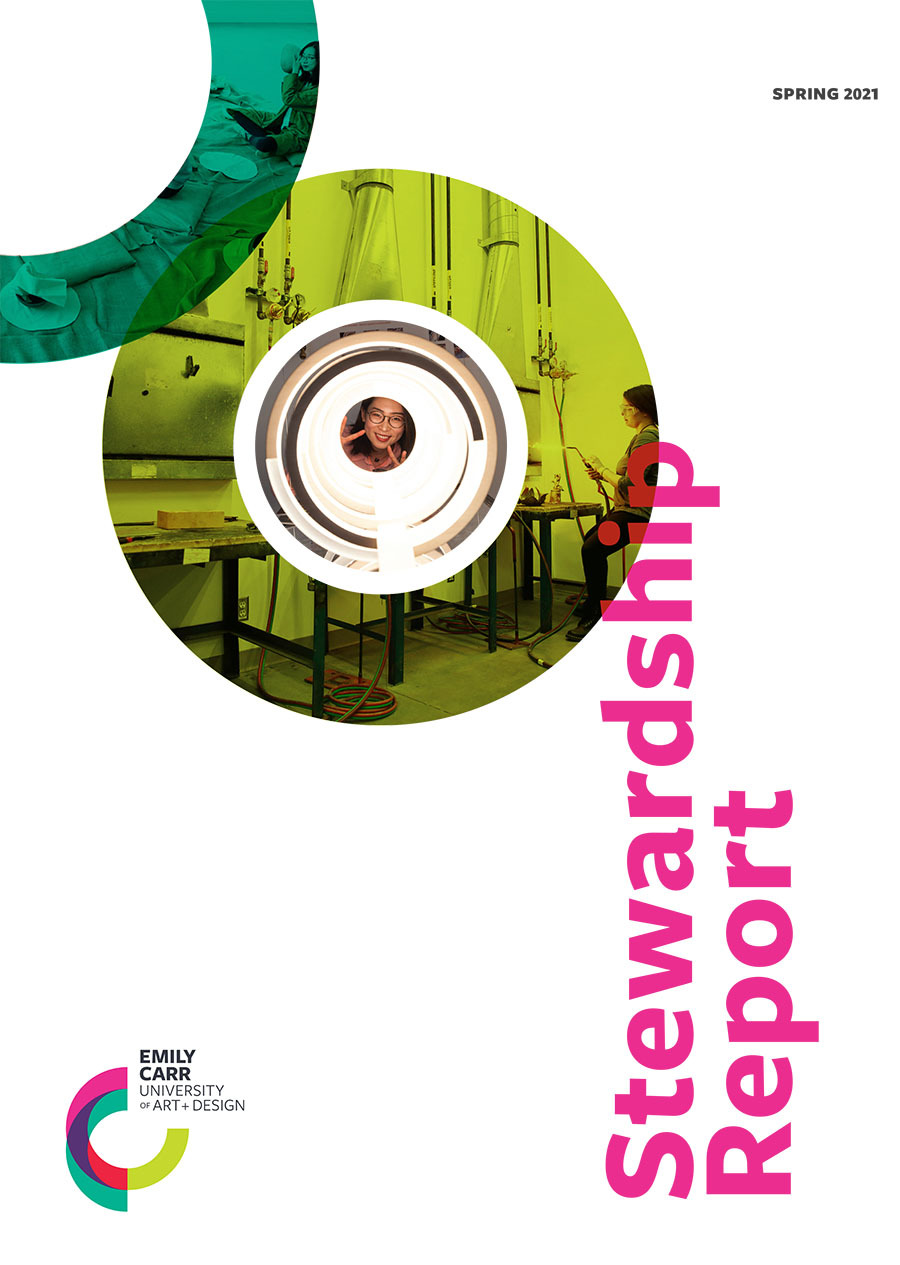 Emily Carr University Stewardship Report

We are proud to introduce the new Emily Carr University Stewardship Report. In this first edition, you will read about new community members, student and faculty achievements, and get caught up with news you may have missed over the past months, as well as an overview by our President and Vice-Chancellor, Dr. Gillian Siddall.
There have been many changes and so many reasons for us to celebrate despite the pandemic, and we want to share some of the wonderful news and accomplishments of our Emily Carr University community over the past year.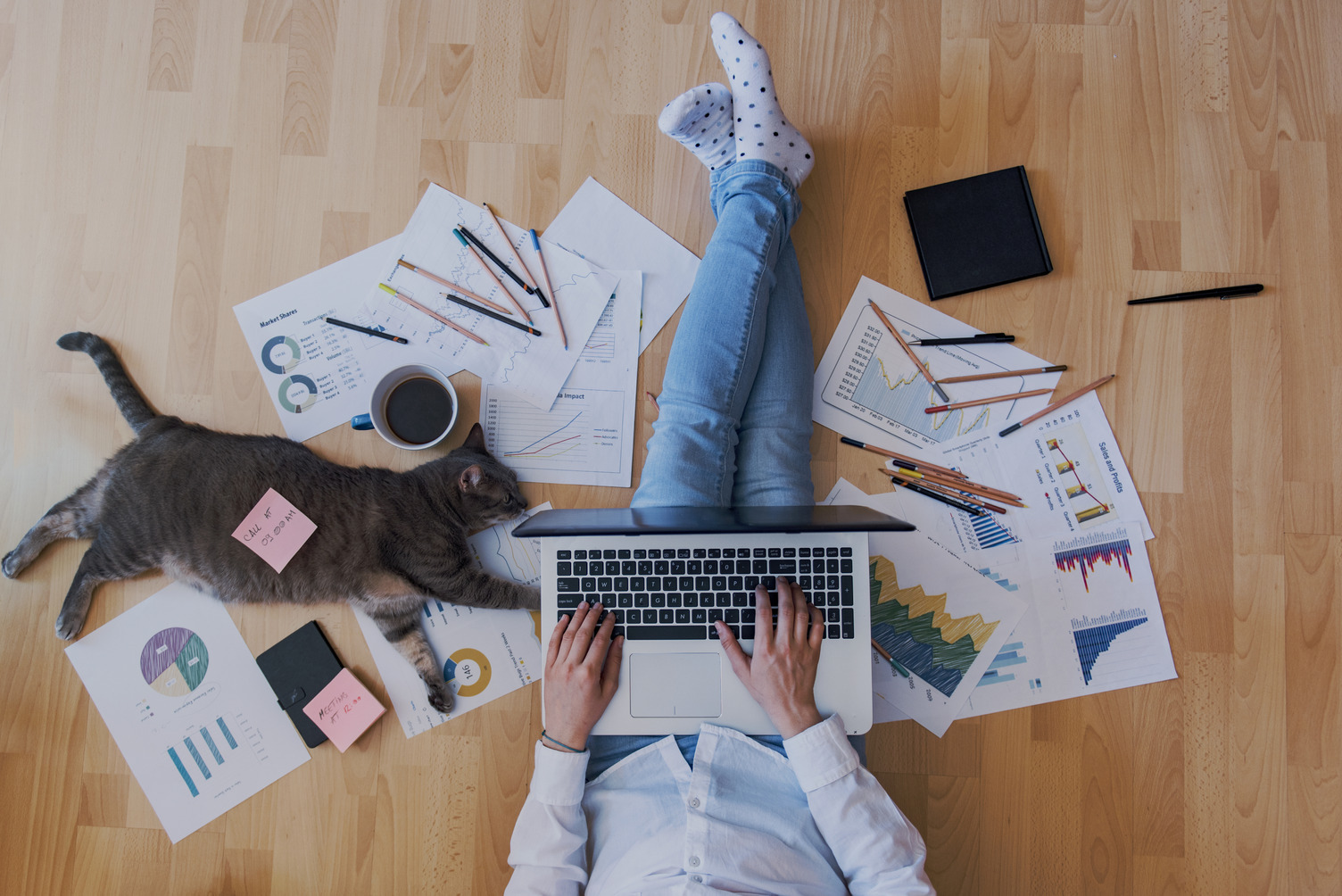 Donor Survey

Thank you to the donors who took the time to respond to our donor survey earlier this spring. Over the next few months we will be incorporating some of your very creative suggestions, preferences and priorities into our communications and publications. We hope you will notice and enjoy these changes, and we look forward to hearing from you on how we are doing.
Please forward any comments or suggestions to advancement@ecuad.ca or call us at 604 630 4562.