Emily Cares Student Emergency Fund
Our sincere thanks to everyone who supported Emily Cares during the Great Canadian Giving Challenge this past June! Our heartfelt congratulations to the winner of the grand prize, Sistering.org.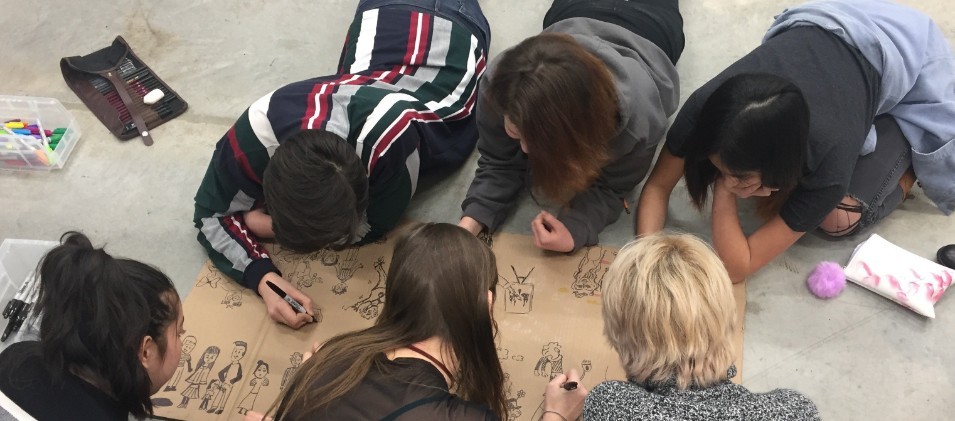 Many of our students have suffered job loss, or found their limited earnings and revenue cut because of the COVID-19 crisis.
While nearly 40 percent of university-level students are already struggling with food insecurity, the current pandemic and its ramifications go beyond hunger. It can cause anxiety due to job loss, separation from loved ones and isolation, among many other uncertainties.
You can help. Here's how.
Your monthly gift of $10 would provide a student who is a single parent with a grocery store voucher so their entire family can eat. If you multiply that donation by two, five, or ten, you can make an incredible difference in the lives of many students. You will also be providing students with more free, nutritious food and wellness events, giving them the healthy foundation they need to reach their potential.
Together, we have made a great start, but students need your help for the long haul. Please make your donation today.
About Emily Cares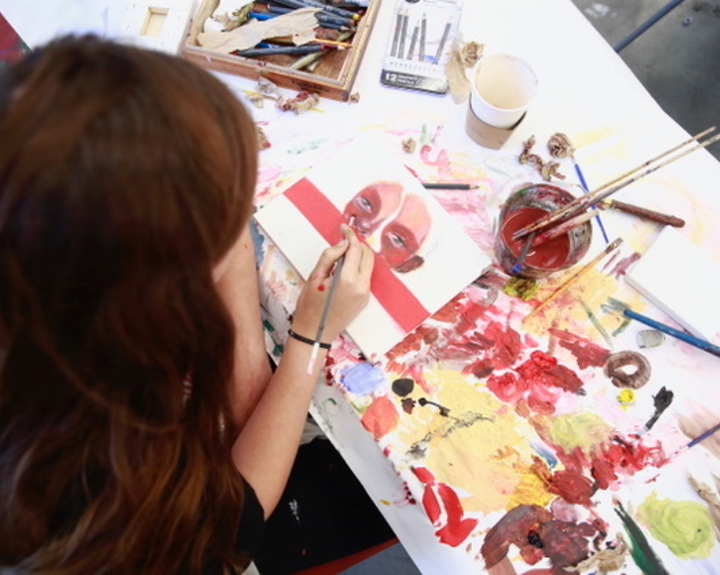 Since Emily Cares was launched two ago, donors have greatly impacted the lives of students through:
emergency bursaries to help students through the COVID-19 crisis
the grocery voucher program that helps students by providing healthy meals
free food events

expansion of our dog therapy program to include three dogs (currently on hold during the campus closure)
funding for Oasis Wellness Garden improvements
Are you a student?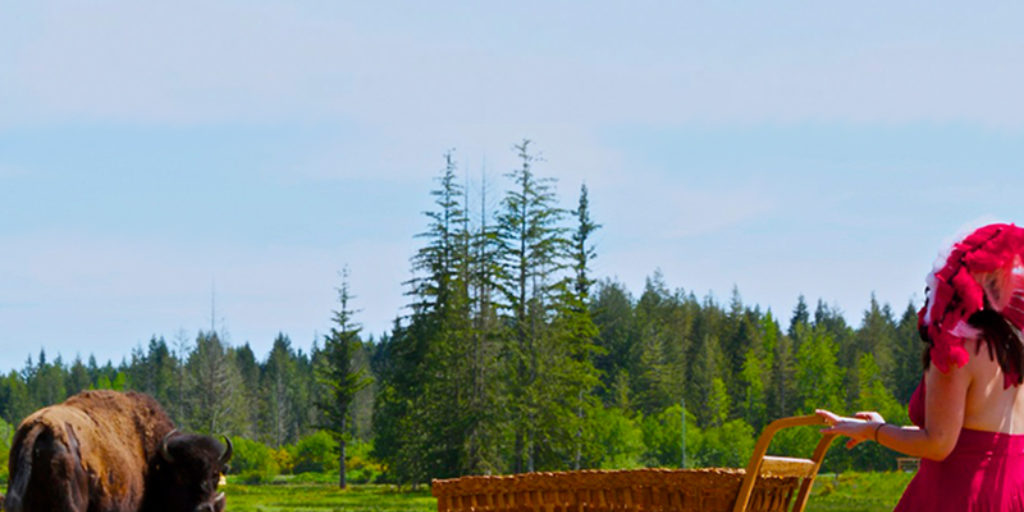 If you're a student inquiring about the Emily Cares program, please begin by booking an intake appointment with Counselling where they can share information and additional resources with you.

You may also contact Financial Aid & Awards to learn how you can access Emily Cares support or if you wish to apply for a short-term loan program.