Emily Cares
You can make all the difference.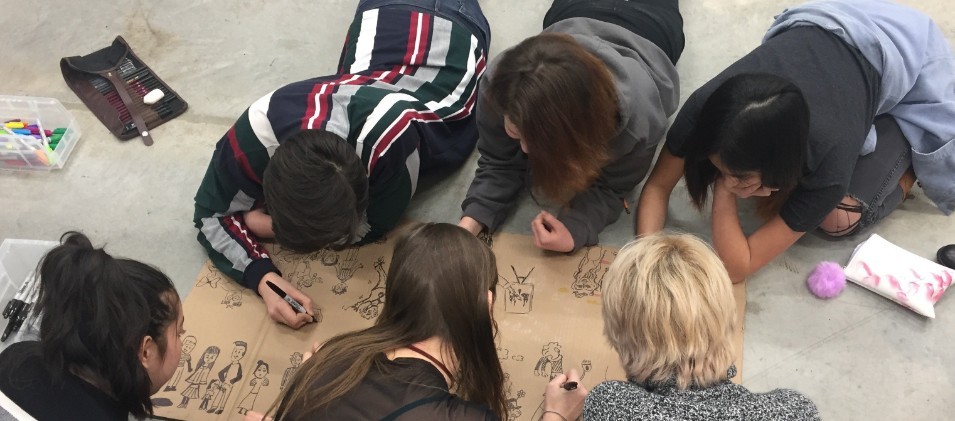 Food insecurity is the greatest hurdle students face today.
Almost 40 percent of university level students struggle with food insecurity, and the ramifications go beyond hunger. It can cause depression, anxiety, disordered eating, social isolation and even suicidal thoughts.
Students deserve better. They deserve to have healthy balanced lives, including reliable meals from a safe, trusted source.
Since Emily Cares was launched one year ago, donors have greatly impacted the lives of students:
we have launched a grocery voucher program that helps students by providing healthy meals
expanded our dog therapy program to include three dogs
plans are underway to install a greenhouse in the Oasis Wellness Garden.
You can help. Here's how.
Your monthly gift of $10 would provide a student who is a single parent with a grocery store voucher so their entire family can eat. If you multiply that donation by two, five, or ten, you can make an incredible difference in the lives of many students. You will also be providing students with more free, nutritious food and wellness events, giving them the healthy foundation they need to reach their potential.
Together, we have made a great start, but students need your help for the long haul. Please make your donation today.

We are grateful for your donation and truly appreciate your help in making student achieve the academic goals. As we also need to support students, as of July 1, 2019, an administration fee of two percent will be allocated to all new donations in excess of $1,000 to support the university's operations.

This fall we will have three therapy dogs, including Crop!

The Oasis Wellness Garden is getting a facelift this summer, thanks to your support. Plans are underway to install a greenhouse so students can garden and access fresh greens year round. About the Oasis Wellness Garden

Are you a student?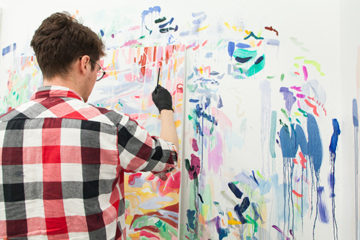 If you're a student inquiring about the Emily Cares program, please begin by booking an intake appointment with Counselling where they can share information and additional resources with you.

If your emergency is financial, Emily Carr also offers a short-term loan program which you can learn more about through Financial Aid & Awards.