Emily Cares Student Emergency Fund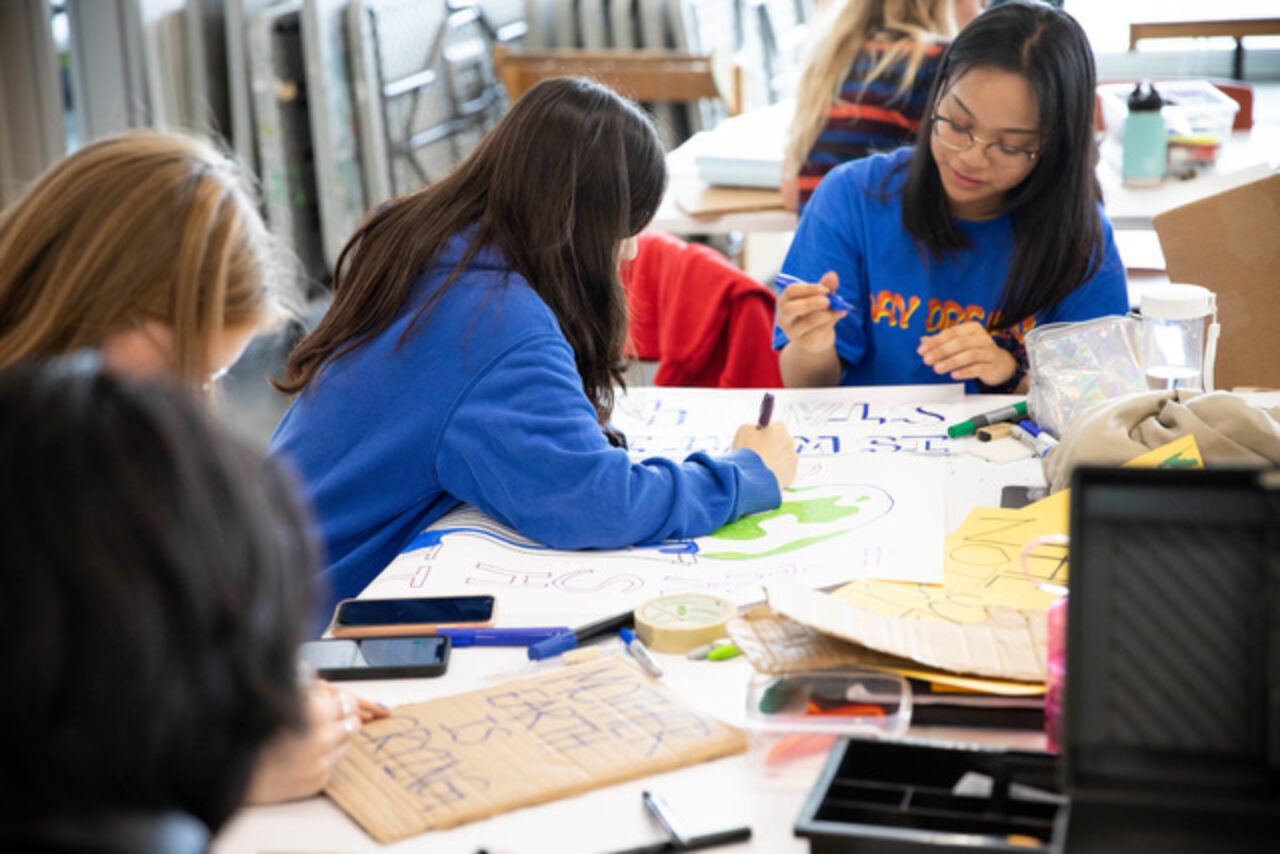 Two years into the pandemic, Canadians are still experiencing financial difficulties. Whether it's supply chain issues, gas prices, or rent increases, the cost of living is constantly on the rise.
On March 16, Statistic Canada announced that we are experiencing a 30-year high inflation rate of 5.7%. Now imagine that you are a student already living on the edge. It is disheartening news when you are already juggling school with part-time work just to cover the basic necessities, let alone the cost of supplies. Yet students still need to create and focus on their education and graduation despite the anxiety of financial uncertainty.
That is why students need your help.
Today, you can make a difference in the life of a student when you donate to Emily Cares. When you support the Emily Cares program, you are ensuring that emergency funds are available to respond to struggling students when they need them. And it's a program you can count on because every dollar of your support will directly help students experiencing urgent financial difficulties.
Your support is needed now more than ever. Here's how you can help.
Your donation means that students will continue to receive emergency support while working to achieve their university degrees. You can make a one-time gift, make a gift of securities, or join our Monthly Giving Program.

Your monthly gift of $20 – the cost of a latte each week – will provide grocery or art supply gift cards to two or three students. Donate online by clicking the "Help students now" button or send your donation by mail by completing the donation form and attaching it with your payment.
With restrictions lifting, our lives are beginning to normalize again. Unfortunately for students, unexpected financial difficulties are part of their normal lives.
But you have the power to lessen these difficulties. You can bring optimism and encouragement to students when they are really struggling – all with the simple act of making a gift.
Let students know you care. Please make your donation today.