DDM Speakers: Animated Ecologies
This event is in the past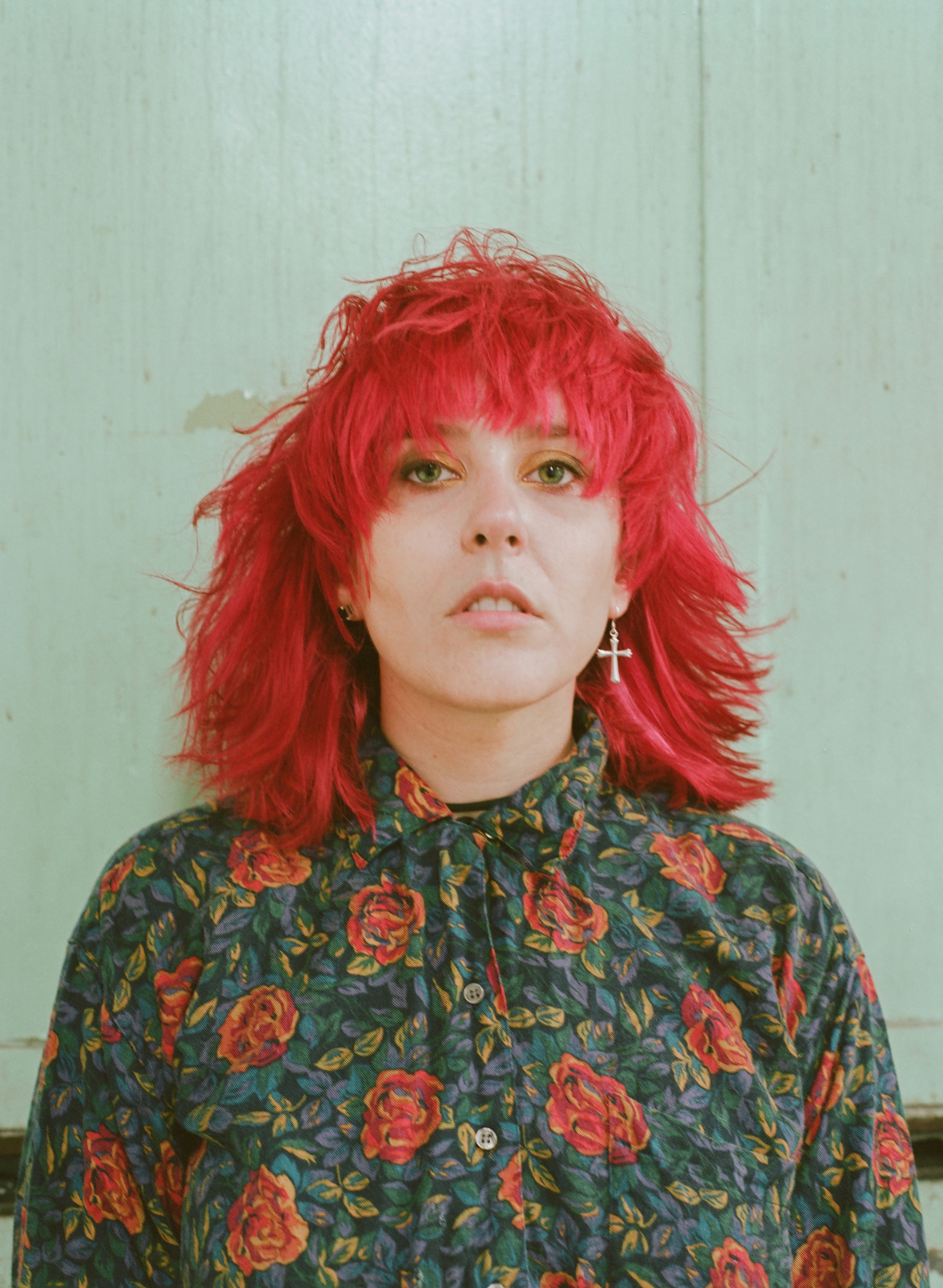 Join us for this talk by interdisciplinary filmmaker Sam Gurry on tactility and animation.
Location
Online Attendance
Texture, form, and consumable tactility. None of these are included in the 12 principles of animation, deadstock rules for the basic construct of the medium. What are the new rules, the new relationships? Sam Gurry's work explores the touchable, tastable realm of animation through a variety of techniques. Stay here, hold someone's hand, and we'll make new tenants together.

Sam Gurry (USA) is an interdisciplinary filmmaker living in Los Angeles. They view animation as a seductive series of images, each one an opportunity to reimagine our own social understandings of the interpersonal. By utilizing domestic objects and heightened ephemera, their work showcases tactility at its core, both of the matter and of the spirit. Their films untether the liminal restrictions between documentary, animation, and imagined realities.
Their films have been in the official selection at the Toronto International Film Festival, SXSW, Slamdance, Ann Arbor, and the Ottawa International Animation Festival amongst others.
Sam holds an MFA in Experimental Animation from the California Institute of the Arts. They are currently adjunct faculty at California State University, Los Angeles & lecturer at New York University, Los Angeles.
They perform as one half of expanded cinema duo Saint Victoria's Incorruptible Body, providing guitar and vocals.

Please note this event will take place over Zoom:
Join Zoom Meeting
Meeting ID: 616 4774 8087
Passcode: DDM

Funded by the Ian Gillespie Faculty of Design + Dynamic Media.