Art in the Flesh: A Public Class (Session 2)
This event is in the past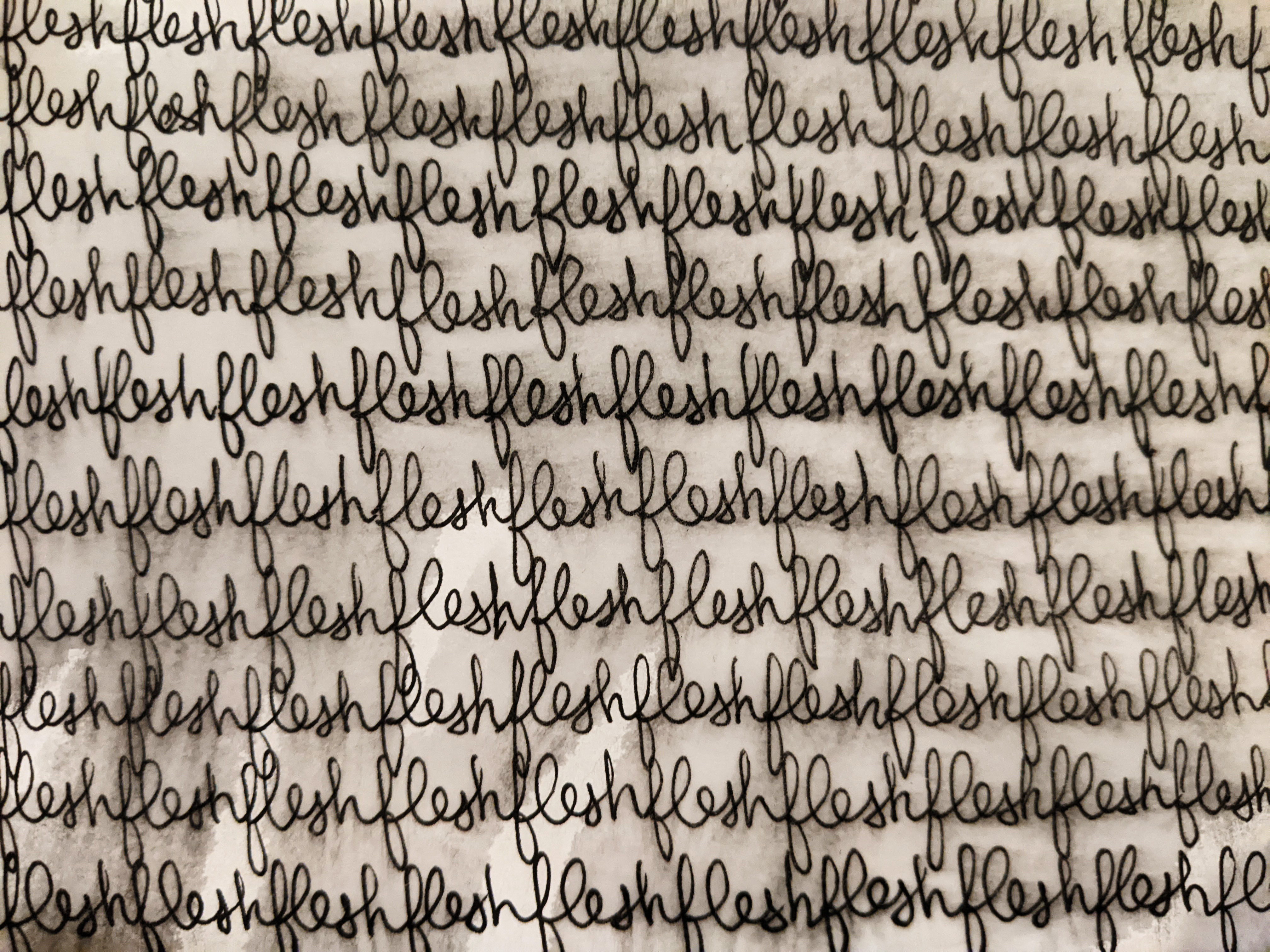 When do feminist artists put their body on the line? A graduate seminar open to the public.
Location
On Campus
Libby Leshgold Gallery
520 East 1st Avenue Vancouver, BC V5T 0H2 See on Map
Dedicated to Yoko Ono, Ana Mendieta, Carolee Schneemann, Hannah Wilke, and their contemporaries. Led by Dr. Alla Gadassik.
This is the second of two linked sessions of Art in the Flesh developed for the 2022 Emily Carr University Faculty Show (Libby Leshgold Gallery). The session is open to the university and the public, welcoming broader attendance and participation. Each session of Art in the Flesh combines an MFA graduate research seminar with an upper-level art history course toward joint exploration of feminist art history praxis.
November 28 takes the form of a seminar led inside the Libby Leshgold Gallery by Dr. Alla Gadassik. The first hour of the seminar is a public lecture that introduces a dozen feminist artists exhibiting in New York in the 1970s-80s (and/or influenced by the city's art scene) who chose to put their own body on the line in bold and vulnerable performances, which would be documented through film and video. At a time when women's bodies were prominently displayed on gallery walls and saturating popular culture, and yet excluded 'in the flesh' from the art world, these artists defiantly centered their own bodies as sites of creative figuration and exhibition.
The second part of the seminar gives attendees free time to spend with video documentation of the featured works, as well as guided reflection on seminar themes. Attendees reconvene for discussion and conversation in the final third.
Both Art in the Flesh sessions recall the groundbreaking 1981 feminist anthology This Bridge Called My Back. The anthology calls for a "theory in the flesh" that locates material reality as a basis for anti-racist, anti-colonial, anti-capitalist feminist political momentum. "Flesh" as a politicized location foregrounds the disparities and contradictions of lived gender experiences – but rather than seeing contradictions as obstacles, the anthology argues contradictions must be approached as "bridges" to social transformation. Art in the Flesh responds to this call in the context of an art and design university.