Artist Talk: Cornelia Wyngaarden
This event is in the past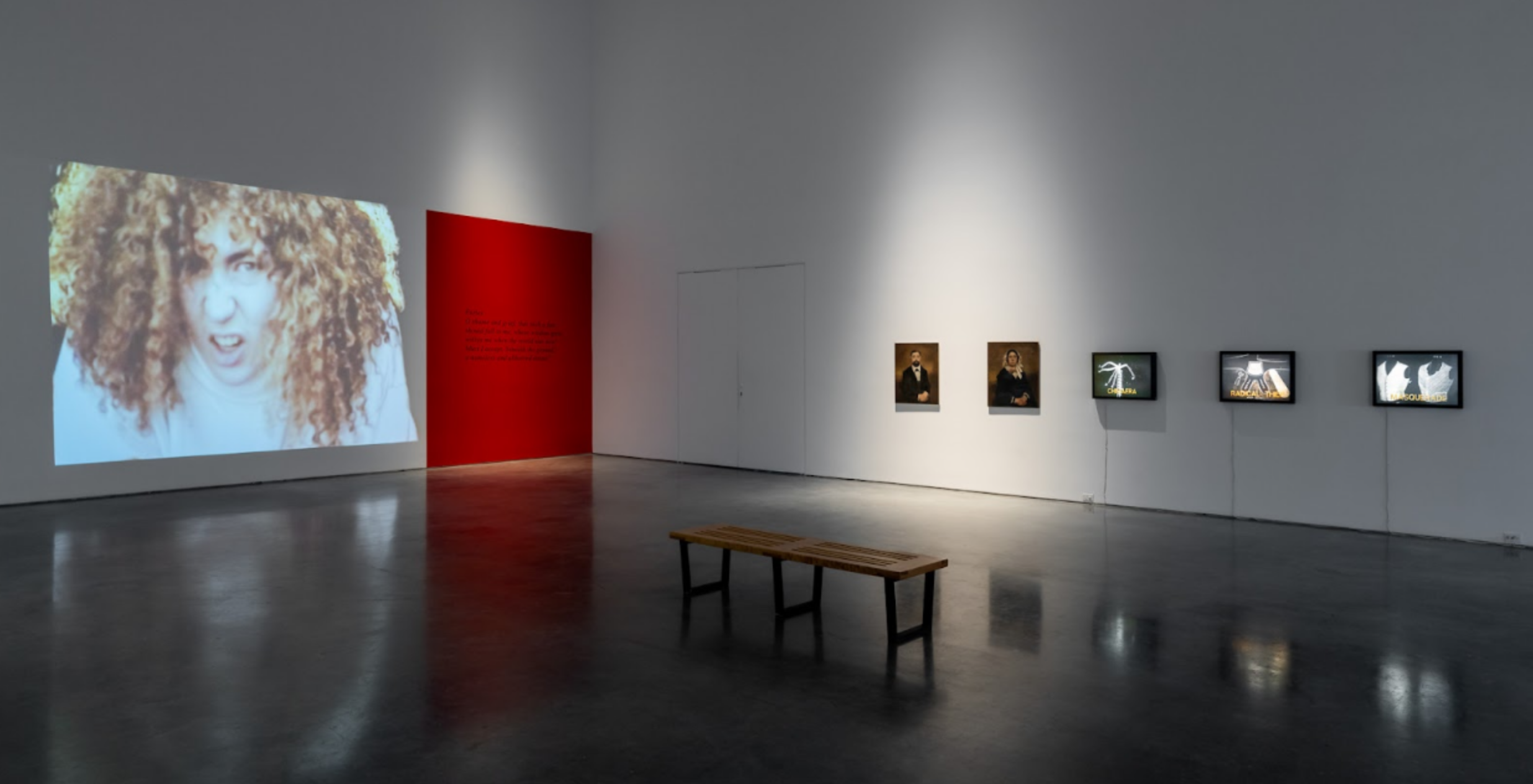 Please join The Libby Leshgold Gallery for an online artist talk with Vancouver-based artist Cornelia Wyngaarden.
Location
Online Attendance
Please join us for an online artist talk with Vancouver-based artist Cornelia Wyngaarden, on Thursday, January 20, 2022 at 6 PM. This talk is held in conjunction with the exhibition At Face Value, on view at Libby Leshgold Gallery until February 13, 2022.
The event is free but registration is required.

Over the past forty years, Wyngaarden has created a complex body of work that considers the relationship between queer, feminist, and decolonial strategies and media, current and historical political events and social conditions, and overlooked individual and collective experiences. At Face Value brings together a selection of video, photography, and installation works that explore themes of gender, sexuality, identity construction, and technology. These works respond to cultural, personal, and historical narratives, interweaving documentary elements and fiction; Wyngaarden's protagonists disrupt stereotypes, dismantling familiar and deeply embedded power structures while baring the social and political consequences of their actions.
Cornelia Wyngaarden (b. 1942, the Hague, Netherlands) has been exploring notions of female subjectivity since the 1980s. Recent exhibitions have been hosted by the Morris and Helen Belkin Gallery, 221A, the Western Front, and Kamloops Art Gallery. In 1998, Wyngaarden was the recipient of the Jack and Doris Shadbolt VIVA award.
At Face Value is the culminating exhibition in a series of collaborations between the Libby Leshgold Gallery and curators Phanuel Antwi, Jenn Jackson, and Christian Vistan. The programming series includes the exhibition Around the Corner by artist Tom Hsu, as well as a residency with queer dance collective The Coven (Ralph Escamillan, Kevin Fraser, and Ross Wirtanen). The series will be documented through a forthcoming illustrated publication, to be released by ECU Press.