Artist Talk | Lara Felsing
This event is in the past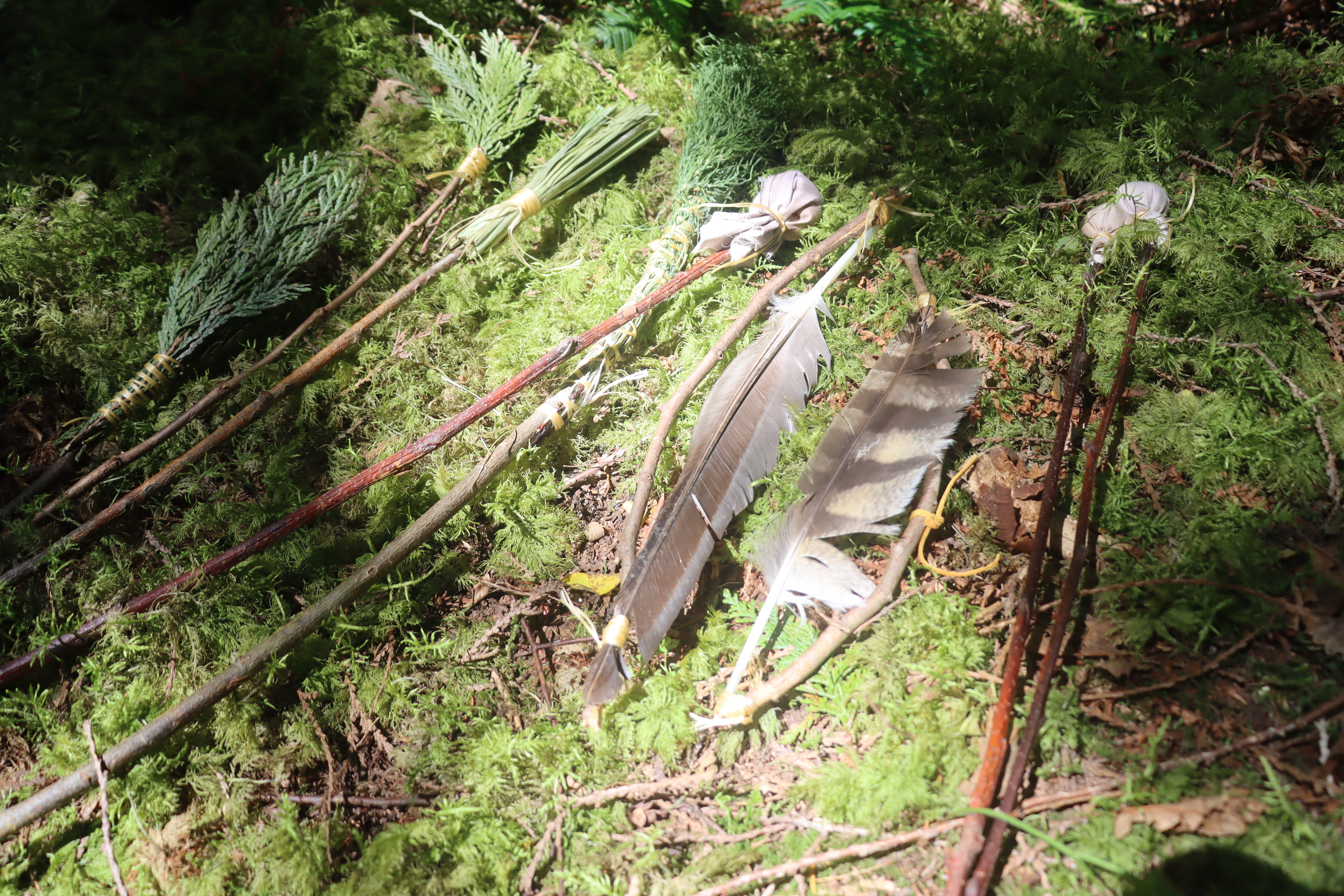 For this visit, Lara will guide a workshop in land-based material practice working with tree cast offs and plant harvests.
Location
On Campus
Room B4110
Then, students will work with Julie Andreyev to integrate these into a multi species sound art experiment with trees using contact microphones and other sound technologies. Participants should be prepared to do some work outside in the Plaza.

About Lara Felsing
My practice takes place on the unceded land of Treaty 6 territory, a traditional gathering place for diverse Indigenous peoples, including the Cree, Blackfoot, Métis, Nakota Sioux, Iroquois, Dene, Ojibway/ Saulteaux/Anishinaabe and Inuit.
This land is rich in history and holds a promise to live side by side in peace and friendship "for as long as the sun shines, grass grows and river flows," as written in Treaty 6, signed in Fort Pitt in 1876. I create paintings and mixed media work exploring the connections between plants, animals and humans within a shared landscape. My material practice and research use a 'two-eyed seeing' approach: having one eye look through a lens of Indigenous Knowledge from my Métis heritage while the other looks through a Western lens. Find out more.