Artist Talk | Jaad Kuujus
This event is in the past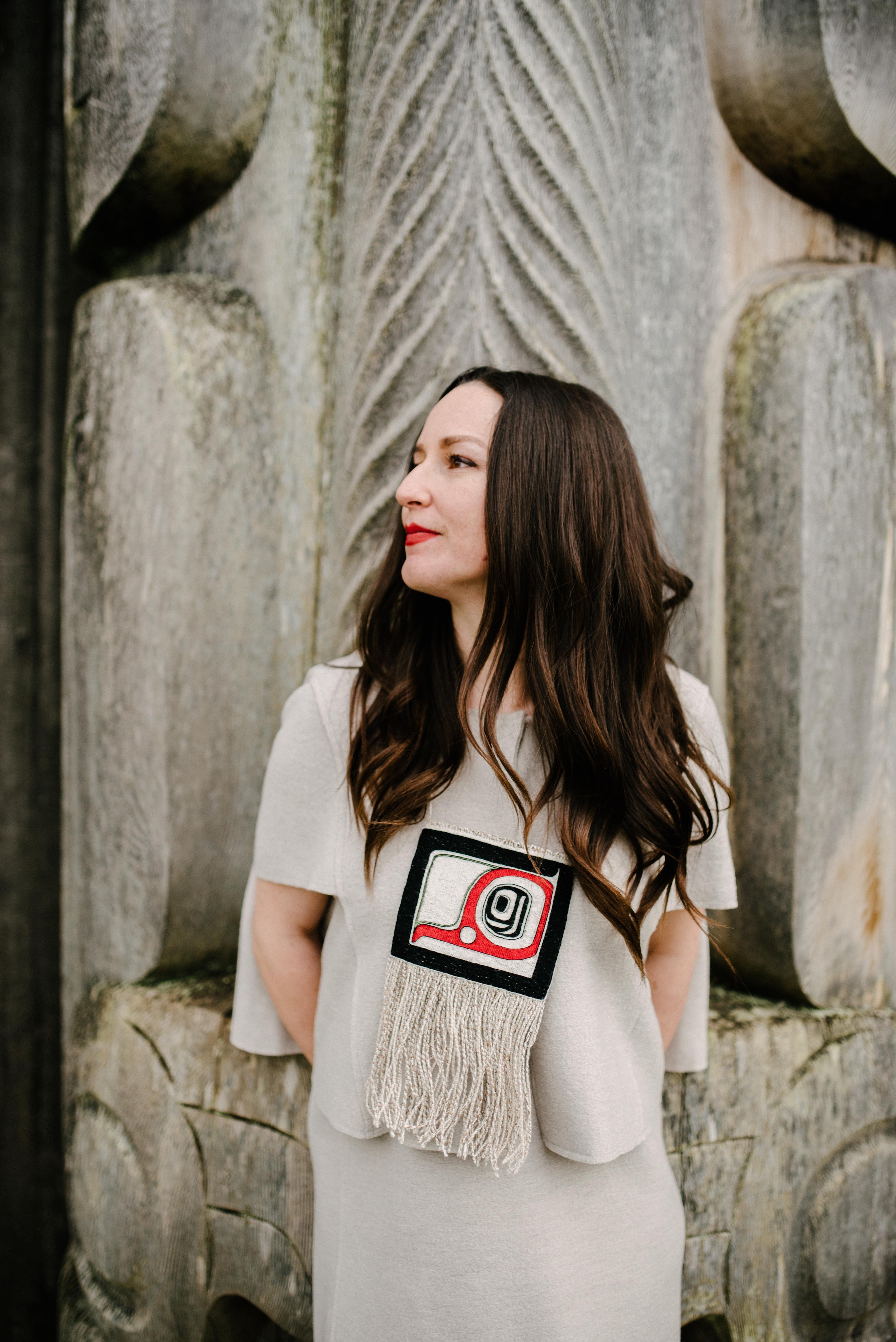 Join us in the Aboriginal Gathering Place for an Artist Talk with Jaad Kuujus.
Location
On Campus
Aboriginal Gathering Place
Room C2290
520 E 1st Ave, Vancouver, BC, V5T 0H2 See on Map
Jaad Kuujus (Meghann O'Brien) is a Northwest Coast weaver working in the traditions of basketry, Yeil Koowu (Raven's Tail) and Naaxiin (Chilkat) textiles. In the Haida language she carries the name of her maternal great grandmother Ruby Simeon: Jaad Kuujus-"Deer Woman". She has apprenticed under master weavers and traditional teachers Kerri Dick, Sherri Dick, and William White. Her artistic process is one of devotion to the highest expression of the art form. Her work is distributed between public and private galleries, museums, collectors, family, chiefs, dancers, and ceremonial people. She travels globally to lecture and demonstrate.