Authenticity, Research and Panning for Gold
This event is in the past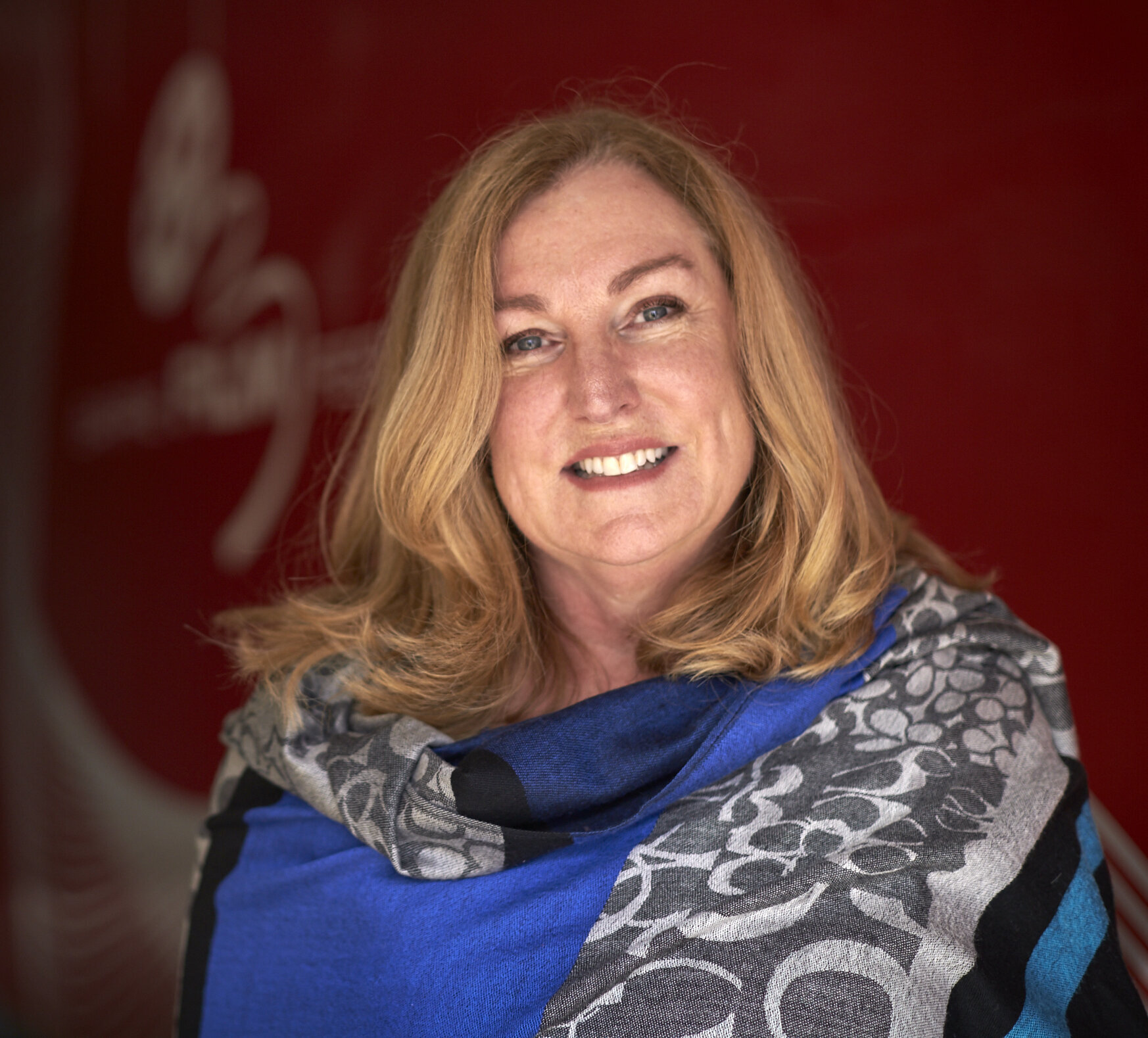 Please join us for a presentation by editorial and visual researcher, producer, and clearance specialist Elizabeth Klinck.
Location
Online Attendance
Elizabeth is a visual researcher and clearance specialist in the Canadian and international documentary film industry. She has worked as a producer, editorial and visual researcher, and clearance specialist on numerous award-winning international documentary films and interactive projects that have garnered Emmy, Gemini, CSA, Peabody and Oscar awards.

A graduate of Queen's University, she has taught documentary research and development at Ryerson University in Toronto and has led research and rights clearance workshops at numerous international conferences. and broadcasters They include Realscreen, The World Congress of Science & Factual Producers, Sheffield Docfest, Dok Leipzig, Sunnyside of the Doc, Documentary Campus, EDN, Thessaloniki Documentary Festival, Tehran Documentary Festival, Archidoc (Femis), Banff World Media Festival, Hot Docs, the National Film Board of Canada, ImagineNative, WIFT International Summit, and the Atlantic and Vancouver International Film Festivals.

Throughout her career, Elizabeth has worked for HBO, PBS, the National Film Board of Canada, Canadian Broadcasting Corporation, BBC, Discovery, History Television, CTV, Channel 4, Arte, ZDF, among other international broadcasters and independent production companies. Some of the notable projects she has worked on include Werner Herzog's Into the Inferno, Sarah Polley's Stories We Tell, and Neil Diamond's Reel Injun.

Nominated for an Emmy in the Craft of Research and three times for Best Visual Researcher at the FOCAL Awards in the UK, Elizabeth has won the 2017, 2015, and 2014 and 2013 Canadian Screen Award, the 2015 Gemeaux Award, and the 2010 Gemini for Best Visual Research. She has won the Yorkton Golden Sheaf award, and was honored with the FOCAL International Lifetime Achievement Award in 2008.

Elizabeth was honoured with the Canadian Academy of Canadian Cinema and Television's Board of Director's Tribute Award in 2019 for her body of archive- producing work and her volunteerism both in Canada and abroad.

Elizabeth has served on the board of WIFT Toronto, Impact Media Summit, and was the founding chairperson for ten years for the Visual Researchers' Society of Canada. She is on International Executive Committee for FOCAL International in the UK and is a member of DOC Toronto and WIFT.

Generously funded by the Ian Gillespie Faculty of Design & Dynamic Media.