Career Launch Week | How To Make A Demo Reel: ANIM (2D + 3D)
This event is in the past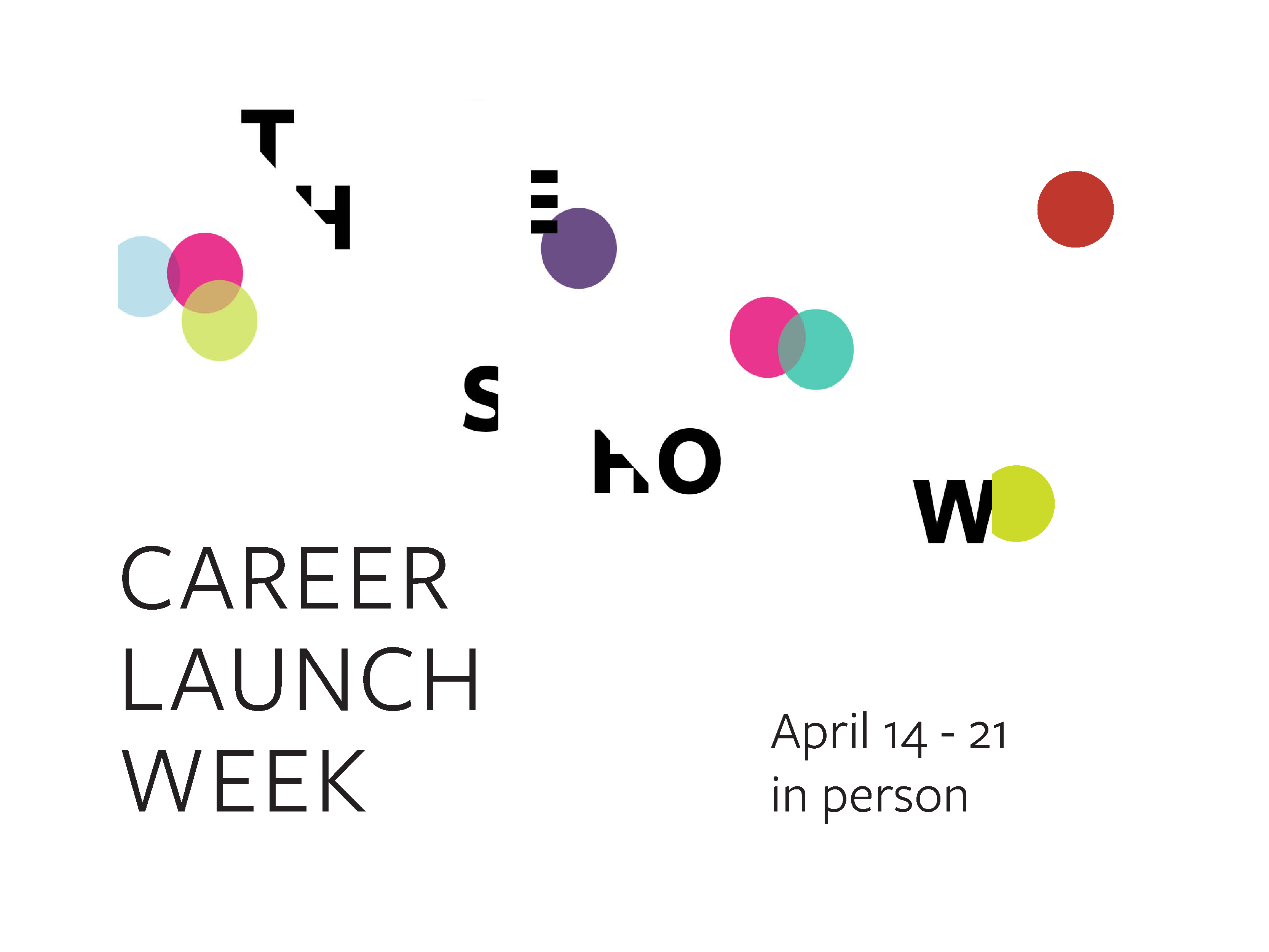 Join Mainframe's Miguel Rodriguez, Manager for Training + Development, Tim Torres, Talent Management Specialist and find out how to create and tailor your Demo Reel. This workshop is intended for ANIM students (2D + 3D).
Location
On Campus
Boardroom (D2315)
520 E 1st Ave, Vancouver, BC, V5T 0H2 See on Map
Online Attendance
No matter what your career goals are, creating an engaging portfolio to show prospective employers increases your chances of landing your next job. Learn how to make a professional digital portfolio to showcases your best work. It's important that your portfolio tells a compelling story about you. It's what employers, granting agencies, or educators look at to understand your skills, strengths, and passions.

Brought to you by Career Development + WIL Office.
Developed in collaboration with the Writing Centre, Libby Leshgold Gallery, Career Development and Work Integrated Learning Office, these workshops and panels offer you the best practices, methods and tools as you prepare for The Show and beyond.