Challenging Stigma Through Storytelling: Video screening + dialogue
This event is in the past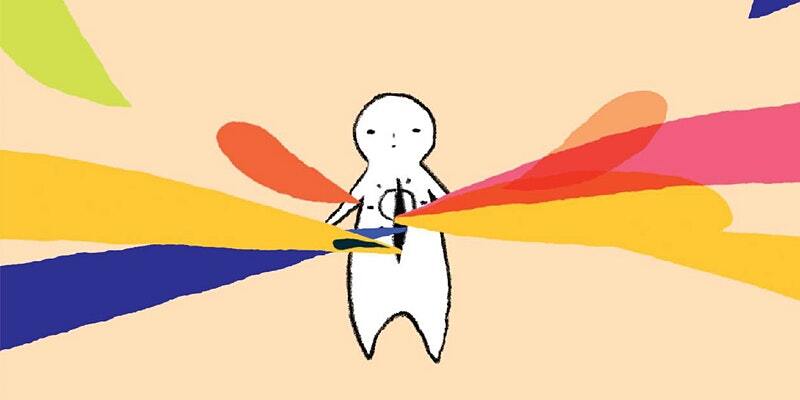 Please join the Health Design Lab and ECU Communication Design program for a free video screening and dialogue as part of the Understanding Each Other Together (UNITE) project, which aims to challenge stigma through storytelling.

Location
Online Attendance
Register via Evenbrite to attend for free!
Over the past year a team of designers and animators from the Health Design Lab and Communication Design Program at Emily Carr University have been collaborating with BC Mental Health & Substance Use Services (BCMHSUS) to create a three-part video series. These videos feature the stories of three people with lived and living experiences of mental health, substance use and the criminal justice system.

These storytellers share how stigma in the healthcare system has impacted their lives, what has helped bridge these gaps, and what their hopes are for the future. These videos are a part of the Understanding Each Other Together (UNITE) Project: a journey into our experiences of stigma to celebrate diversity and create change, led by BCMHSUS.
Join us for a live-zoom screening of these videos, on Tuesday, Nov. 16, from 11:30am to 12:30pm, followed by a discussion with the project team, including designers and recent BDes alumni Malika Gil and Vannysha Chang, communication design faculty Jon Hannan, director of the Health Design Lab Caylee Raber, and members of the BCMHSUS Team.

The dialogue following the screening will provide an opportunity to discuss how the videos were created, including attention towards a trauma-informed co-design approach.
This free event is open to everyone. Please register to receive the zoom link.