DDM Speaker: Supporting Indigenous language preservation through redefining digital text standards
This event is in the past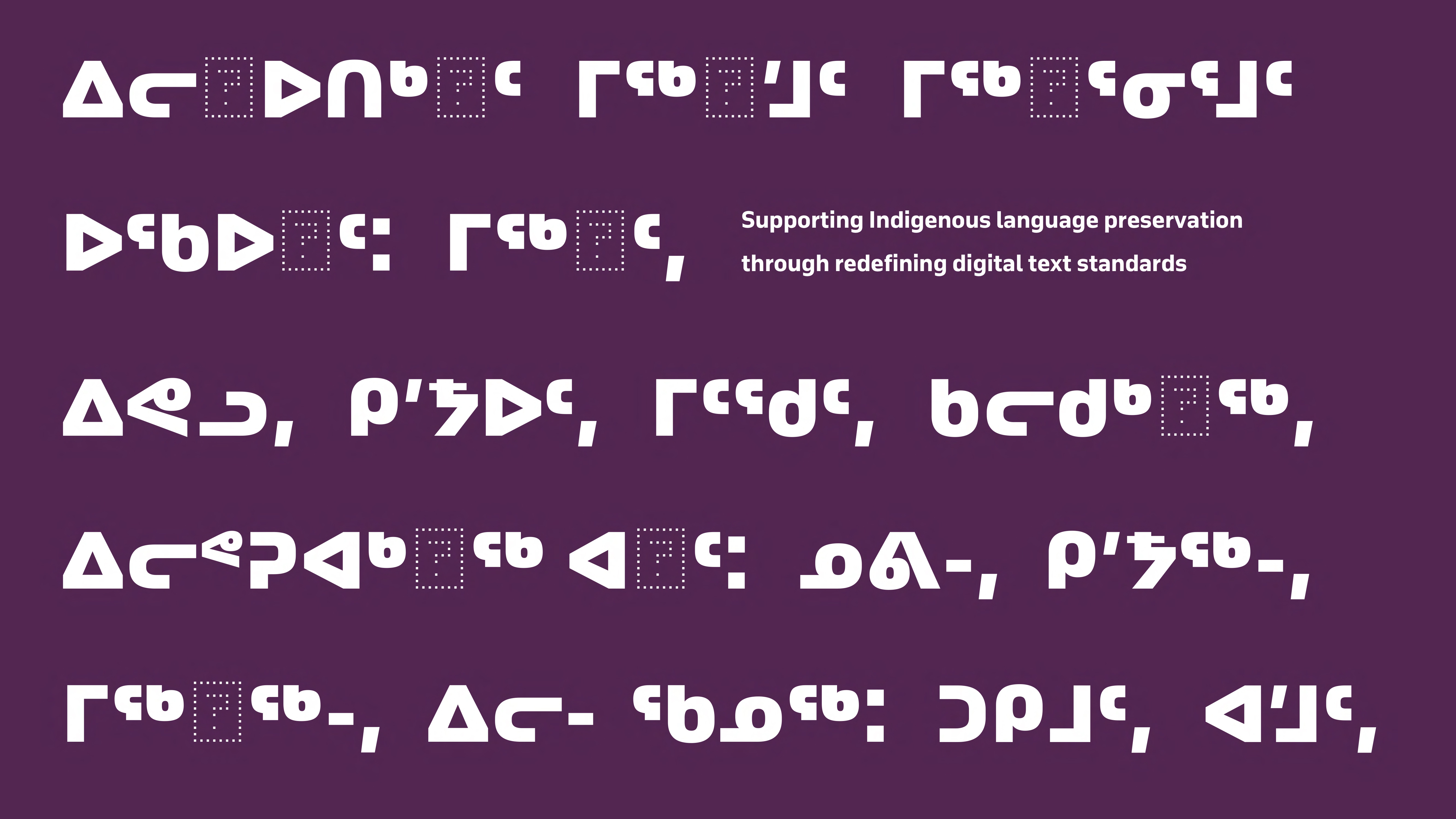 Join us for a virtual talk with typeface designer and type researcher Kevin King.
Location
Online Attendance
Kevin King is a typeface designer, typographer, calligrapher, and type researcher based in Canada. After working at Toronto's Coach House Press and Canada Type, he completed his Master's degree in Typeface Design with distinction at the University of Reading in 2018. His work focuses on font support and research for minority languages, working directly with Indigenous communities in North America to support their language revitalization and preservation efforts. Through his work collaborating with Typotheque, he has contributed to reforming the text standardisation for the Unified Canadian Syllabics in the Unicode Standard through character additions and representative glyph revisions. In conjunction with his type design work, he maintains a calligraphy practice, teaching workshops and lecturing on both subjects in Canada and Europe.
This talk will take place over Zoom:
Join Zoom Meeting
Meeting ID: 615 7454 8175
Funded by the Ian Gillespie Faculty of Design + Dynamic Media.