DDM Speakers: A Dive into the Creative Process of Animated Features
This event is in the past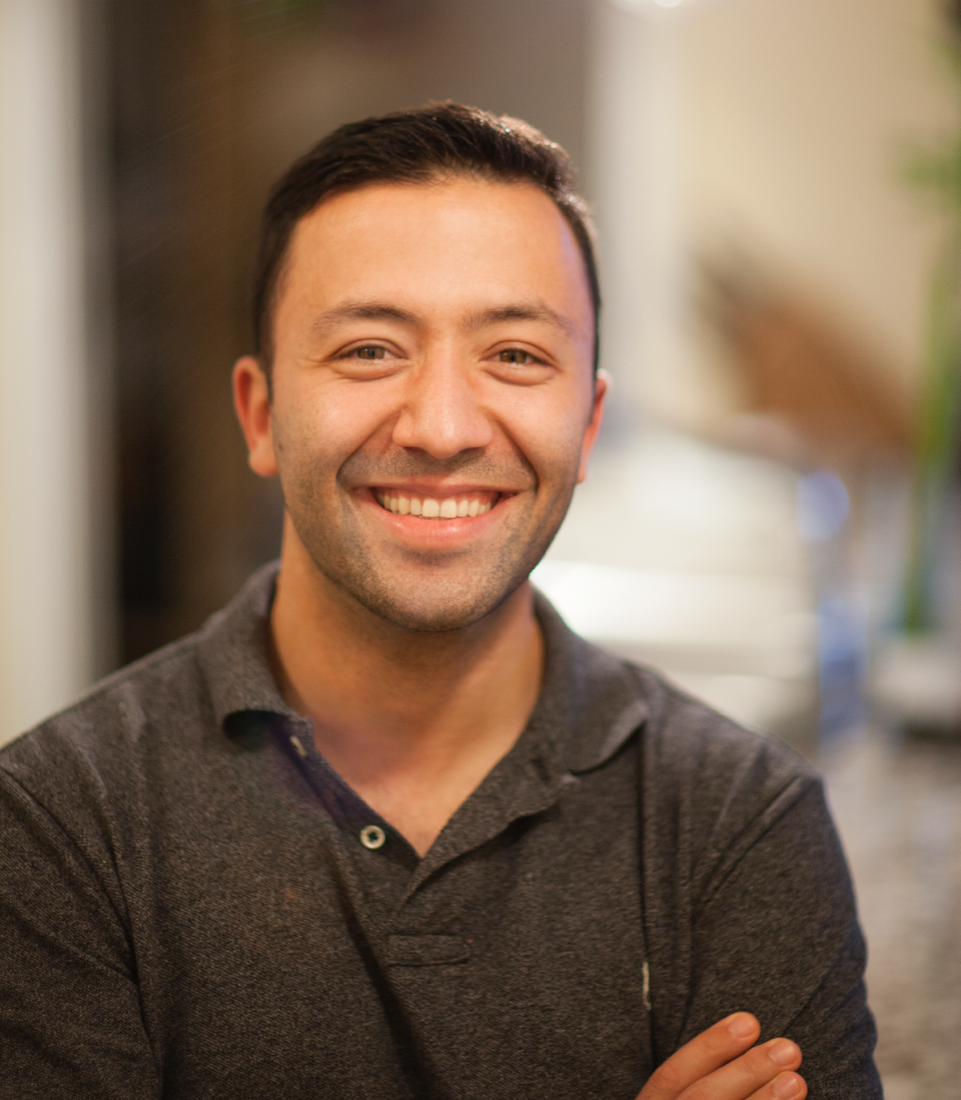 A short talk with filmmaker Behzad Mansoori-Dara about his creative process behind projects such as Lego Batman, the Cars and Toy Story shorts, and The Snoopy Show.
Location
Online Attendance
Behzad Mansoori-Dara is a director and cinematographer with two decades of experience in the industry. He began his career as an animator and worked his way up from animation to pre-visualization, layout, supervising, and directing. Behzad has managed teams on multiple projects and pipelines, on some of the biggest franchises in the world such as Pixar's Toy Story and Cars, Peanuts, and the LEGO movie franchise. On his return back to Canada he joined Wildbrain Studios and transitioned to 2D animation where he served as a director on The Snoopy Show and Snoopy in Space. He is currently working as a director on an unannounced Dreamworks show at Doberman Pictures.
Please note that this talk will take place over Zoom.
Join Zoom Meeting
Meeting ID: 628 3117 4271
Passcode: DDM
Funded by the Ian Gillespie Faculty of Design & Dynamic Media.