DDM Speakers: Atom Egoyan
This event is in the past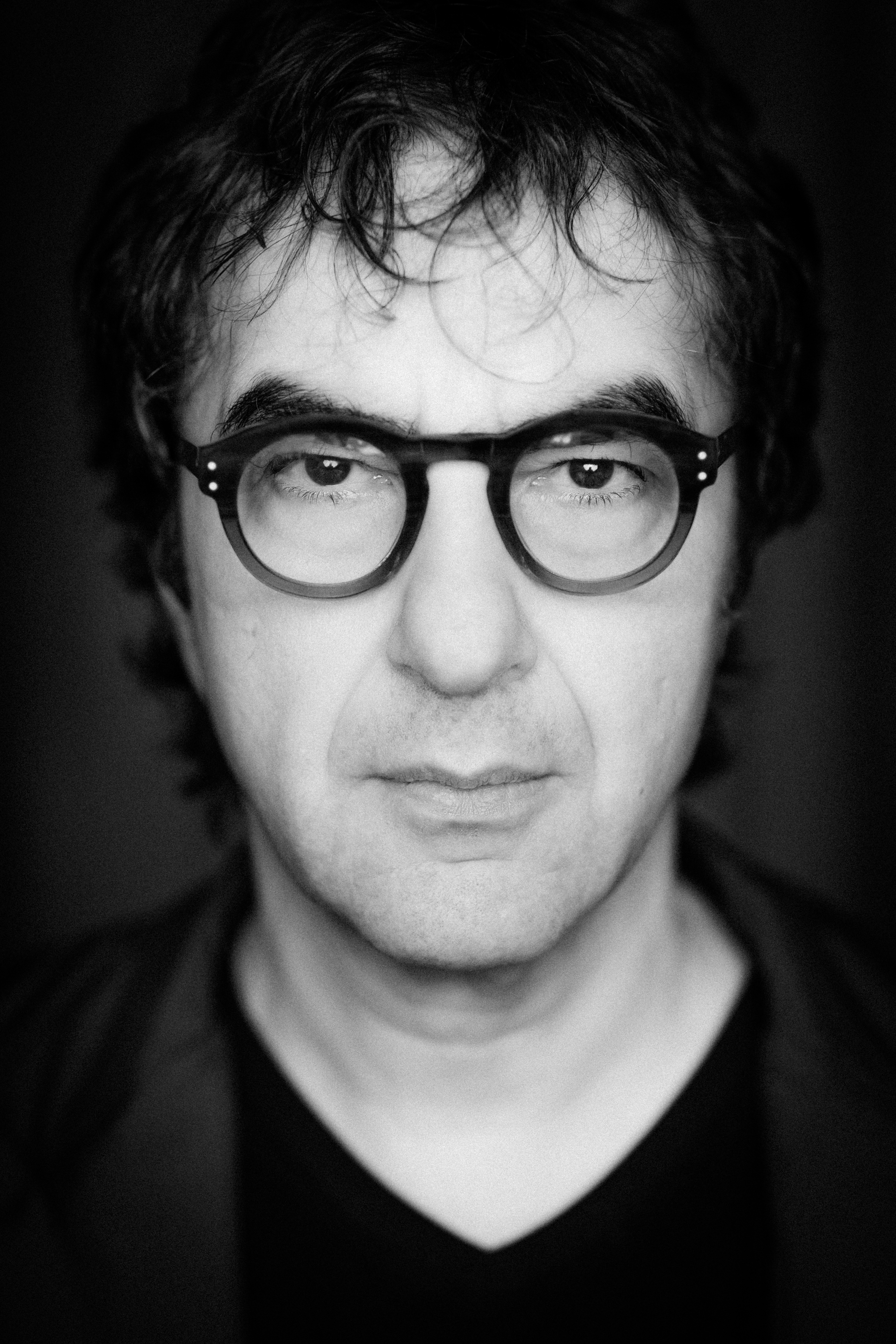 Join us for an artist talk with acclaimed Armenian-Canadian filmmaker and ECU honorary doctorate recipient Atom Egoyan.
Join us for this in-person artist talk with acclaimed filmmaker and ECU honorary doctorate recipient Atom Egoyan. Attendees are encouraged to check out The Sweet Hereafter, playing the night previous to the talk at The Cinematheque in downtown Vancouver.
Atom Egoyan is one of the most celebrated contemporary filmmakers on the international scene. His body of work – which includes theatre, music, and art installations - delves into issues of memory, displacement, and the impact of technology and media on modern life.
Egoyan has won numerous prizes at international film festivals including the Grand Prix and International Critics Awards from the Cannes Film Festival, two Academy Award® nominations, and numerous other honours. His films have won twenty-five Genies - including three Best Film Awards – and a prize for Best International Film Adaptation from The Frankfurt Book Fair. Egoyan's films have been presented in numerous retrospectives across the world, including a complete career overview at the Pompidou Centre in Paris, followed by similar events at the Filmoteca Espagnol in Madrid, the Museum of The Moving Image in New York, and the Royal Cinematek in Brussels.
While working in theatre in his early twenties, Egoyan – who began making short films through The Hart House Film Board at The University of Toronto – wrote his first feature film. Next of Kin premiered at the Toronto Film Festival in 1984, and went on to win a Gold Ducat at the Mannheim Film Festival in Germany. His early features such as Family Viewing and Speaking Parts were similarly presented at festivals around the world, winning a FIPRESCI prize (Locarno, 1988), as well as a CICAE award in Berlin. Egoyan has a long association with the Cannes Film Festival, with most of his features being presented in Official Selection (Exotica, The Sweet Hereafter, Felicia's Journey, Ararat, Where the Truth Lies, Adoration, The Captive) winning five major awards at this prestigious event. Guest of Honour premiered in competition at the Venice Film Festival, with other festival screenings (Toronto, Busan, London) following in 2019.
Ararat, Egoyan's meditation on the Armenian Genocide of 1915, was distributed in over thirty countries. It won several awards, including Best Film on Human Rights by The Political Film Society of Hollywood, and the Freedom of Expression Award from the National Board of Review in New York. Adoration won the Ecumenical Jury Award after premiering in Competition in Cannes, and Chloe was selected as Opening Night Premiere at the San Sebastian Film Festival in Spain. With three major prizes at Cannes, two Academy Award® nominations, and unanimously positive reviews, The Sweet Hereafter is widely regarded as the most acclaimed English-Canadian film ever made.