DDM Speakers: Design in Government Digital Services
This event is in the past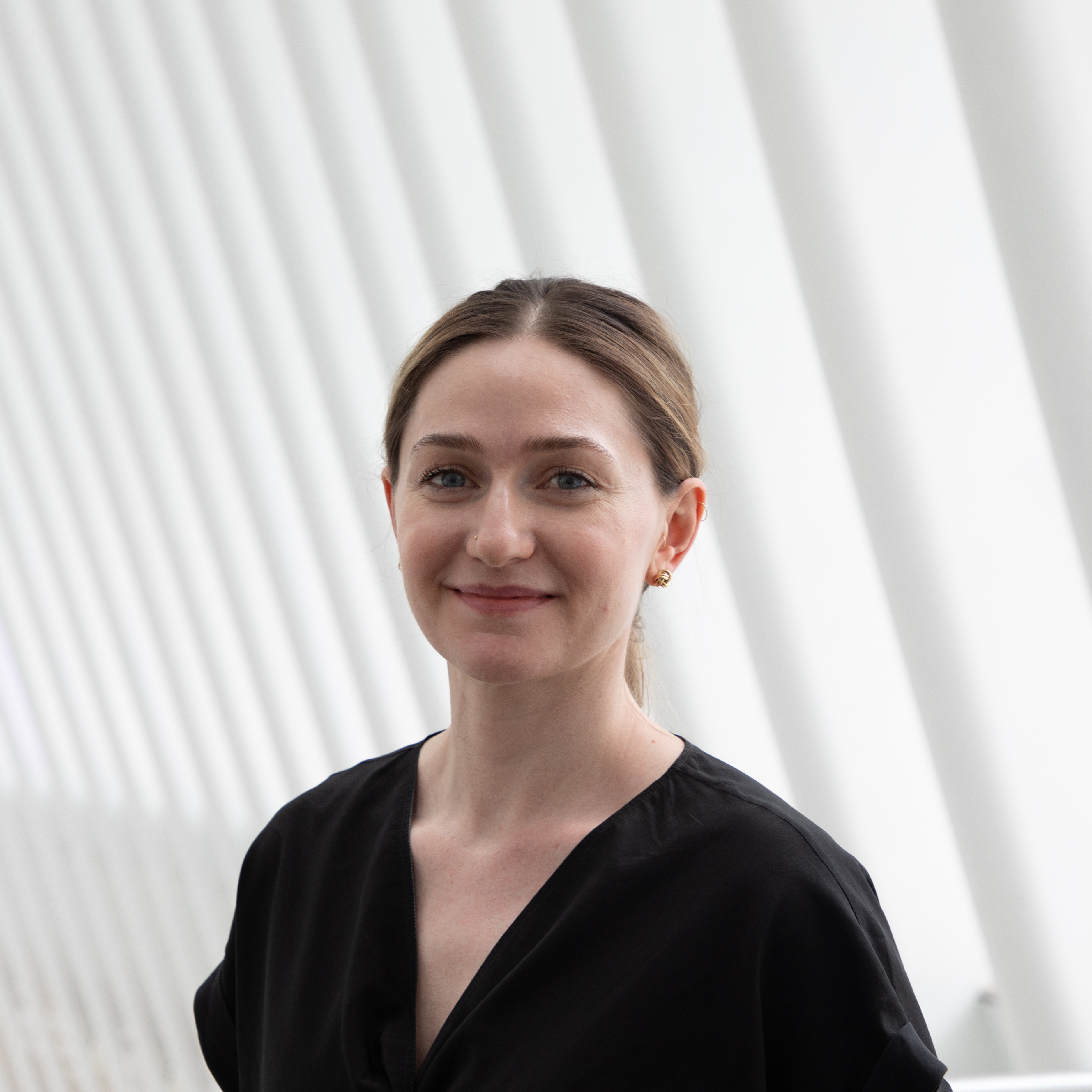 Join us for a talk + Q&A about Digital Services with Katherine Benjamin.
Location
Online Attendance
Increasingly, digital mediums are the primary interface between people and their governments. However, many online experiences with government feel outdated, confusing, or hard to use. For designers seeking to work on projects that improve the lives of millions of people, or design products and services at scale, government digital services provide a rare opportunity for dramatic impact. This session will focus on an overview of the "digital government movement", approaches to bringing meaningful user-centered design into government, and opportunities for designers to work with governments to address some of society's most urgent design challenges.
Bio
Katherine Benjamin serves as the Deputy Chief Technology Officer for Digital Services, in New York City's newly formed Office of Technology and Innovation.

Previously, Katherine was the Vice President of Service Design at Ayogo, a company twice recognized globally as one of the top 100 most innovative digital health companies. Her experience in public sector digital transformation includes conceptualizing and launching the Ontario Digital Service's rapid prototyping and user research labs, and working on the NHS.UK Alpha inception team, a small group tasked with setting the vision for modernizing Europe's largest health care website.

Katherine has a Master of Science in Health, Community and Development from the London School of Economics and Political Science (London, UK), and completed her undergraduate degree in Human Kinetics at the University of British Columbia (Vancouver, Canada).
Please note this event will take place over Zoom:
Join Zoom Meeting
ID: 61640274913
Passcode: 525490
Funded by the Ian Gillespie Faculty of Design + Dynamic Media.