DDM Speakers: Finding Yourself in Animation and Filmmaking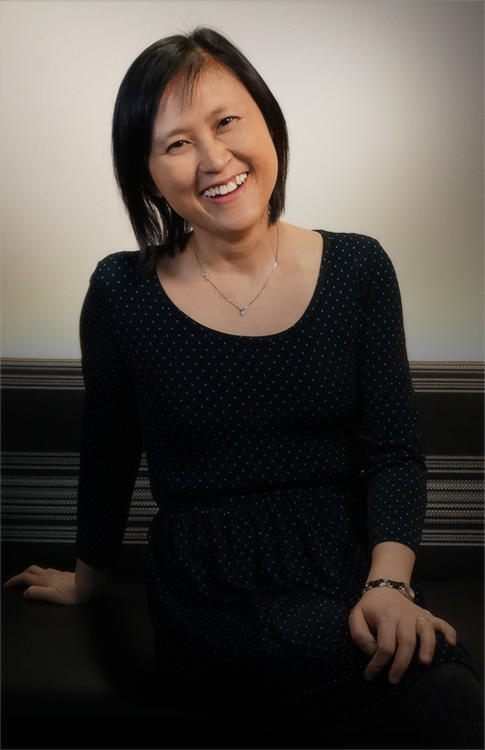 Join us for this talk with Clara Chan, VFX Supervisor at Sony Pictures.
Location
On Campus
Reliance Theatre
Clara Chan is a VFX Supervisor at Sony Pictures Imageworks. She joined Sony in 2001 in the lighting department and has worked on the upcoming movie SPIDER-MAN: ACROSS THE SPIDER-VERSE, Academy Award®-nominated OVER THE MOON, the first three HOTEL TRANSYLVANIA movies, STORKS, THE EMOJI MOVIE, THE AMAZING SPIDER-MAN 2, OZ: THE GREAT AND POWERFUL, THE AMAZING SPIDER-MAN, CATS & DOGS 2, G-FORCE, BEOWULF, Academy Award®-nominated MONSTER HOUSE, POLAR EXPRESS, and STUART LITTLE 2. Earlier in her career, Clara worked as a software engineer at NASA's Jet Propulsion Lab. Clara earned a B.S. in computer science from Rensselaer Polytechnic Institute and a master's degree in visualization sciences from Texas A & M University. Clara has been a member of the Academy of Motion Pictures Arts and Sciences in the Short Films and Feature Animation branch since 2021. In her spare time, Clara is also directing and producing an animated short film, funded by the Canada Council for the Arts.