DDM Speakers: Guy Maddin
This event is in the past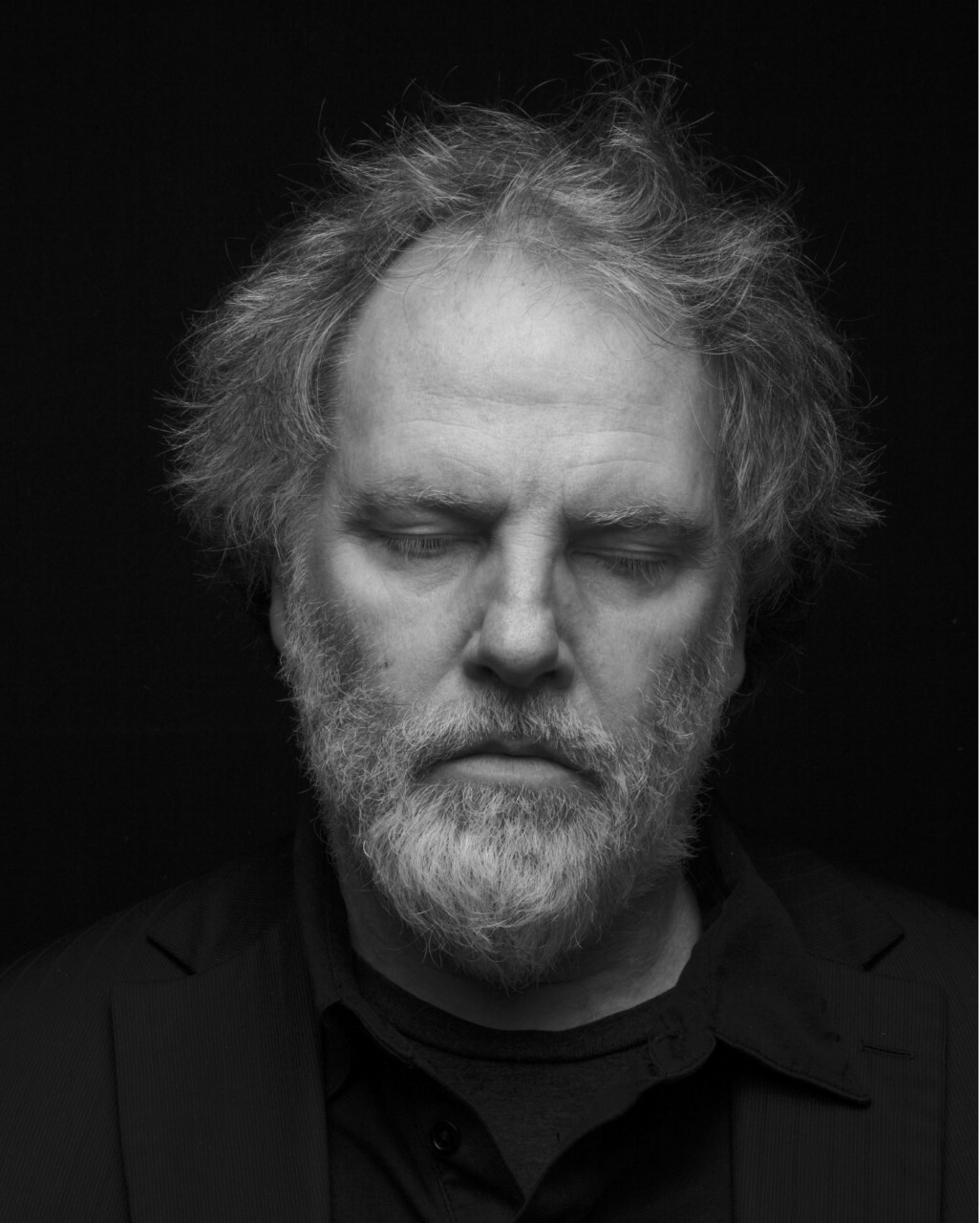 Join us for this conversation with Canadian director, writer, and actor Guy Maddin.
Location
Online Attendance
Guy Maddin will be in conversation with Associate Proffesor of Film + Screen Arts Harry Killas. Maddin will discuss his creative process, primarily with examples from his short The Heart of the World and feature film My Winnipeg.

Guy Maddin has directed twelve feature-length movies, including The Forbidden Room (2015), My Winnipeg (2007), The Saddest Music in the World (2003), and innumerable shorts. He has also mounted around the world over seventy performances of his films featuring live elements – orchestra, sound effects, singing and narration, most recently The Green Fog (2017), which was accompanied live by the Kronos Quartet. His screenplay and film-story collaborators include Nobel Laureate Kazuo Ishiguro and poet John Ashbery.
"[Maddin is] the most reluctantly radical and humorously tortured maverick working in the movies today." — John Waters
"He belongs in the tradition of obsessional, poetic tale spinners and studio craftsmen such as Erich von Stroheim, F.W. Murnau, Josef von Sternberg, Jacques Tourneur, and Michael Powell, who bend public materials toward private ends and take us on a feverish ride" — Jonathan Rosenbaum

Please note this event is taking place online via Zoom:
Join Zoom Meeting
Meeting ID: 644 9472 0011
Passcode: DDM

Funded by the Ian Gillespie Faculty of Design + Dynamic Media.