DDM Speakers: Occasionally a Moment of Openness
This event is in the past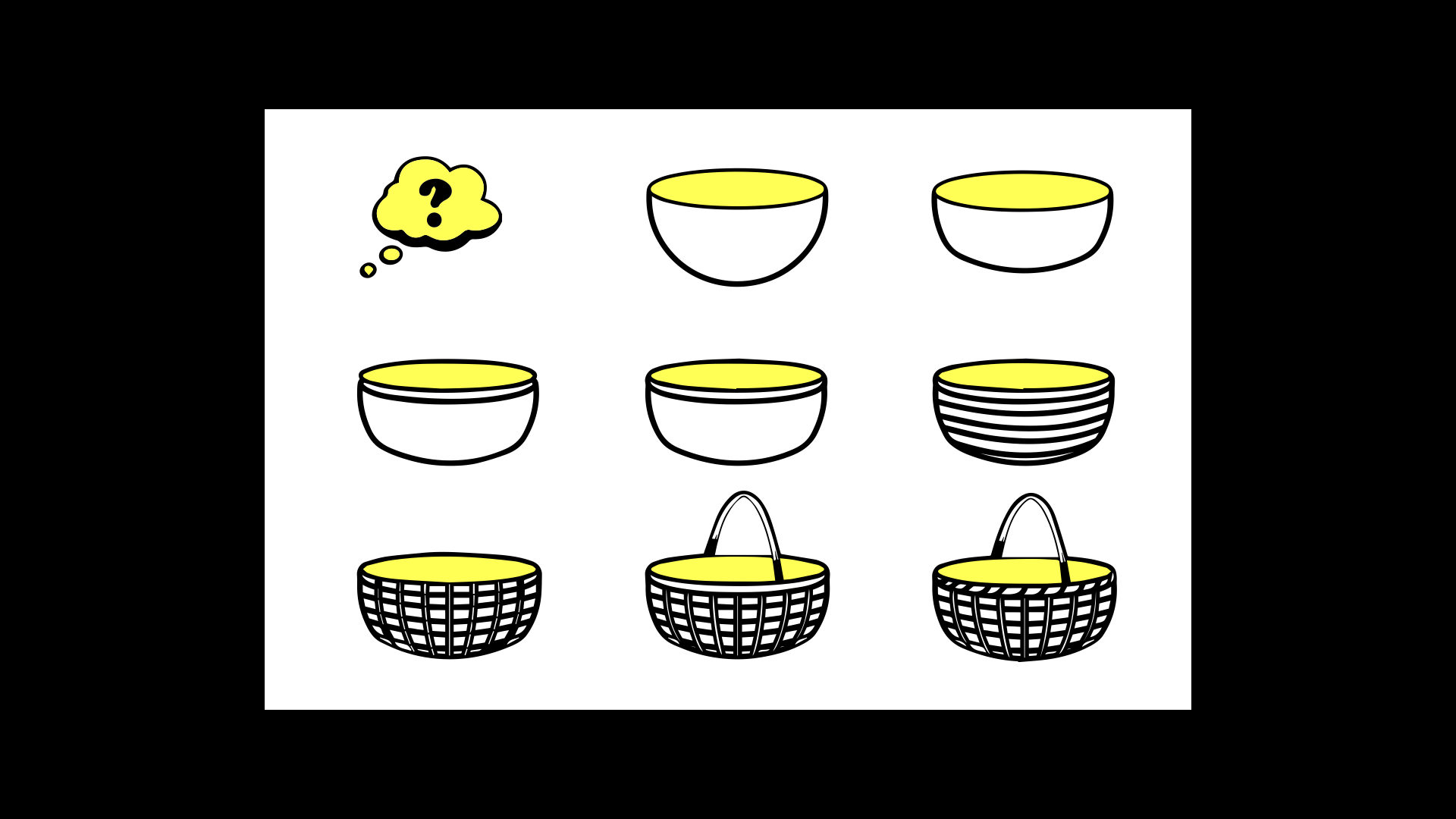 Nicole Killian speaks about practice, teaching and how graphic design allows us a way to open up language.
Location
Online Attendance
Nicole Killian explores the overlaps between publishing and pedagogy through writing, workshops and serial form. Nicole has exhibited widely, including in Richmond, Detroit, London, Berlin, and Hangzhou. Their writing has been published by WOW HUH, The Enemy, The Journal of Feminist Scholarship, Garage, and served as guest editor for the Walker Art Center's Soundboard and organized How Will We Queer Design Education without Compromise? They are currently the director of the Design, Visual Communications MFA and Associate Professor in the Department of Graphic Design at Virginia Commonwealth University. Nico fontana is their publishing initiative, concerned with a queering of language, objects, bodies and spaces. Nicole's studio is based in Richmond, Virginia.
This event will be taking place over Zoom:
Join Zoom Meeting
Funded by the Ian Gillespie Faculty of Design + Dynamic Media.