DDM Speakers: One designer's journey through products, services and systems
This event is in the past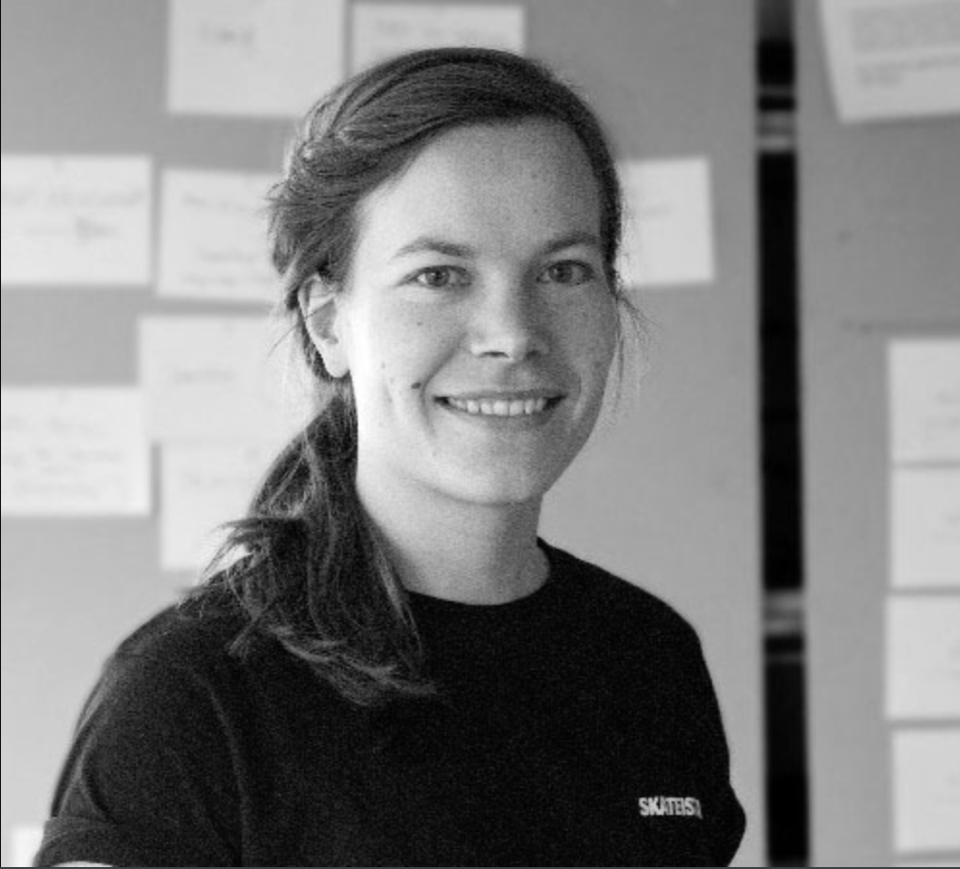 Join us for this talk with Æra Lead Service Designer Karen Byskov.
Location
Online Attendance
Karen Byskov is the Lead Service Designer at Æra and responsible for Æra's realization work as a continuation of strategic innovation processes and the Floke program. Her expertise is in service design, process facilitation and visualization work.

Byskov has experience running Floke processes that require collaboration across sectors, focusing on complex societal challenges such as sustainable food and social isolation. She has contributed to strategy work and concept development for various clients who want their portfolio and brand to represent a sustainable future.

Before joining Æra, Byskov worked in Canada at a metal workshop and in a 3D print lab helping SMEs with concept development. In 2015, she co-founded Repair Matters, a service that promotes repair.

She has a Bachelor of Industrial Design from ECU and a Master of Service Design from AHO.
This event will be accessible via Zoom. You can join the talk at the below link:
Join Zoom Meeting
Meeting ID: 698 0711 1052
Passcode: DDM