Demystifying VR Animation Production with Edward Madojemu
This event is in the past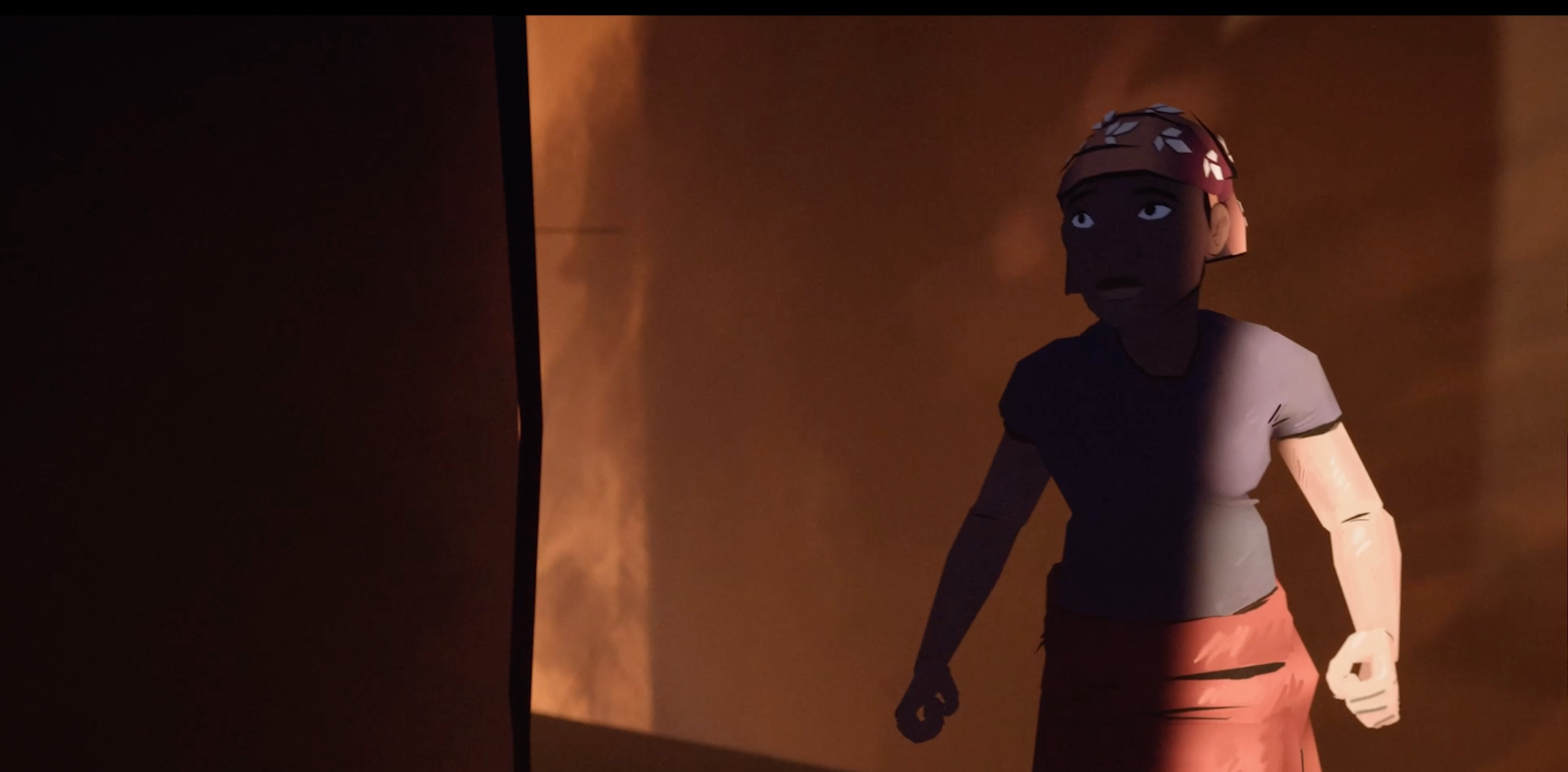 A VR workshop with Vis-Dev Artist and Animator Edward Madojemu.
Location
On Campus
Updated Location: Reliance Theatre, A1060
Emily Carr University, 520 E 1st Ave, Vancouver, BC V5T 0H2 See on Map
Online Attendance
IN-PERSON attendance is limited to those who have already signed up. Please note the location change to Reliance Theatre.

Online participation will be taking place here, and does not require signing up. The passcode to the meeting will be shared via email.

This workshop will delve into the process of creating animated content using Virtual Reality creation tools in tandem with Unity, a game engine. With the goal of demystifying Virtual production workflows, this presentation will explore how animation works in Virtual Reality and the various ways it can expedite the process, enabling single artists to do the work of entire teams in significantly less time.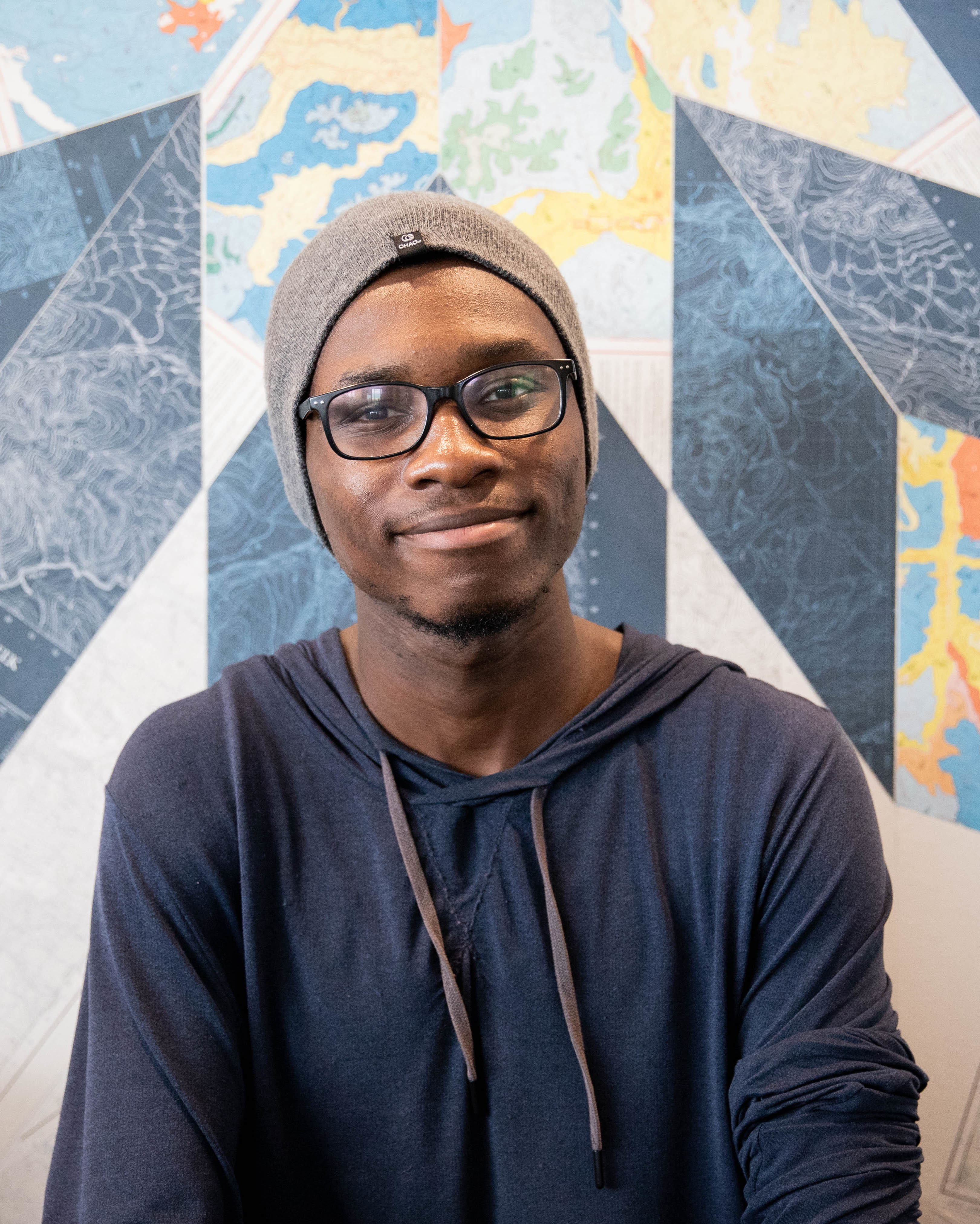 Edward Madojemu is a Nigerian Vis-Dev Artist and Animator specializing in media production using VR tools. Having directed Dami and Falian, a 360º animated short film featured at the Vancouver International Film Festival in 2019. Edward is interested in exploring new methods of storytelling across interactive and non-interactive mediums, spending his spare time developing tools and workflows for groundbreaking media production. He is currently a student in the Bachelors of Media Arts 2D-Experimental Animation program at Emily Carr University of Art + Design.

This event is organized in collaboration with the Basically Good Media Lab, and generously funded by the Ian Gillespie Faculty of Design and Dynamic Media.