Design Writing Group
This event is in the past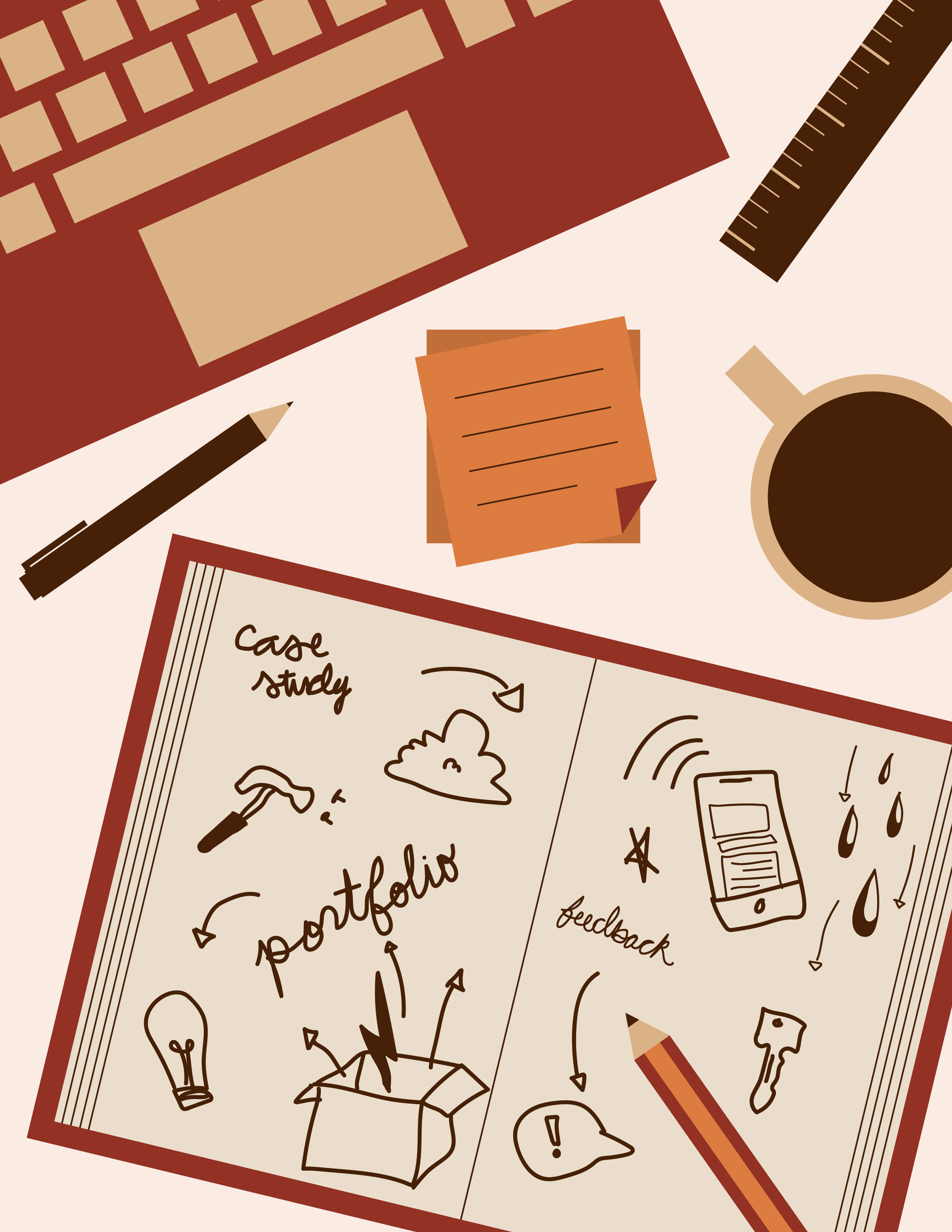 Do you have questions about your design projects? Do you want to get to know your fellow design students? The design writing group is the group for you!
Yes, designers write too!

The design writing group is a weekly meeting space for design students from any year level to discuss design topics, user test projects, and receive peer feedback. Resources and handouts are available to support all design writing assignments and research.
Feel free to bring in any of your design assignments or projects at any stage to work on in a casual group setting.
We meet in the cozy, lamp-lit Writing Centre Lounge, with tea and snacks provided.
Who: Any students passionate about design.
What: Weekly gathering to work on design projects
When: Every Thursday (starting Sept 21, 2023), 3:30 - 4:30PM
Where: Writing Centre Lounge (Located at the front of the library)
Please e-mail writingcentre@ecuad.ca if you have any questions.