Ladies & Gentlemen Studio | Growth through Curiosity
This event is in the past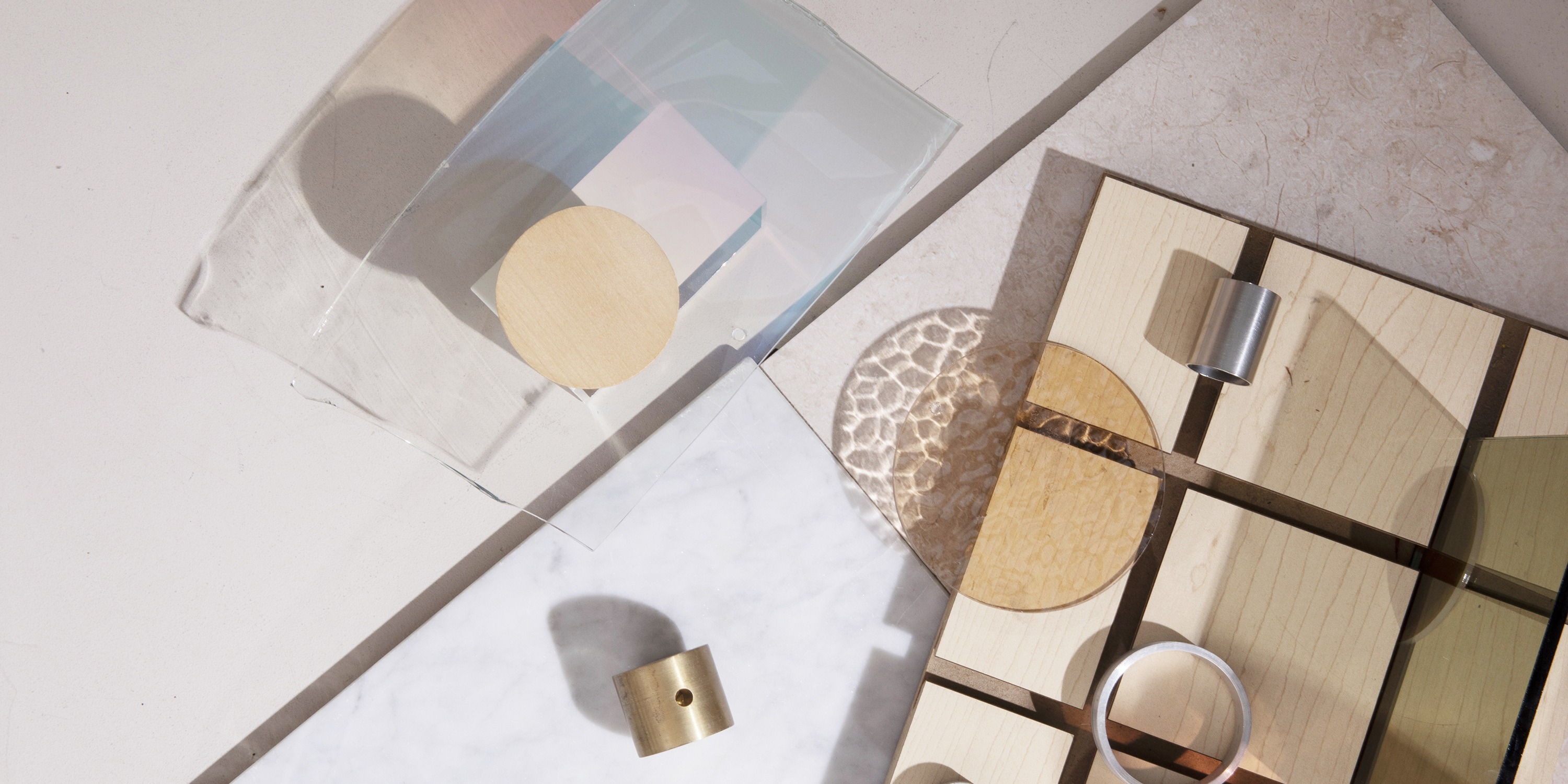 The first event in the Design + Dynamic Media Fall Speaker Series.
Location
Online Attendance
Jean Lee and Dylan Davis graduated from design school in 2005. After a few years of experimenting, they founded Ladies & Gentlemen Studio in Brooklyn, New York. Soon, they worked on projects with Muji, Herman Miller, Design with Reach, and so on. Among a plethora of awards, they were named among the top 5 American designers to watch. They have been published in New York times, Elle Decor, Monocle, Vogue Living, Surface, and many others.
Throughout all of this, their work shows a particularly playful minimalism that was evident in their university days. How did their design school practice springboard them to their careers? How did they bring their personalities to their firm, and stay true to their vision all these years, as well as continuing to hone and develop the essence of their design identities? What perspectives and recommendations will they share with emerging designers today?