Ramon Tejada | Puncturing: Or Making Space(s) as a Practice
This event is in the past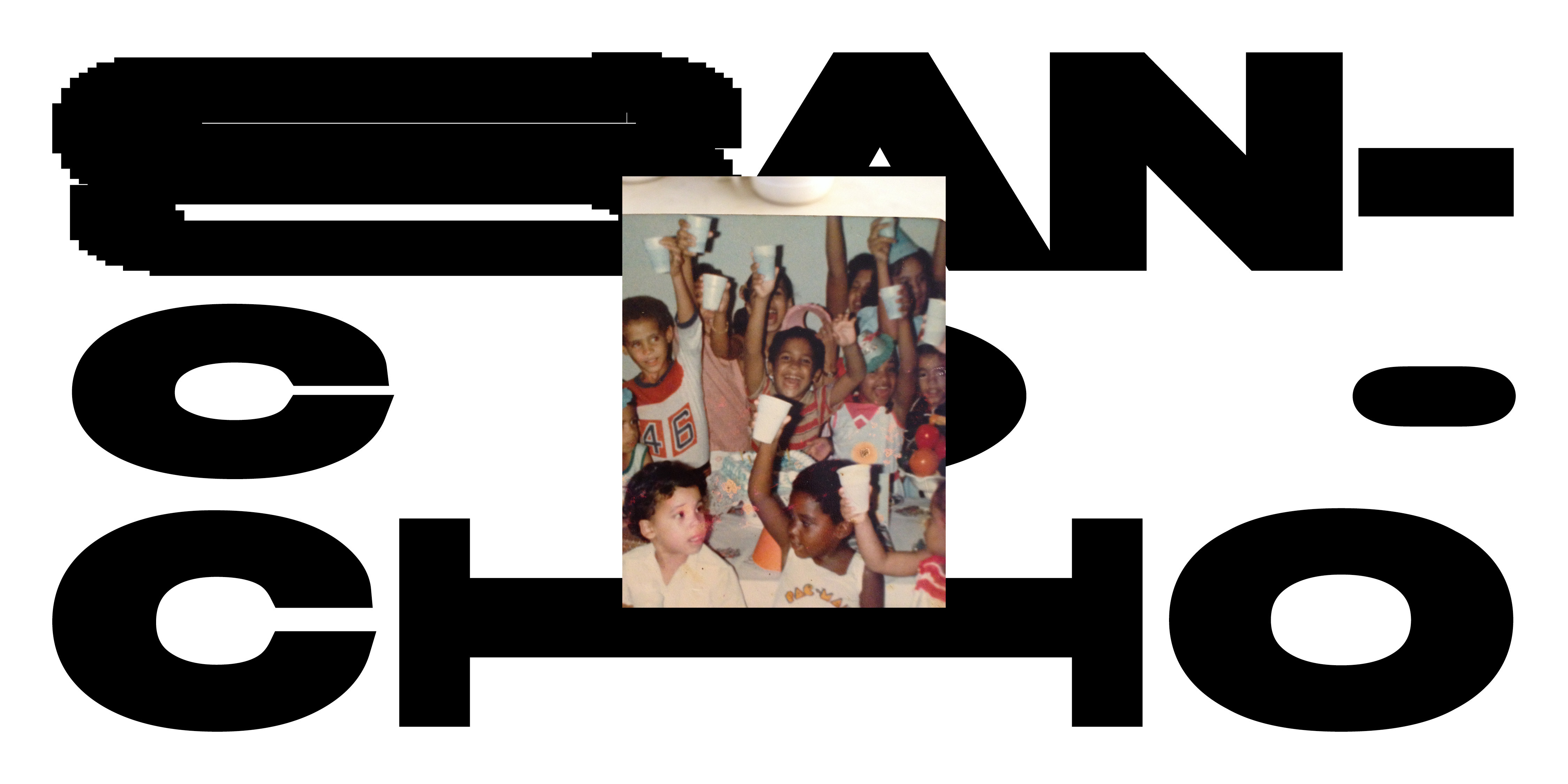 The second event in the Design + Dynamic Media Fall Speaker Series.
Location
Online Attendance
A designer's search for communities that question (and disrupt) Design's history, practice, and its in-betweens to find more equitable perspectives, points of views, responsible expansion, and joyful collaborative work.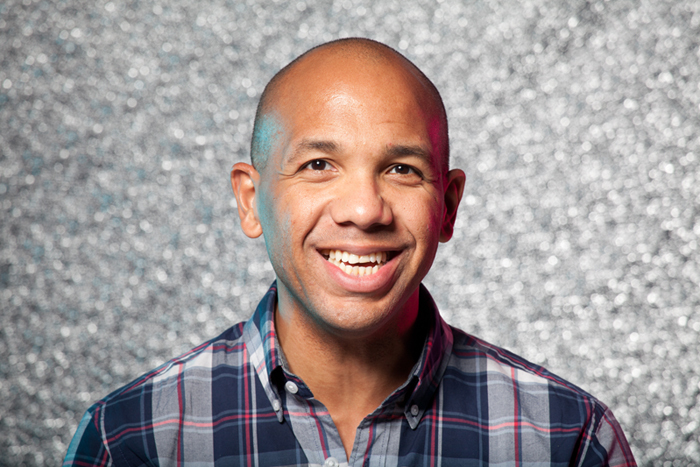 Ramon Tejada is an independent (New Yorkino/ Dominican/ Latinx/ Afro-Caribbean/ American) designer (as Estudio Ramon) and educator based in Providence, RI. He works in a hybrid design/teaching practice focusing on collaborative design models, inclusion, the responsible expansion design and "puncturing." Ramon is an Assistant Professor at RISD.
Generously supported by the Ian Gillespie Faculty of Design and Dynamic Media.