Emily Sings in the Stairwell
This event is in the past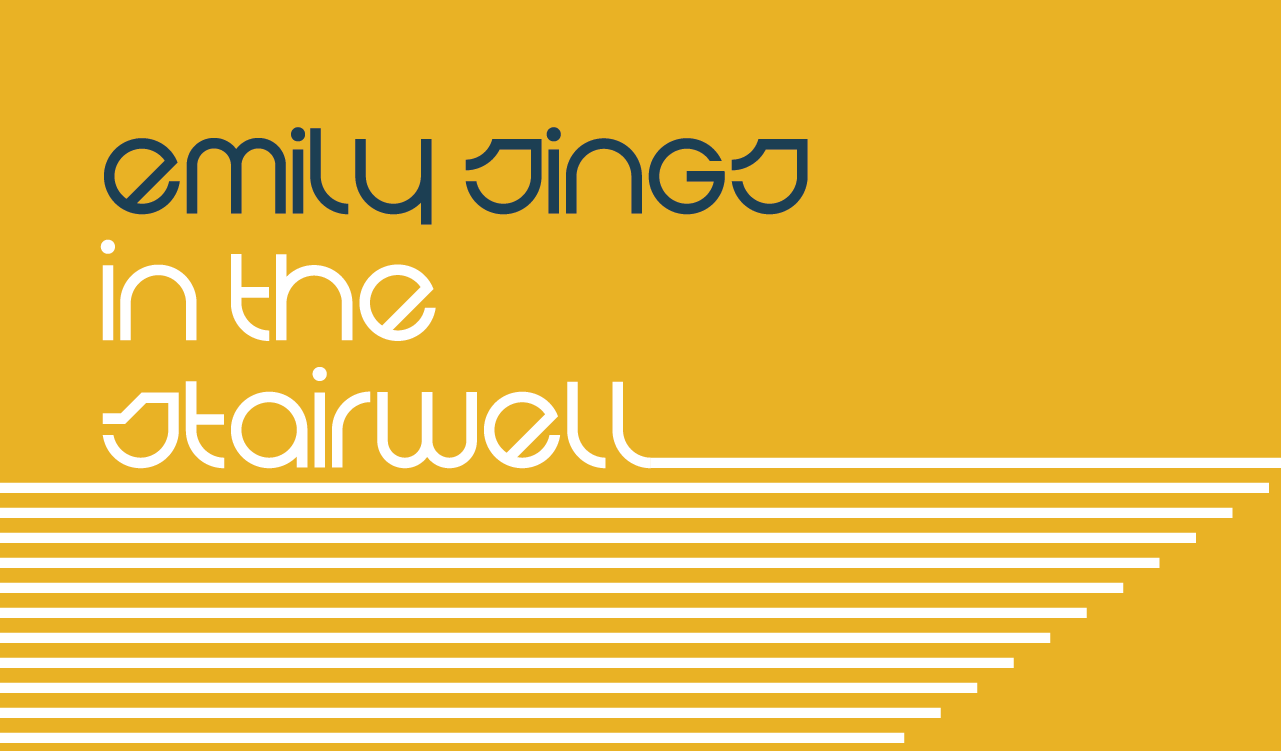 Come out and sing simple songs, rounds, chants, and harmonies with us! No singing experience necessary, all voices welcome!
Location
On Campus
Stairwell A (east end of school, Level 2)
520 E 1st Ave, Vancouver, BC, V5T 0H2 See on Map
Emily Sings in the Stairwell is a weekly, half-hour, drop-in singing session led by Jane Slemon, Joy S. Ong and Sharon Bayly, every Friday until the end of term.

Fridays / 12:45 - 1:15 / Stairwell A (east end of the school, level 2)
The stairwell is a rich and resonant sonic space...voices and vibrations ring out and echo across the location.
We sing simple songs old and new, rounds, chants and harmonies. No singing experience is necessary, all voices are welcome.
Singing is good for you! It releases endorphins...the feel-good chemicals in the brain!
Singing promotes deep breathing, bringing more oxygen into the blood, improving circulation!
Singing boosts your mood and energy, and relieves stress, even lowers cortisol levels!
Come out and sing in the stairwell and let your voice ring out in resonance! Or simply come out and listen, and let your spirits be lifted by good vocal vibrations!