Film Screening | This Is Not a Burial, It's a Resurrection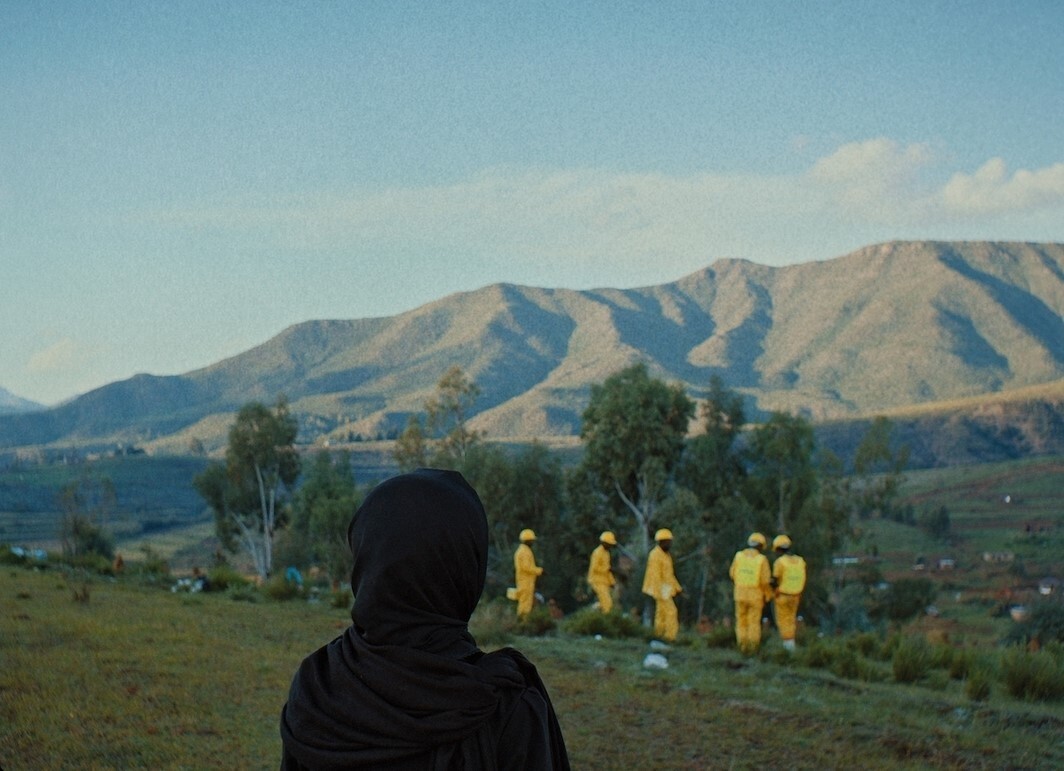 Join us for a screening of Lemohang Jeremiah Mosese's acclaimed film; This Is Not a Burial, It's a Resurrection.
Location
On Campus
Reliance Theatre, Emily Carr University
520 E 1st Ave, Vancouver, BC, V5T 0H2 See on Map
Moving beyond the prevalent cinematic archetype that poses elderly Black matriarchs as passive knowledge repositories in the "hero's journey," Jeremiah Mosese's This Is Not a Burial instead situates within the frame the possibilities of Black matriarchs as active forces of change, resistance and disruption.
Through an exploration of an amalgamation of themes that include Black female subjectivity, neo-colonial dispossession, embodied relations with the land, and the after-effect of colonization, Jeremiah Mosese's film asks its viewers to consider the draconian actions taken in the name of so-called progress.