Info Session: Summer Institute for Teens (SIT) and Junior Art Intensive (JAI) 2022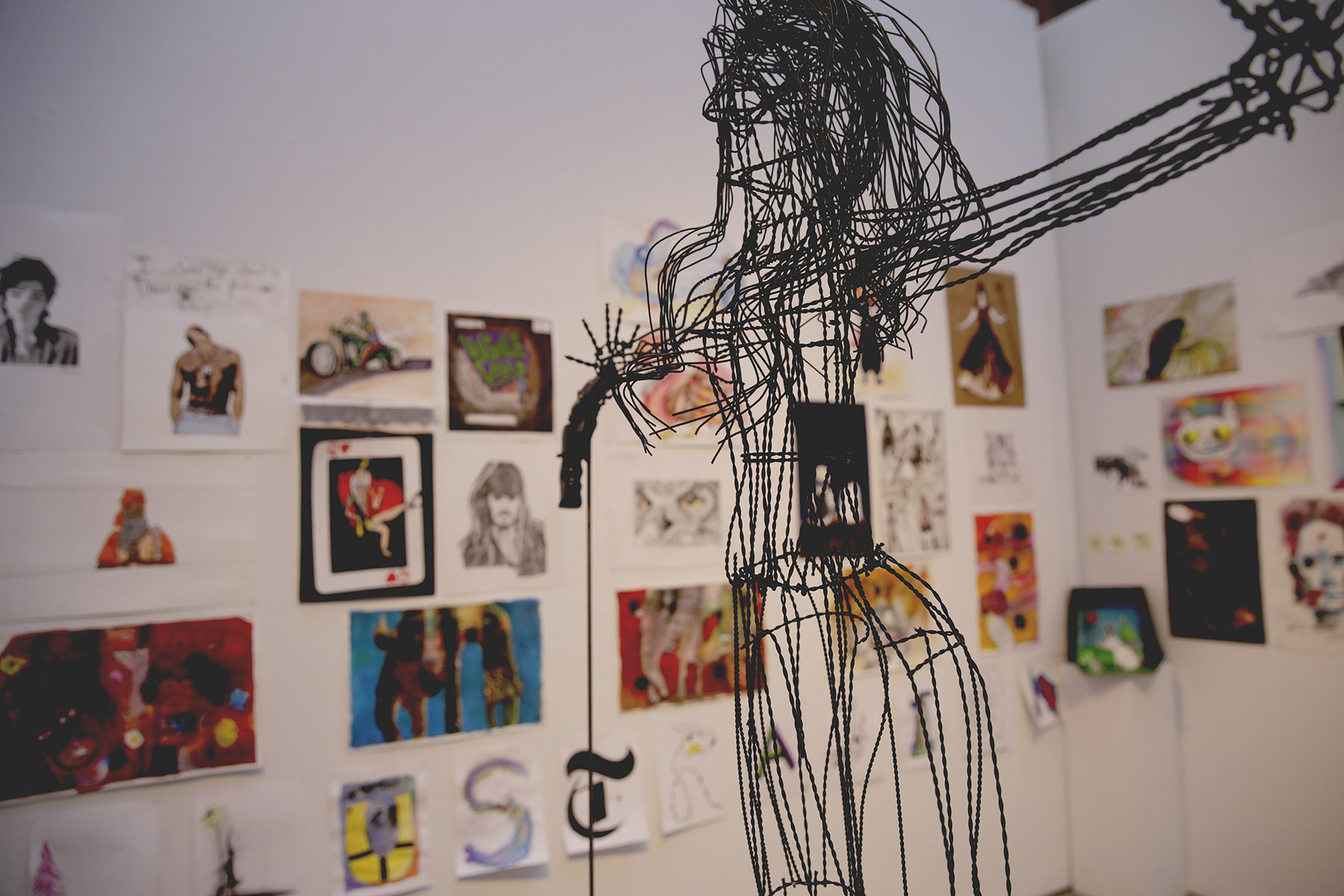 Join us for our next Information Session and learn about our JAI and SIT 2022 programming for teens. Parents, teachers and future students welcome!
Location
Online Attendance
Explore new techniques, expand your portfolio and work with inspiring instructors!
Youth Programs at Emily Carr University of Art + Design offer excellent preparation for post-secondary education and future careers in media, art and design. We invite you to join our creative community and grow your skill set through our online programs, delivered to the highest educational standard, and instructed by award-winning artists and designers.
If you would like to learn more, join us on Thursday, January 27, at 5:00 pm (PDT, GMT -7) for our virtual Info Session. We'll be sharing all the details about our exciting Summer programs:
Summer Institute for Teens (SIT)
This pre-university, immersive, one-month experience attracts high school students from across Canada and around the world. Through studio practice, guest artist talks and class discussions you'll develop your skills + technique, and create new work for your portfolio. If you are between 16 and 18 (or will have finished Grade 10 by July), join us and ready yourself for further education at an art and design university.
Junior Art Intensive (JAI)
If you are between the ages of 13 and 15, we invite you to explore 2D and 3D art-making in this two-week summer program. You will learn from professional artists and gain hands-on experience with a range of projects and materials. The Junior Art Intensive will help you build foundational knowledge, connect with other creative youth, develop your skills and prepare for the Summer Institute for Teens.
Join our programs and connect with other teens interested in art!