Artist Talk | Jin-me Yoon
This event is in the past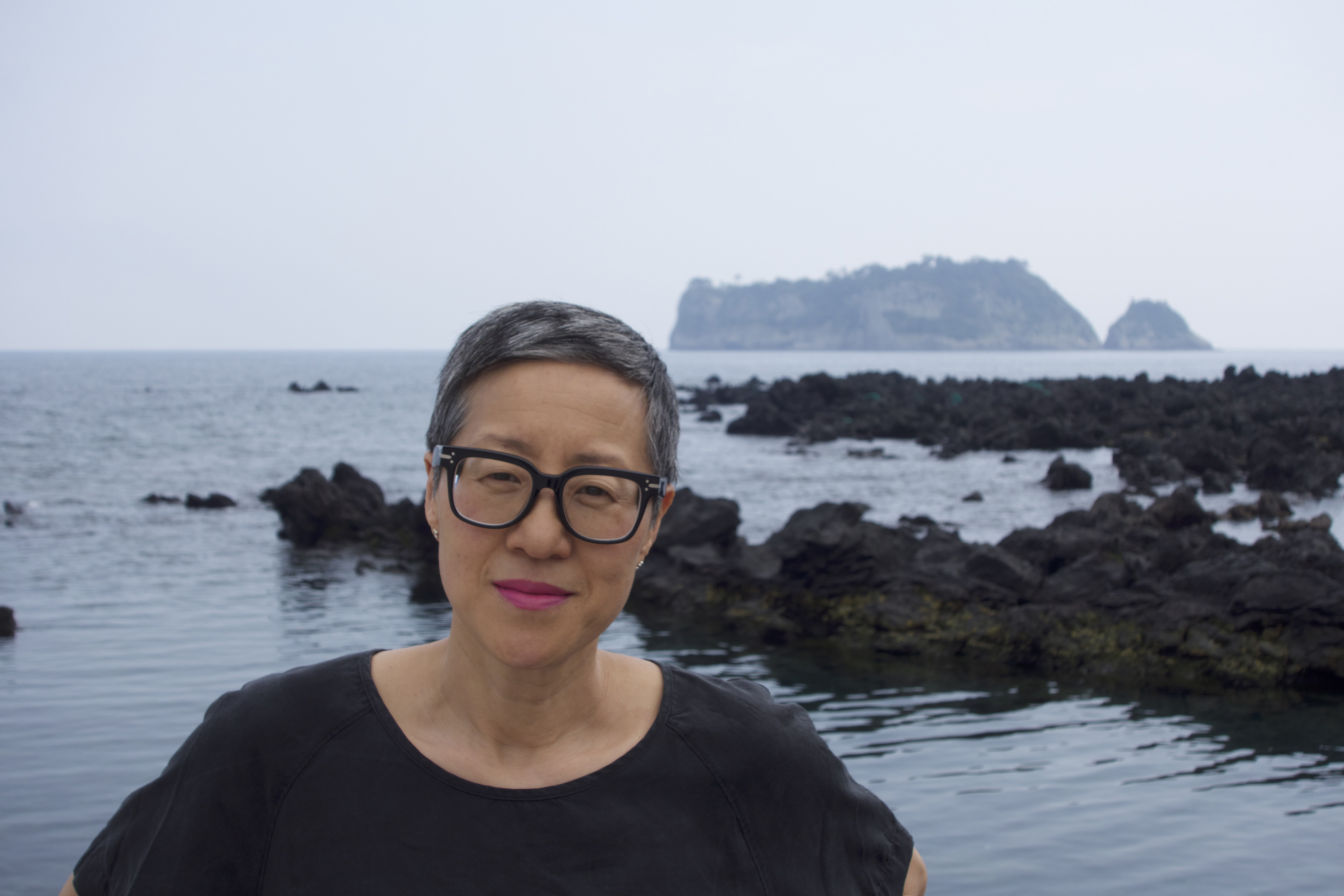 Join us for a conversation with artist Jin-me Yoon, moderated by Matilda Aslizadeh and Birthe Piontek.

Location
On Campus
Reliance Theatre
520 East 1st Avenue Vancouver, BC V5T 0H2 See on Map
Join us for a conversation with Jin-me Yoon about her recent works currently on view at the Vancouver Art Gallery in the exhibition About Time. The event is organized by the Film and Screen Arts and Photography Areas at Emily Carr University and will be moderated by Matilda Aslizadeh and Birthe Piontek.

About the artist:
Jin-me Yoon is a Korean-born, Vancouver-based artist situated on the unceded territories of the Coast Salish peoples of the Musqueum, Squamish and Tsleil-Wauthuth Nations whose work explores the entangled relations of tourism, militarism, and colonialism.
Since the early '90s, she has used photography, video, and performance to situate her personal experience of migration in relation to unfolding historical, political, and ecological conditions. Through experimental cinematography and the performative gestures of family, friends, and community members, Yoon reconnects repressed pasts with damaged presents, creating the conditions for different futures.
Staging her work in charged landscapes, Yoon finds specific points of reference across multiple geopolitical contexts. In so doing, she brings worlds together, affirming the value of difference.

Yoon's practice since the late 1980s has witnessed the presentation of her work in hundreds of solo and group exhibitions across North America, Asia, Australia, Europe as well as other select institutions worldwide. Her work is held in eighteen Canadian and international public collections.
A Professor of Visual Art at Simon Fraser University's School for the Contemporary Arts since 1992, she has had the privilege of mentoring many students and artists, learning alongside. This year, she won the prestigious Scotiabank Photography Award, celebrating excellence in Canadian contemporary lens-based art; an exhibition at Toronto Metropolitan University's The Image Centre and a book focusing on her photographic practice published by Steidl, follows next spring. In addition, Art Canada Institute's the Life and Works of Jin-me Yoon will be presented as an online publication as well as in print.