MDes Prospective Graduate Students + Alum Meetup
This event is in the past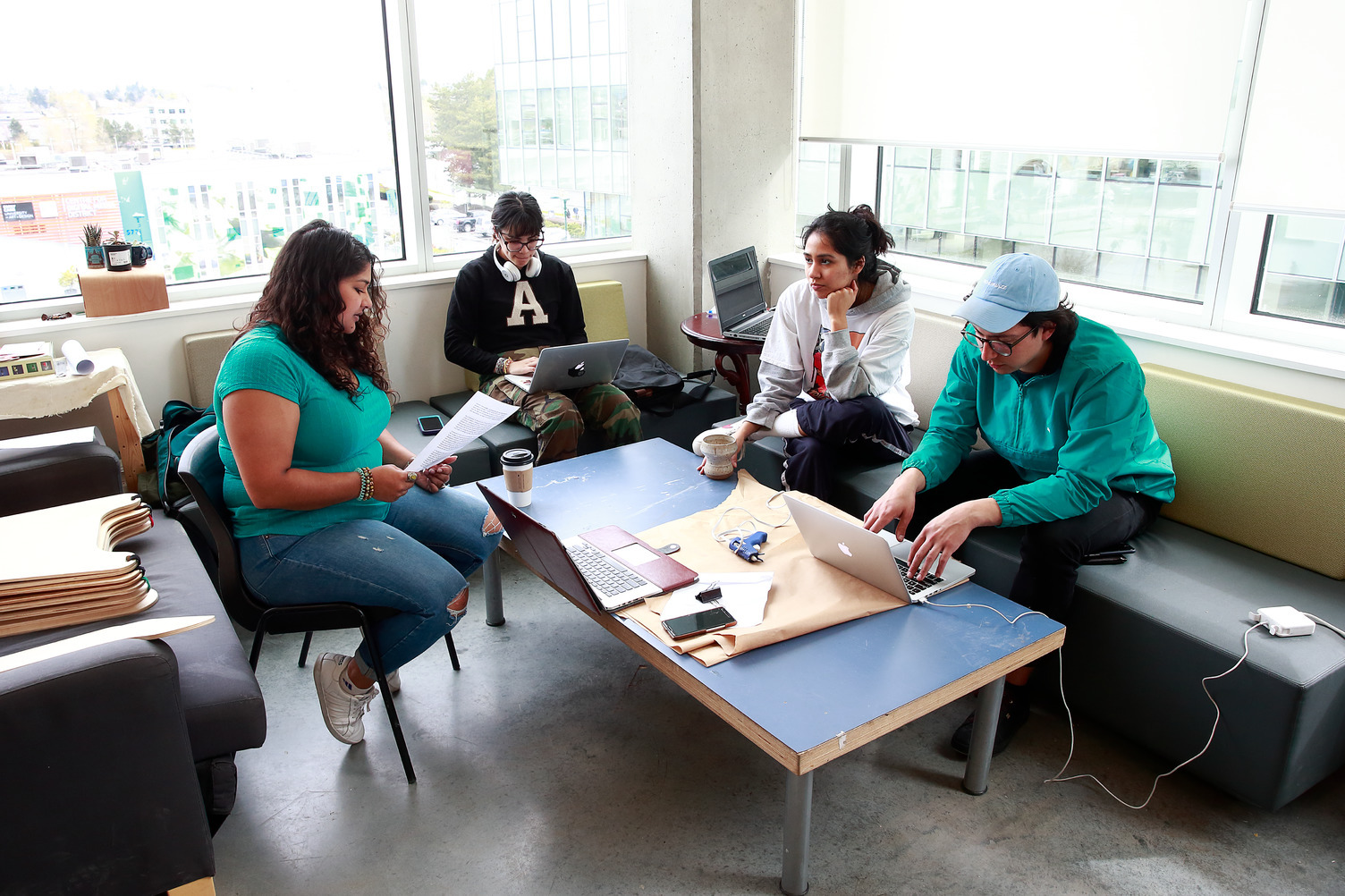 Join us at this virtual event and hear from recent ECU Master of Design alums about their grad school experience.
Location
Online Attendance
Are you thinking of applying to our MDes program? Then this event is for you! Sign up and learn more about student thesis projects, career pathways, and more.
When: Tuesday, November 25, 2021, 10:00 AM - 11:30 AM (PST)
Please sign up here: https://calendly.com/lgiladgra...