Musa Brooker, Animation
This event is in the past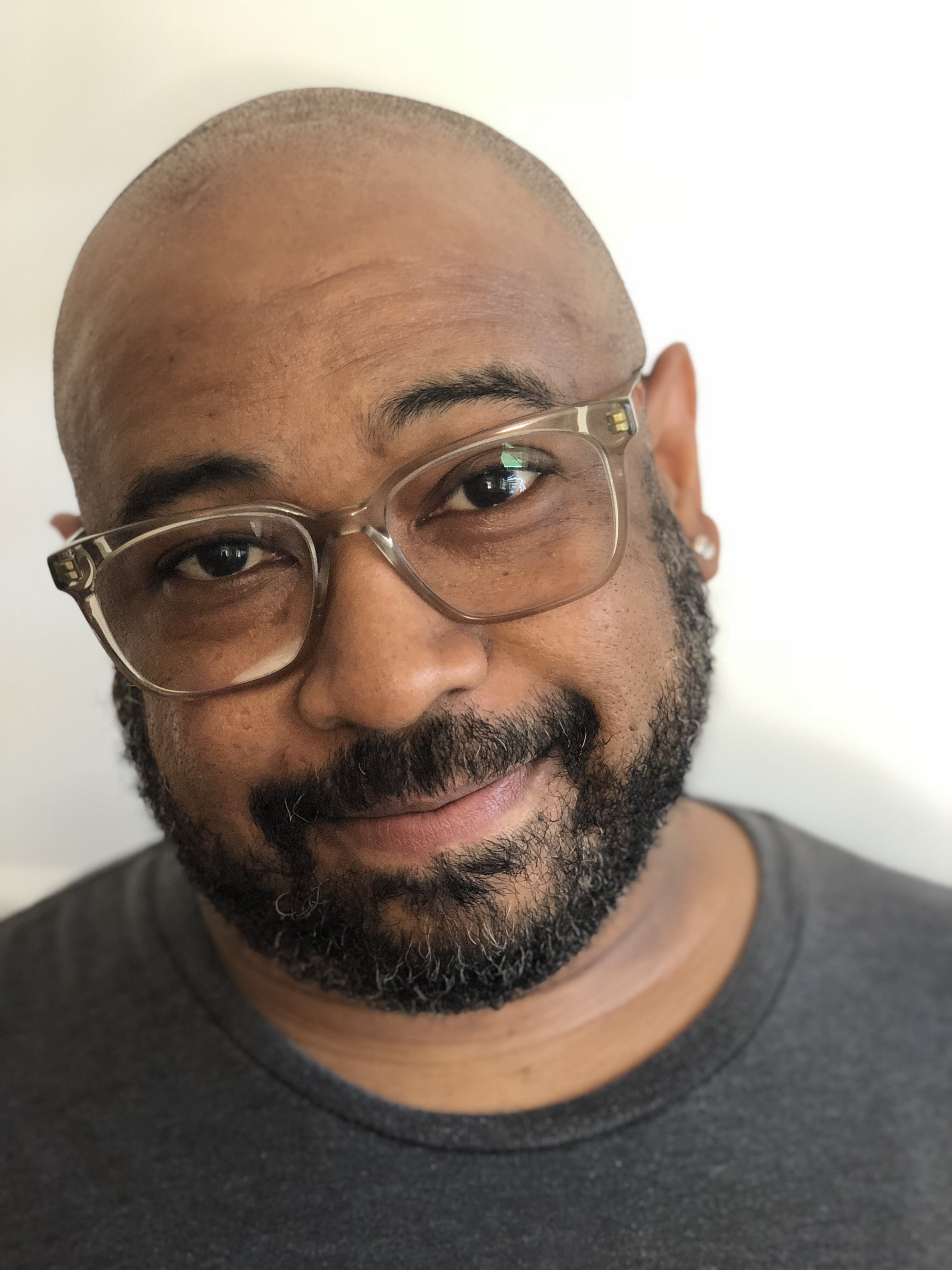 Animator/Director/Producer Musa Brooker will talk about his diverse career in stop motion, commercial production, education, and his latest work with Academy Award winning animation studio Six Point Harness.
Location
On Campus
Meeting ID: 863 8866 7650
Passcode: 667998
One tap mobile
+15873281099,,86388667650# Canada
+16132093054,,86388667650# Canada
Online Attendance
Musa Brooker (that's 'moo-say') is a Los Angeles based Director, Animator, Writer and Producer. A Philadelphia native, he holds a BFA in Animation from The University of the Arts and an MFA in Experimental Animation from The California Institute of the Arts where he was a Jacob K. Javitz Fellow. When he's not tinkering on projects at his own little studio, Platypus Pictureworks, Musa can be found working at the award winning animation house 6 Point Harness where he serves as Creative Director.
Musa has worked on projects large and small for clients such as McDonalds, Paypal, Target, Hasbro, Honda, and Google. Along the way he's animated elves, trolls, cake, cereal, corn dogs, miniature cars, life size cars, a sponge named Bob, a mystery solving dog, super powered sandwiches, real sandwiches, tumbling leaves, cybernetic fowl, celebrities fighting to the death and real live people. He's also had the pleasure of directing a talking tree, an aerobic egg, a group of Bratz, a town of cougars, robots in disguise, a singing tomato, a Super Bowl champion, an atomic powered super lizard, a pickled diva, a Sith Lord and a Wookiee.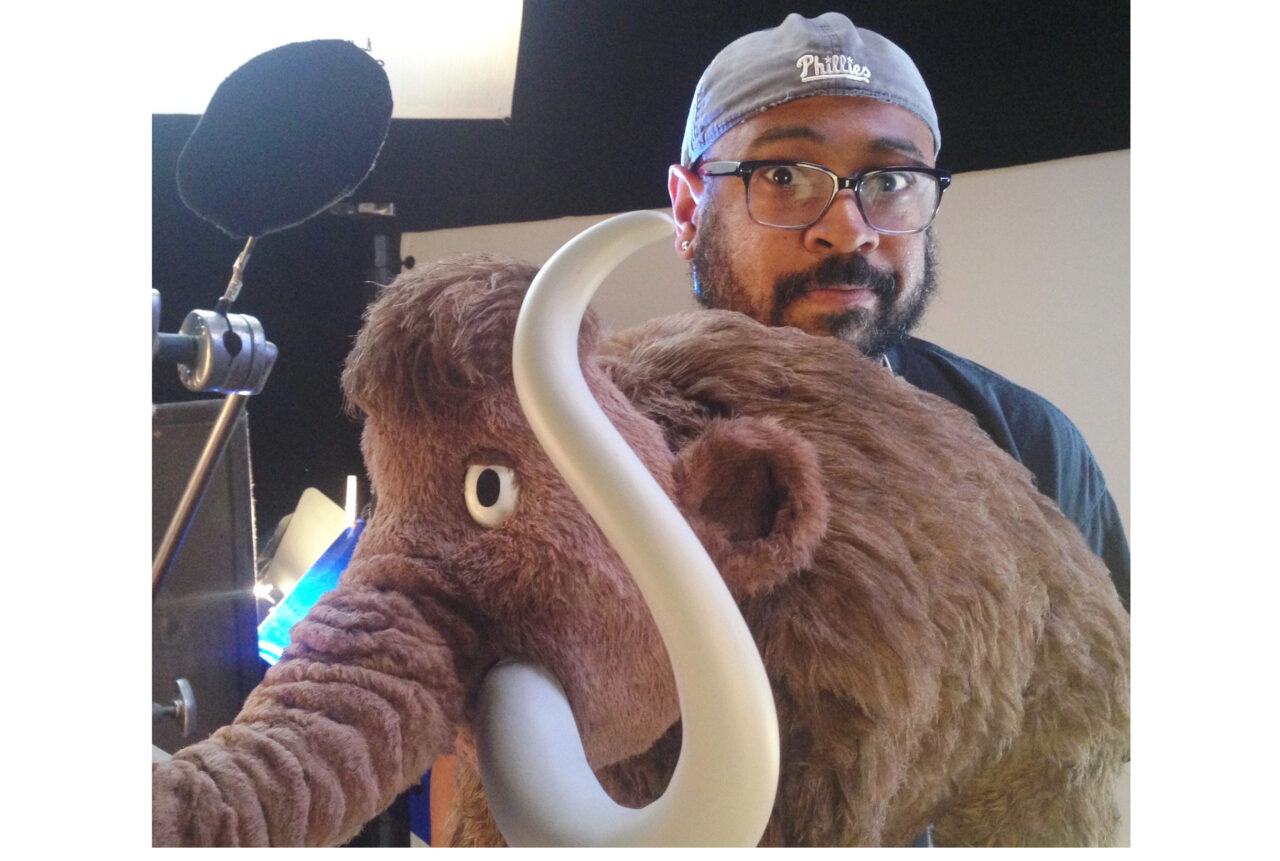 Since 2010, Musa has also been a faculty member at USC's School of Cinematic Arts in the John C. Hench Division of Animation and Digital Arts. In his spare time, Musa enjoys listening to old school Hip-Hop and NPR, visiting Disneyland and voting. He is a nearly obsessive Beatles fan and despite being allergic to cats, Musa is proud papa to feline siblings Dexter Doo and Barnaby Jones.