Nathan Thomas: Animation's Next Big Movement
This event is in the past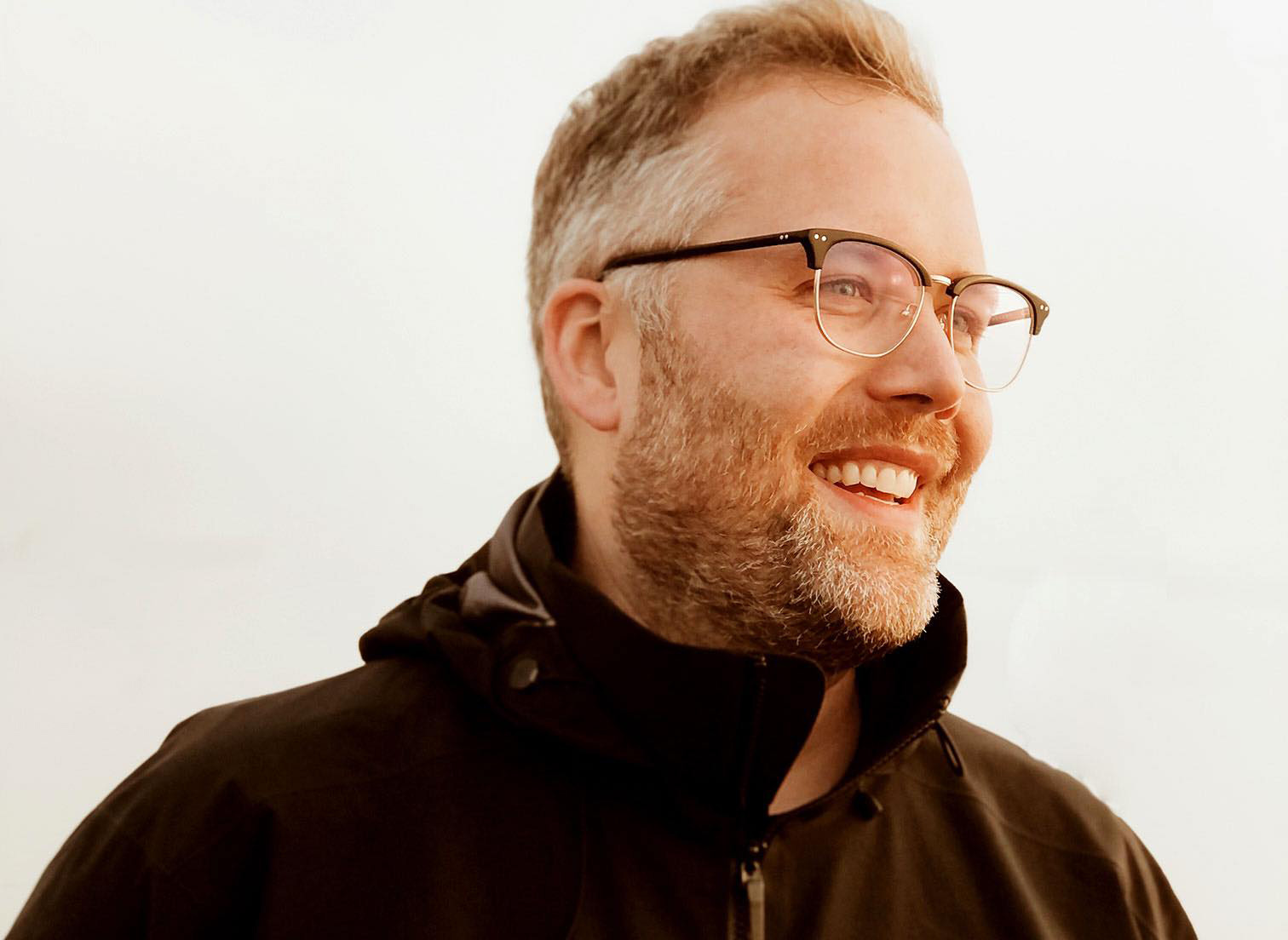 Join Nathan Thomas, Senior Artist at Unity Technologies, for this talk about animation and the next big movement.
Location
Online Attendance
We've seen animation in many different forms, from 2D and stop motion to 3D and digital formats; this talk will be about the next big movement in animation. Join Nathan Thomas as we walk through the next phase of tools that are shaping how we think and the way we create.

Nathan Thomas is an animator and filmmaker with over 15 years of experience animating on franchises like Marvel, Transformers and Star Wars - but in recent years has dived deep into real time filmmaking tools. He currently works as Senior Artist at Unity Technologies.

This talk will be taking place over Zoom:
Join Zoom Meeting
Meeting ID: 649 4346 9738
Passcode: DDM
Funded by the Ian Gillespie Faculty of Design & Dynamic Media.