National Portfolio Day Toronto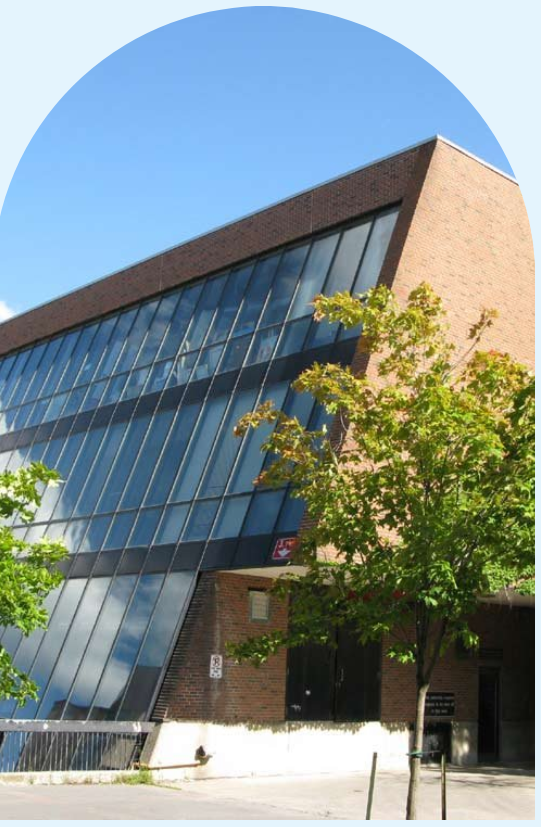 Launch your future in art and design! Visit with counselors, admissions team members, and faculty from art and design schools for a portfolio review before applying to colleges or universities.
Location
Off Campus
York University School of the Arts, Media, Performance & Design
86 Fine Arts Road Toronto, ON, M3J 3M6 Canada See on Map
Are you looking to go to art school? Take the opportunity to have an admissions representative have a look at your portfolio before you apply. This is a great chance to get feedback on your portfolio, gain insight on what your chosen school is looking for and to form a connection with potential art schools and universities.