Pivot | Interim Thesis Exhibition of the 2nd Year Master of Applied Arts Low-Residency Candidates
This event is in the past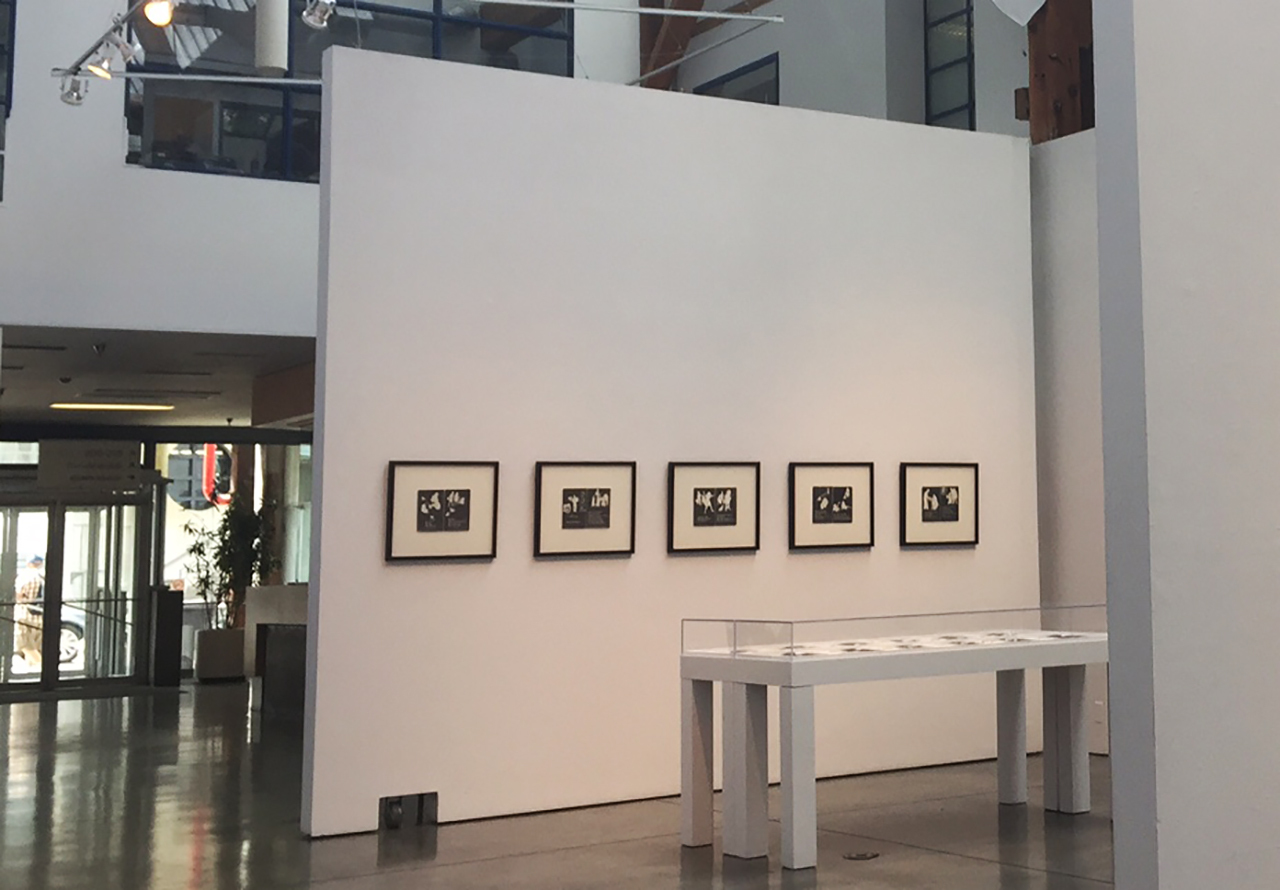 Jake Kerr Faculty of Graduate Studies
The Jake Kerr Faculty of Graduate Studies is pleased to present Pivot, the interim thesis exhibition of our second year Master of Applied Arts (MAA) Low–Residency candidates in the Concourse Gallery.
Please join us for an artists reception, Friday, July 22nd, 7-10pm
Featured Artists:
Jennifer Ireland
Hannamari Jalovaara
Karin McGinn
Mehran Modarres-Sadeghi
Melissa Pavlovic
Joni Taylor
Maria Tratt
We are individuals, defined by our own memories, moments of significance and experience of place. We come together, at a pivot point in our artistic practice to reflect upon and share our collected works.
This exhibition brings together seven artists who are exploring the shifting focus between imaginary boundaries, the unknown other, the feminine experience, migration, landscape, and personal memory.
A pivotal moment, the MAA interim exhibition demonstrates the culmination of a full year of exploration, research reflexivity, and making. Collectively these emergent practices address the various individual and overlapping concerns of voice, space, place, identity and memory.
The artworks will be installed in three locations: in the Concourse Gallery, the Abraham Rogatnik Media Gallery and the ECU Library Window Gallery.