Rebecca Burgess | Building Fibersheds
This event is in the past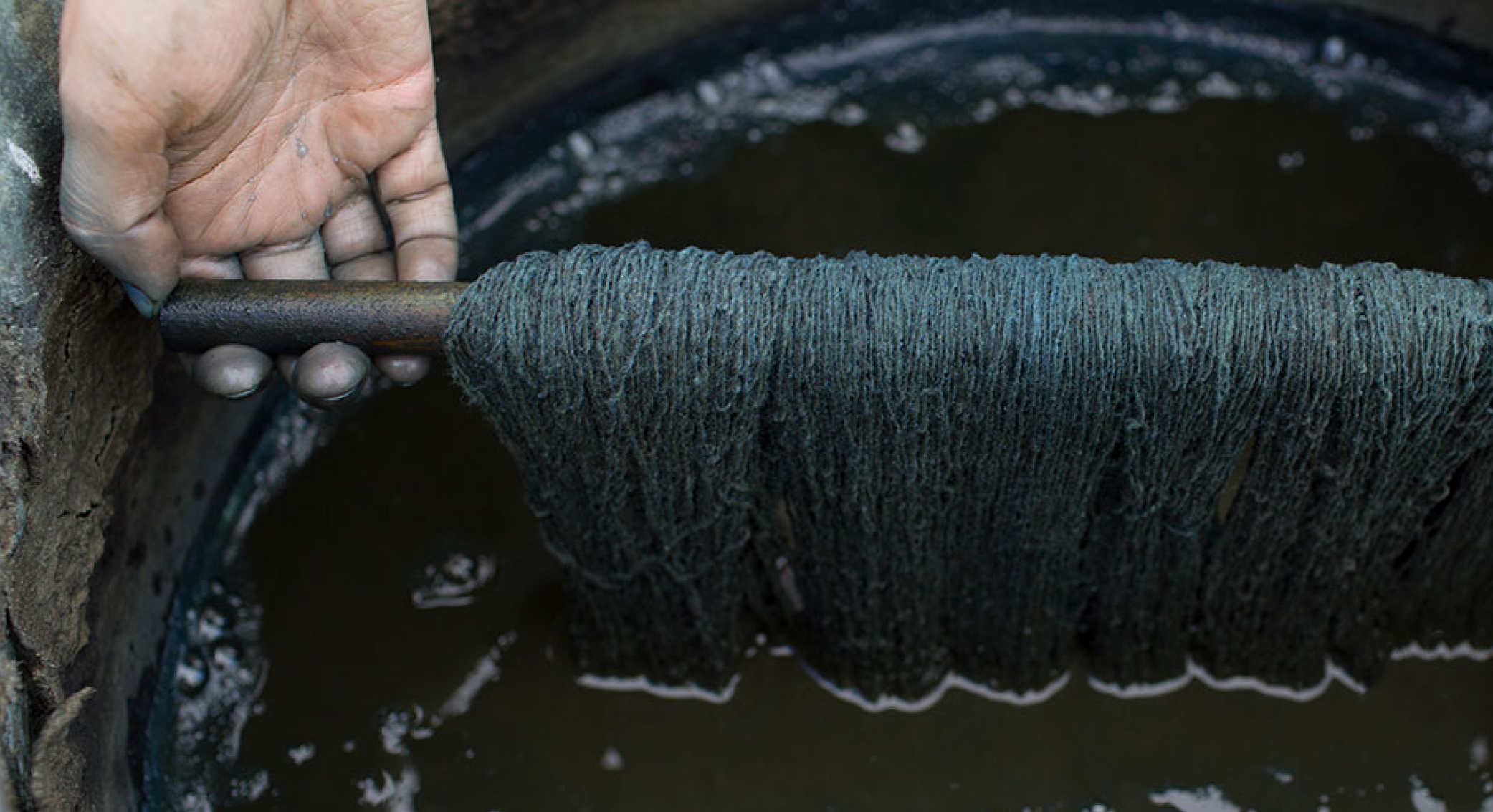 The third event in the Design + Dynamic Media Fall Speaker Series.
Location
Online Attendance
Communities around the world often rely upon exploitative textile systems. Fibreshed develops place-based regional fiber and natural dye systems that generate necessary forms of material culture, while simultaneously regenerating lost carbon stocks in our soils and providing meaningful livelihoods. Fibershed founder Rebecca Burgess has built an extensive network of farmers and artisans within the Northern California fibreshed and is piloting a regenerative fibre systems model at a community scale. Rebecca will talk about starting a fibreshed and discuss her involvement with Fibreshed Field School, a program run by the Shumka Centre for Creative Entrepreneurship.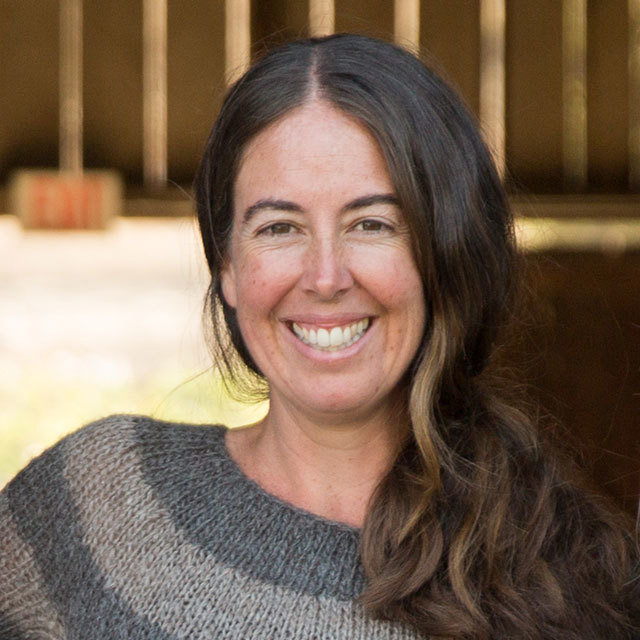 Rebecca Burgess is the founder and Executive Director of Fibershed, and Chair of the Board for Carbon Cycle Institute. She has over a decade of experience writing and implementing hands-on curriculum that focuses on the intersection of restoration ecology and fiber systems. She has taught at Westminster College, Harvard University, and has created workshops for a range of NGOs and corporations. She is the author of the best-selling book Harvesting Color, a bioregional look into the natural dye traditions of North America.
Generously supported by the Ian Gillespie Faculty of Design and Dynamic Media.