Resonance Series: jamilah malika abu-bakare
This event is in the past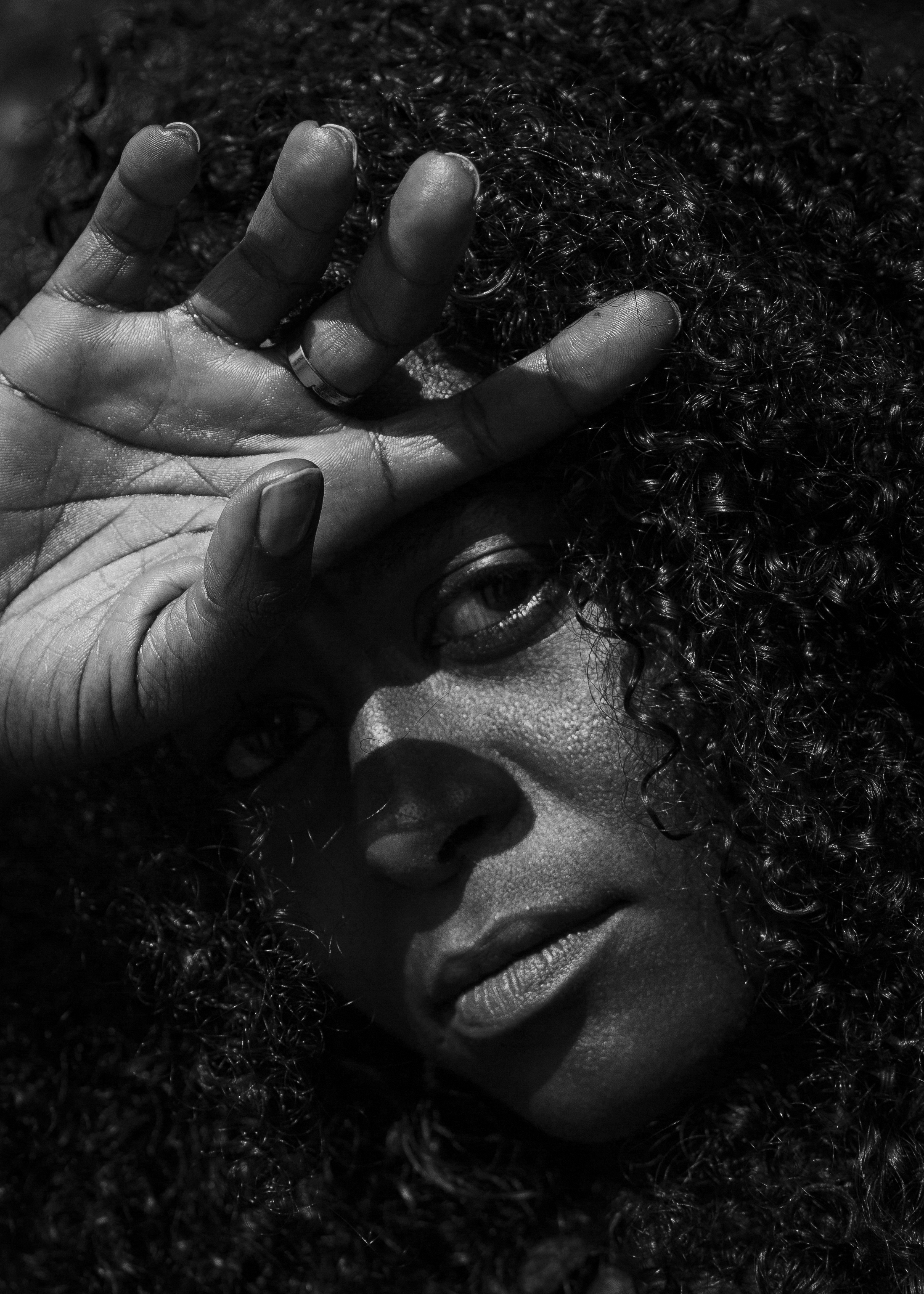 Resonance is a series of artist talks organized by the Photo and New Media + Sound Departments of Emily Carr University. This talk is co-hosted by the initiative CURRENT, and features sound artist jamilah malika abu-bakare.
Location
On Campus
Integrated Motion Studio (IMS), Room D1400, Level 1
Emily Carr University of Art + Design 520 E 1st Ave, Vancouver, BC, V5T 0H2 See on Map
Join jamilah malika abu-bakare this Thursday, September 16 at 6:30 pm for an artist talk, Q+A, and sneak peek of her curatorial debut AURAL ALTERITIES.

Sound art is all too often associated with cis, white, tech-heavy sound bros, in the gallery, curriculums and, as a result, the social imagination. Meanwhile, BIPOC women sound artists access and are accessed through sound art as a space free of the visual representation that almost always demeans and diminishes them through the dominant gaze. As such, jamilah employs sound art for fugitivity, a creative possibility for liberation by making the viewer into a listener and all that implies. Learn more about her philosophy and practice as well as the artists featured in the AURAL ALTERITIES online exhibit launching on September 24th, 2021. Both the talk and exhibit intend to make sound art accessible to underrepresented, emerging sound artists by offering the concepts and resources jamilah wished were available early in her artistic studies.
jamilah malika abu-bakare is an artist and writer contemplating refusal, repetition, dedication, and intimacy through sound art, video essay, text off-page and/or installation. whatever the form, she centres Black women with care and tends toward listening over looking. her work has played or shown from Berlin to LA, and across Canada, including Contemporary Field Gallery (Vancouver,) Circuit Gallery (Toronto), and Artscape (Peterborough). her writing most recently appeared in Canadian Art magazine.
CURRENT is an intersectional and multidisciplinary initiative that began in 2017 as an annual multi-day event featuring artistic and educational programming for and by women, nonbinary people, and artists of colour. In 2019, CURRENT evolved into a 3-day mentorship program to train future cultural producers with local internship opportunities. www.currentsymposium.com
COVID-19 Safety Protocol - Masks are required. The max capacity of the space is 50 people. Please register through Eventbrite.