Suresh Eriyat: My Trek Through the World of Animation
This event is in the past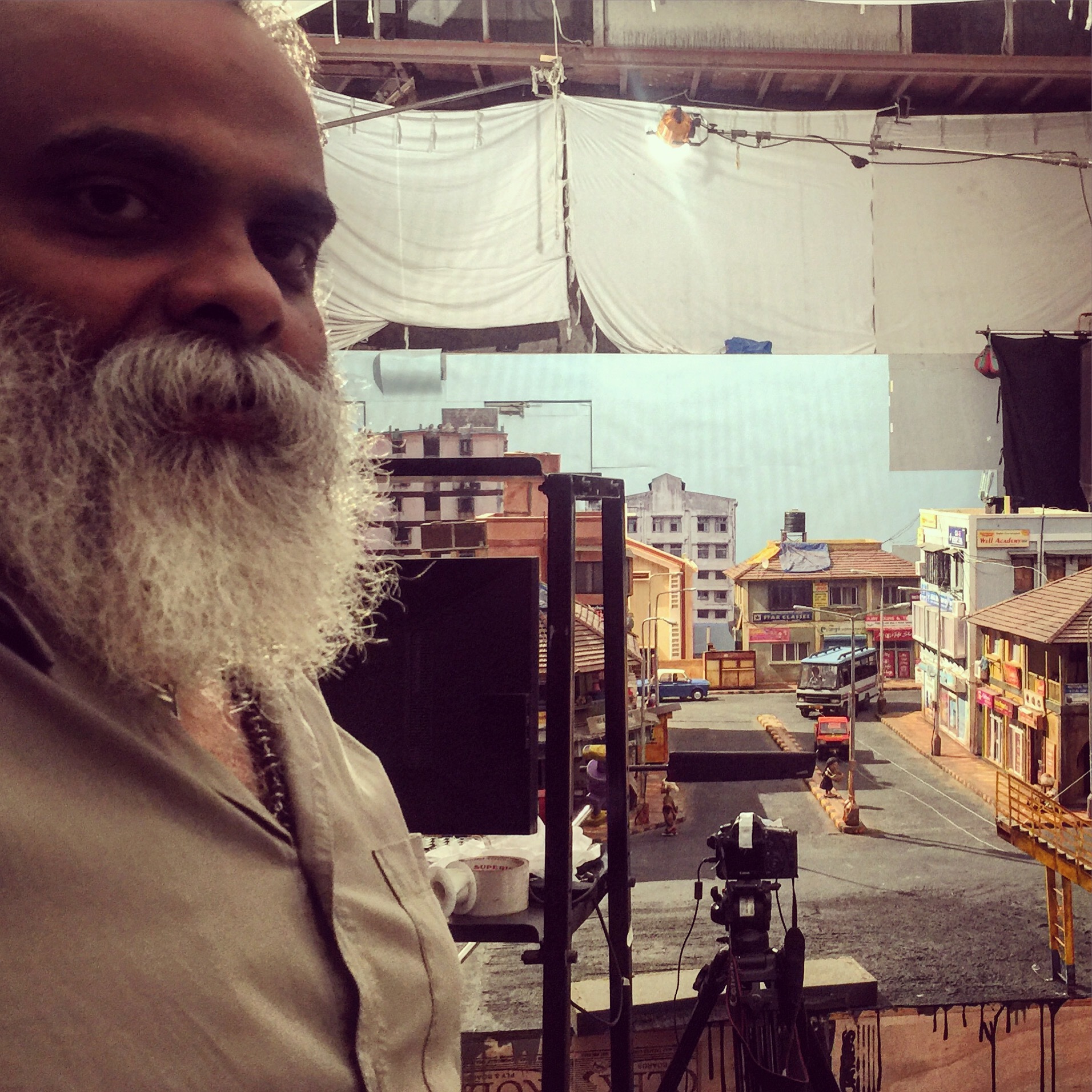 Suresh Eriyat will join us live from Mumbai to present an overview of Studio Eeksaurus, an award-winning, design-driven animation studio.
Location
Online Attendance
Studio Eeksaurus is an award-winning, design-driven, multi-platform production and content creation studio. The studio specializes in audio visual amalgamation and idiosyncratic culmination of wacky ideas and techniques that are aimed at creating astonishingly odd-balled solutions.
Suresh Eriyat, whose nickname "Eeks" gave the studio its name, will present an overview of the studio's innovative model of commercial production blended with independent, animation film production.