Writing Challengers: STUDY HALL
This event is in the past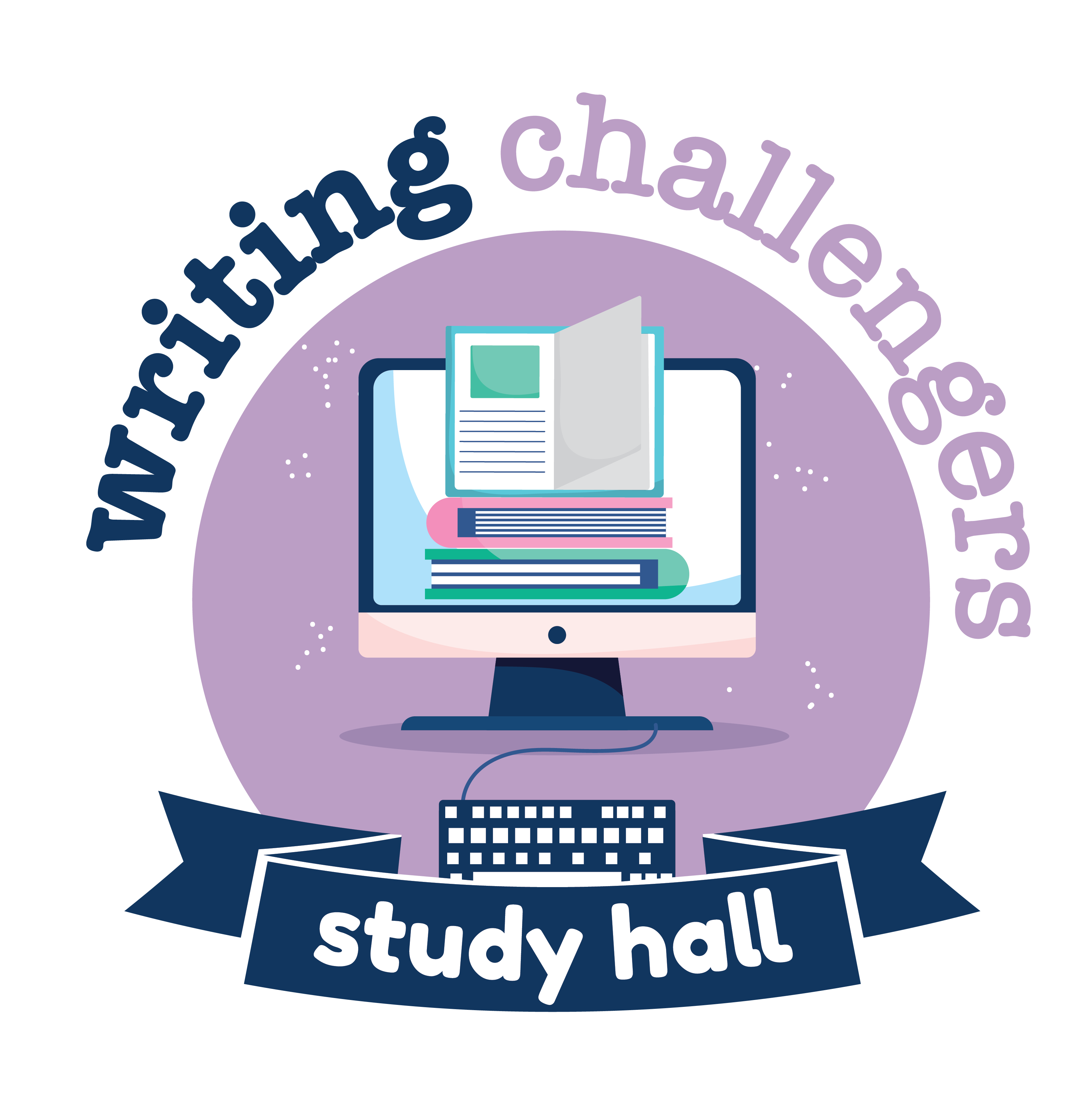 Join fellow Writing Challengers in developing a regular writing practice and receive support along the way!

Location
Online Attendance
Want to work on writing assignments with your fellow peers and peer tutors?
The Writing Challengers meet every Thursday from 11:30 to 12:30 to discuss current writing assignments, and work together in a low-stakes environment. If you've been looking for a cosy community of writers to share the trials and triumphs of the craft with, then this is where you'll find it!

HOW TO JOIN:
Register now to get the Zoom link!
Please e-mail writingcentre@ecuad.ca if you have any questions.