Undergraduate National Portfolio Day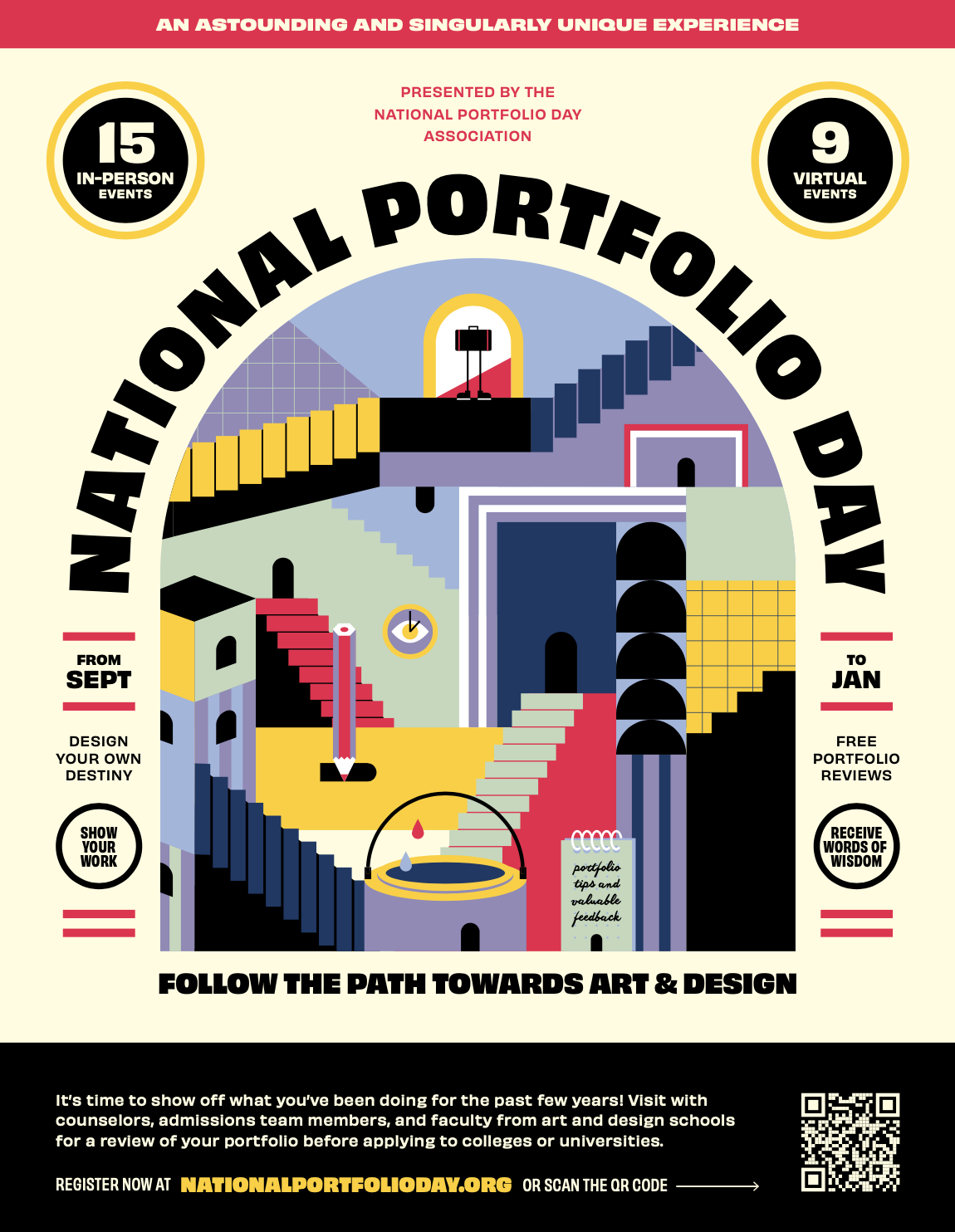 Take the opportunity to have your portfolio reviewed by Emily Carr University representative Zaa Nkweta at the National Portfolio Day event.
Location
Online Attendance
Emily Carr representative Zaa Nkweta will be conducting a brief info session on Emily Carr University's programs followed by individual portfolio reviews. Take the opportunity to learn more about Emily Carr and get feedback on your portfolio before you apply.